It's always a privilege to get the opportunity to try and taste whiskey during its maturation period and be amongst the first in the world to taste the new Athru Odyssey Trilogy. As a group, we got to discover and learn about Athrú single malts and meet the makers at the Lough Gill Distillery.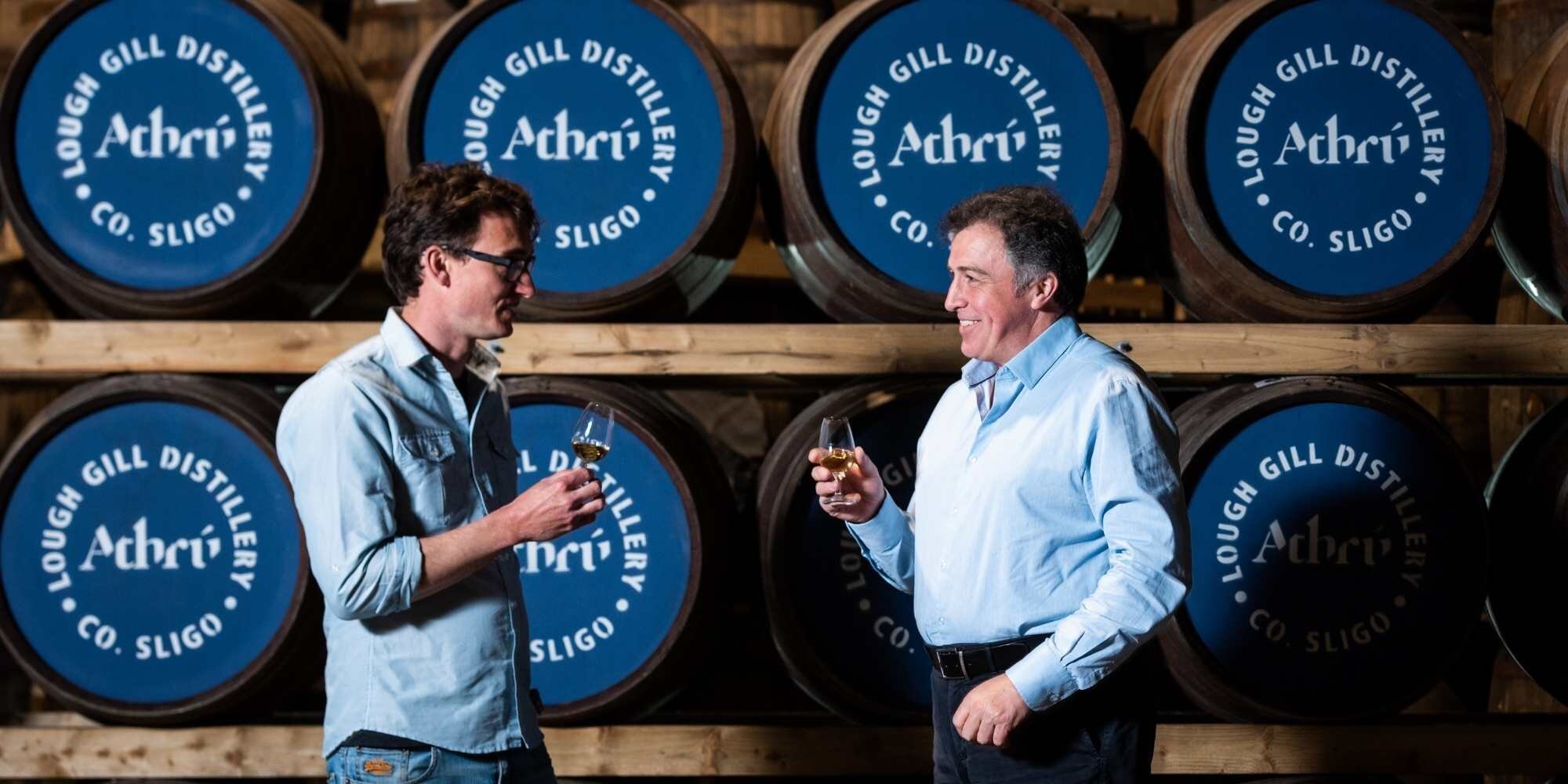 We joined Head Distiller Ollie Alcorn and Athrú Founder Dave Raethorne (pictured above) took us through their love to experiment and explore, and part of their journey to create the finest Irish whiskey in using rare and exquisite casks to finish their whiskeys. We also learned the details on the processes they use, and how these select casks impart distinctive characteristics and interesting flavours on their Athru Odyssey Trilogy.
Disclaimer: These whiskeys are not the finished bottled product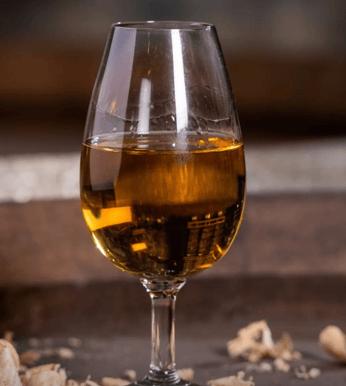 Sample 1:

17-Year-Old Single Malt, finished in PX and Tawny Port Cask

Nose: Fresh green apples, some pear/lemon drops, hint of warm spice.
Palate: Like red wine tannins, sherry bomb, Christmas cake, and clove spices.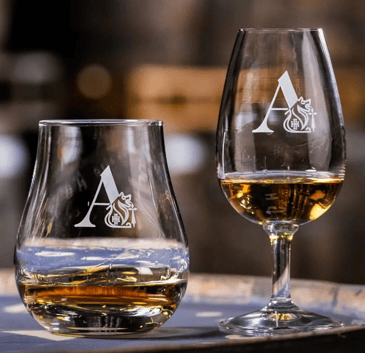 Sample 2:

17-Year-Old Single Malt, finished in Muscat Cask

Nose: Musty with a hint of white wine, heather fragrance.
Palate: Leather, musty, sandalwood, tannins, and tobacco.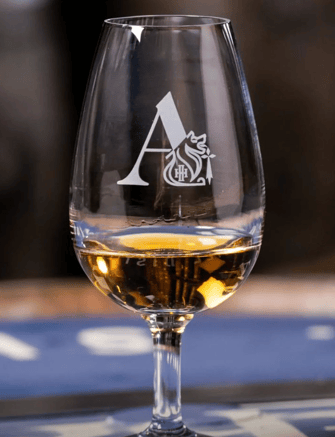 Sample 3:

17-Year-Old Single Malt, finished in Sauternes and Peated Casks

Nose: The sweet wine casks have added some delicious notes of apricot, honey, peaches, and marmalade.
Palate: A vanilla rush with warm peach, apricot, and spun sugar. The sweetness is balanced by the peat adding darker spice tones.

The Athru Odyssey Trilogy is set for release hopefully in July where the whiskey will then be 18 Year Single Malts, with a further Trilogy looking set for 2025. I can't wait to get my hands on them!