BAR 1661 Wins Bar of the Year Award 2022, but not only that, they also brought home gold for 'Innovative Bar of the Year' and bronze place for Cocktail Bar of the Year.
Owned by Dave Mulligan, Bar 1661 is one of the few independently owned and operated bars in Dublin. And they make that clear that BAR 1661 is fiercely independent and staunchly Irish! The name is not a simple made up name, the brand is all around the moonshine of Ireland, Poitín, and so it is named after the year that poitín was banned in Ireland.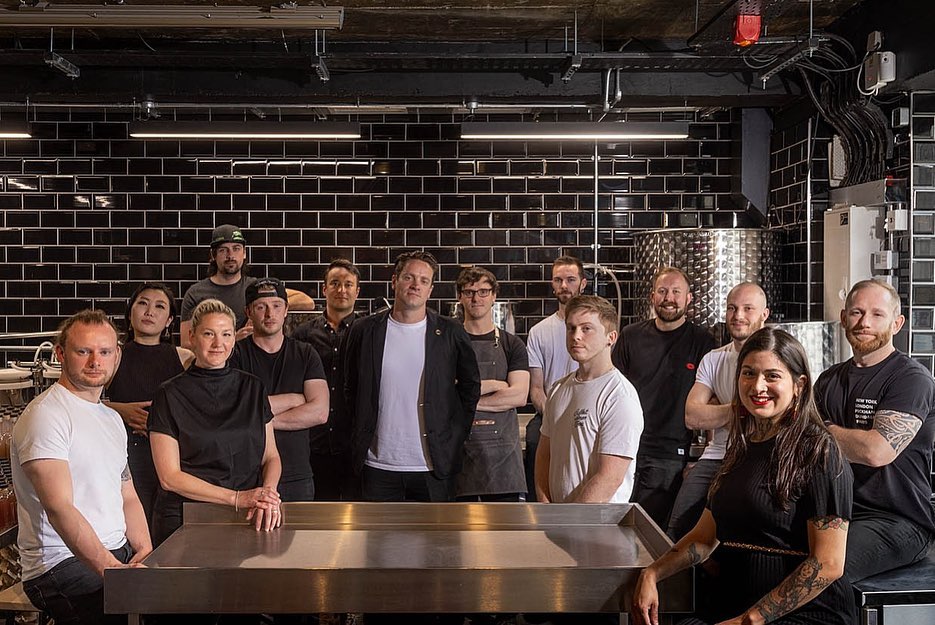 Bar 1661 opened its doors in April 2019, and it became the home for the native Irish spirit. It's location is in the old fruit market district, once a thriving area of bartering and trades folk, now the perfect historical backdrop for a destination Irish cocktail bar. BAR 1661's mission statement is to firmly put Ireland's native drinks, but especially Poitín, back in focus, alongside it's more mature sibling, whiskey.
"This is a huge reward for our team, who have worked tirelessly for over two years to bring BAR 1661 to unrivalled standards. A shared love of cocktail bars and Irish spirits drives us to be the best we can be and shining a spotlight on poitín makes it all worthwhile. Winning Bar of the Year is an amazing result for independent cocktail culture. BAR 1661 is serious about being a global voice for the Irish cocktail scene. "When we opened in April 2019 our mission was to give our sometimes-maligned national spirit the home it deserves, to elevate Irish cocktail culture, and to create a place for locals and visitors alike"

- Dave Mulligan - owner and founder of BAR 1661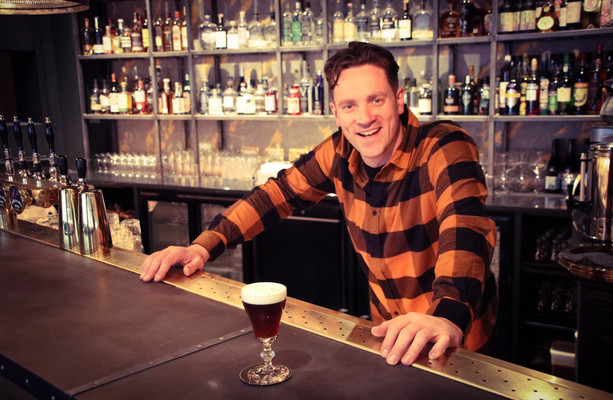 This September, the BAR 1661 innovative bartenders and mixologists are launching their most unusual and some would say most ambitious menu to date. The menu will be served for 12 months consisting of an extensive 32 signature cocktails, each drink created around a landmark date in the history of Irish drinks, which in turn helped shaped the island we call home. These include my personal favourite, the Belfast Coffee (€9), which reclaims the year poitín was banned, 1661. The house serve is Bán poitin, cold brew coffee, demerara sugar and nutmeg. 1785 is celebrated with the Gibney (€14) is, a drink inspired by the year the tax on malted barley was introduced.
Looking to find out more? Check out Bar 1661