Bushmills whiskey distillery is a world-renowned distillery located in the small town of Bushmills, County Antrim, Northern Ireland. The distillery has a rich history dating back to 1608, making it the oldest licensed distillery in the world.
The Bushmills brand is synonymous with quality and tradition. The distillery uses only the finest ingredients, including barley and water from the nearby River Bush, to create its signature whiskey. The distillation process is carried out in small batches, using traditional copper pot stills. This allows for greater control over the quality and flavour of the whiskey, ensuring that each bottle is truly unique.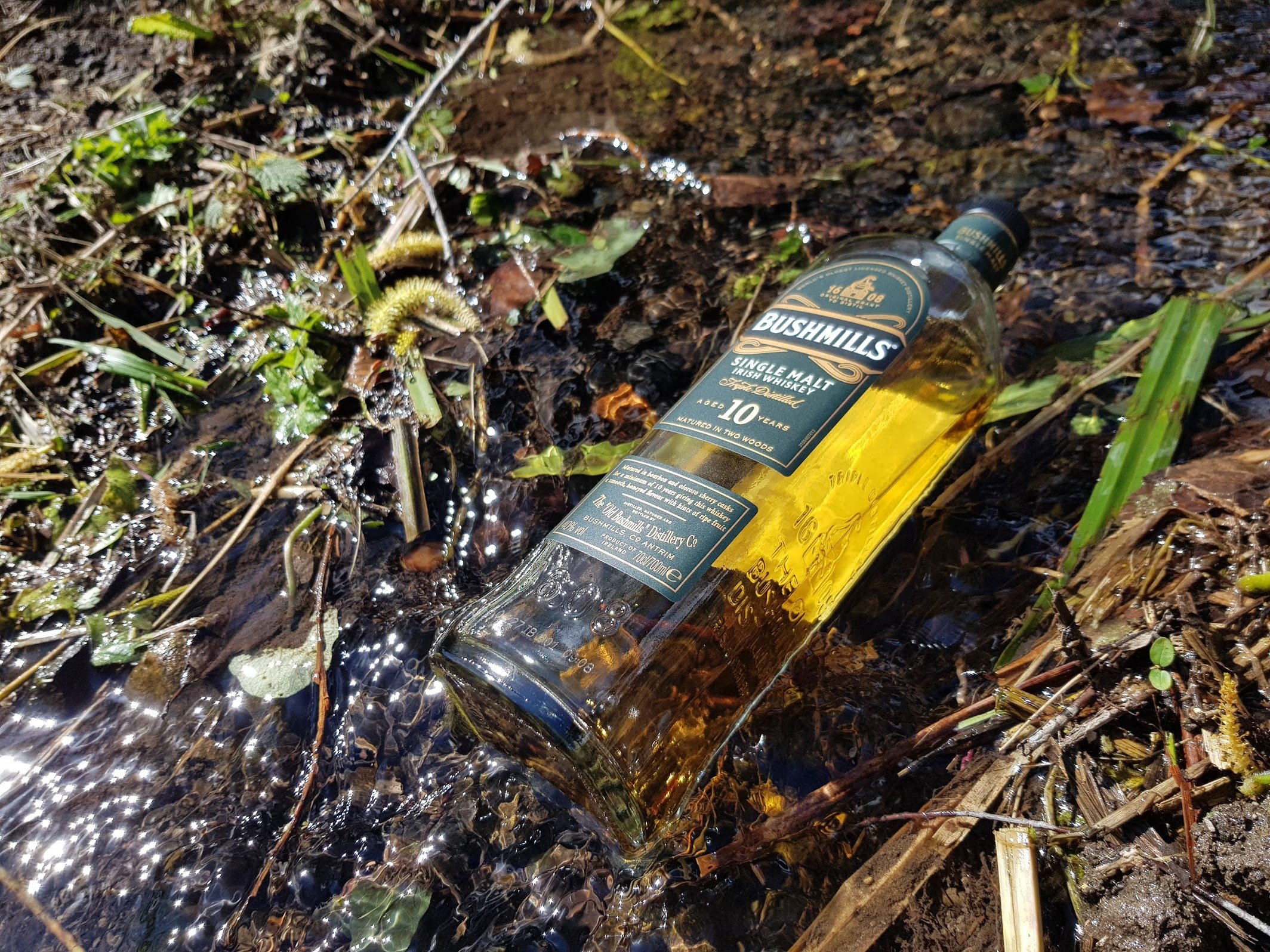 One of the most popular Bushmills whiskey is their original, the Bushmills Irish whiskey, a blend of triple distilled single malt whiskey and a lighter grain whiskey, matured in ex-bourbon and Oloroso sherry casks. Aged for a minimum of five years, this whiskey has a smooth and complex flavour profile, with notes of honey, vanilla, and toasted oak.
Another popular option is the Bushmills Black Bush, a blend of 80% single malt whiskey aged in ex-Oloroso sherry casks and 20% grain whiskey aged in ex-bourbon barrels. This whiskey has a rich, dark colour and a bold, intense flavour, with notes of dark chocolate, dried fruit, and spice.
In addition to these classic expressions, Bushmills also offers a range of limited edition and special release whiskey's. For example, the Bushmills 21 Year Old, which is aged for a minimum of 21 years in a combination of ex-bourbon, ex-sherry and Port wine casks, and has a rich, complex flavour profile with notes of dark chocolate, dried fruit, and spice.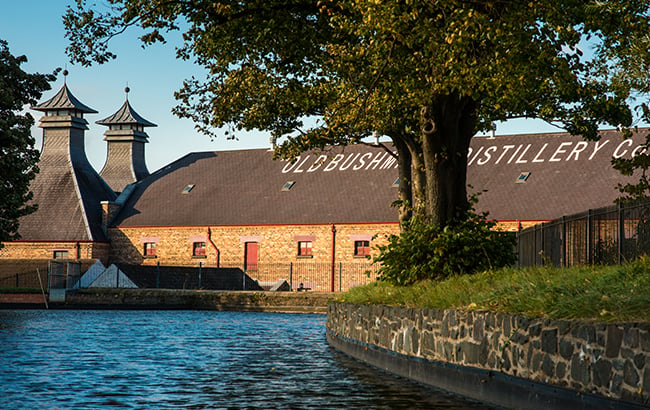 The distillery also offers tours, which allow visitors to witness the distillation process firsthand, and sample a variety of Bushmills whiskey's. The tour includes a visit to the distillery's cooperage, where visitors can learn about the art of barrel-making and see the casks being made by hand.
In conclusion, Bushmills whiskey distillery is a must-visit destination for whiskey lovers. Its rich history, traditional distillation methods, and commitment to quality make it one of the most respected and admired whiskey producers in the world. With a wide range of expressions, there's something for everyone to enjoy. Whether you're a seasoned whiskey connoisseur or a curious beginner, a visit to Bushmills is sure to be an unforgettable experience.