Dingle Distillery releases a limited edition single malt to honour this festival of Samhain. Dingle Samhain Single Malt Whiskey, the first release in a brand-new series of limited-edition whiskeys in their Wheel of the Year series. Distilled, matured, and bottled at the Dingle Distillery.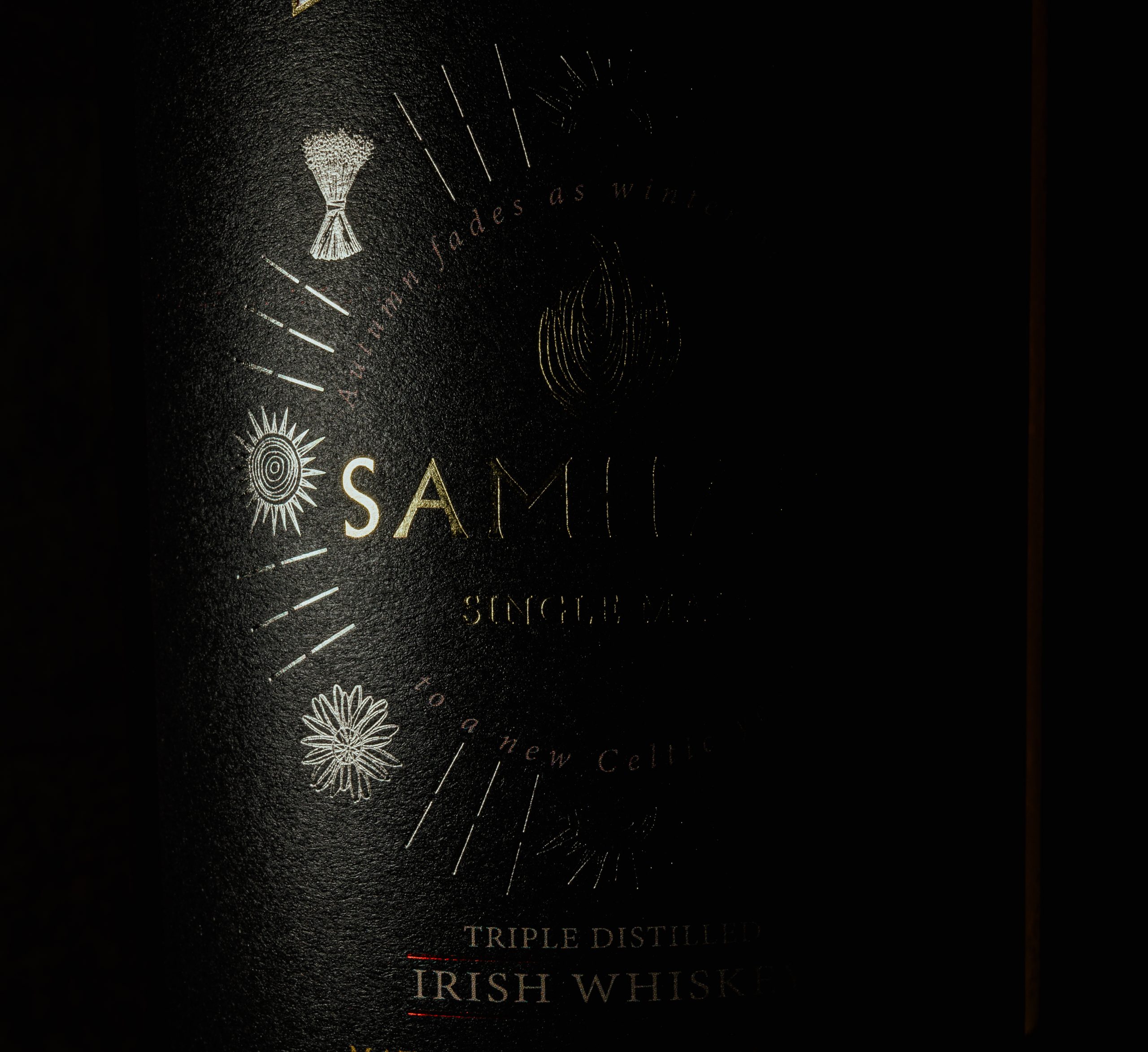 What is Samhain?
The Festival of Samhain marks the end of the Celtic year and the beginning of the new one and as such can be seen to the equivalent of New Year's Eve. We have seen how the Celts believed that night preceded day and so the festivities took place on the Eve of Samhain. There is no doubt that that this festival was the most important of the four Celtic Festivals. Samhain was a crucial time of year, loaded with symbolic significance for the pre-Christian Irish. The celebrations at Tlachtga may have had their origins in a fertility rite on the hill but it gathered to itself a corpus of other beliefs which crystallised at the great Fire Festival.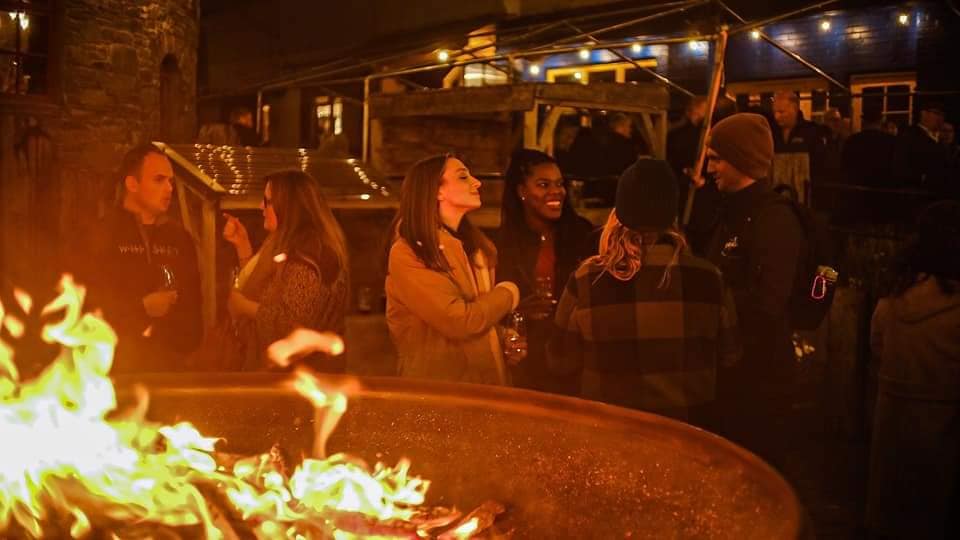 The Whiskey
The Dingle Samhain Single Malt Whiskey has matured in first fill bourbon casks before a long finish (2 years) in first fill Muscatel casks and bottled at 50.5% ABV. With 10,000 bottles set to be released, Irish whiskey lovers will be in for a treat with a highly coveted limited amount due to be available within the Irish market. Find it here.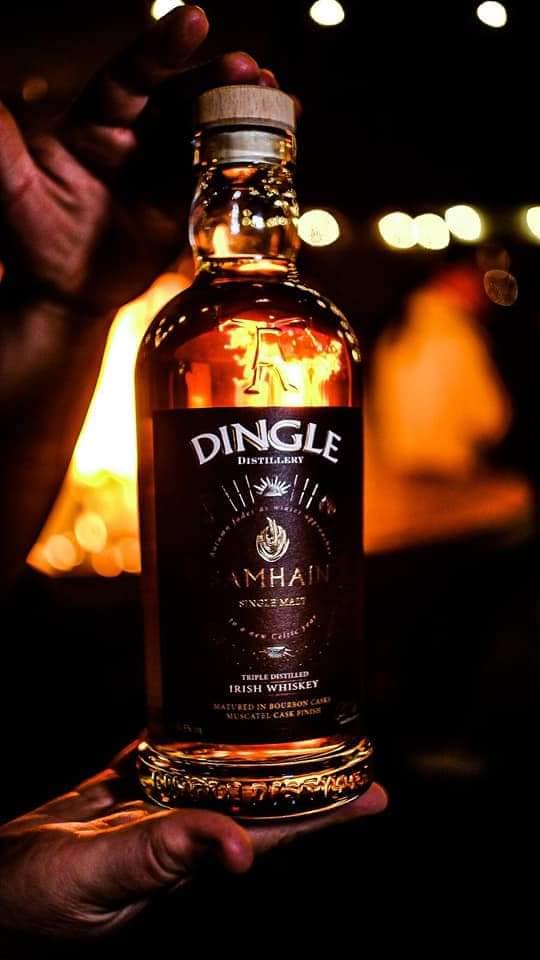 "We are excited to reveal the Dingle Samhain Single Malt Whiskey, inspired by the ancient Irish celebration of Samhain. Celebrated in Ireland for over 2000 years as well as annually in Dingle and across the land, this release distils a core part of our heritage. This is the first whiskey in our new Wheel of The Year series and is steeped in the traditions of times past that we intend to honour and pay tribute to. We are proud to introduce this latest edition to our Dingle family and believe this limited-edition is one that whiskey lovers and collectors won't want to miss."
Elliot Hughes - Managing Director
Dingle Distillery