Egan's Centenary Limited Edition release marks 100 years since the passing of their founder Henry Egan - a spirit merchant, bonder, bottler, and passionate Irishman who made his mark on Irish history.
The make-up of Egan's Centenary limited edition is a blend of single malt and single grain Irish whiskey that was initially matured in ex-Bourbon casks before being finished in XO Cognac French Limousin oak casks.
The taste of this whiskey is both decedent and a luxurious experience. On the nose there are floral notes and accents of honey and apricot, most likely coming through from the XO Cognac. From here, the taste turns into a complex array of light wafers, almond/marzipan, ginger, and zesty fruits when it hits your palate. On the finish, it is long and gentle, with the ginger notes giving way to lemon zest and licorice.
Egan's is a multi-generational brand known for its single malt and single grain whiskeys, the legacy of Egan's reaches back to 1852, when spirit merchants, bonders, and bottlers P. & H. Egan Limited was established in Tullamore, County Offaly.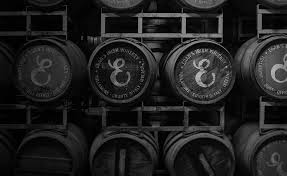 While his brother Patrick Egan was the commercial brains behind P. & H. Egan Ltd., Henry was the company's public face, as well as a political Irishman of conviction. As secretary of the Tullamore Land League, Henry aligned his views with fellow Irish nationalist Charles Stewart Parnell and was even imprisoned for five weeks in 1881 under the Coercion Act.
In 1887, Henry was involved in the 'Tullamore Tweed' incident, when Land League leaders William O'Brien, M.P., and John Mandeville were imprisoned at Tullamore Gaol. The men refused to wear official prison garments, protesting their non-criminal status and declaring themselves as political prisoners. Henry managed to smuggle in a suit of Irish Blarney Tweed, a soft hat, and an emerald green tie for O'Brien to wear in defiance of the authorities.
In a nod to the Tullamore Tweed incident, each bottle of Egan's Centenary comes with an Irish tweed coaster, produced in partnership with Magee of Donegal.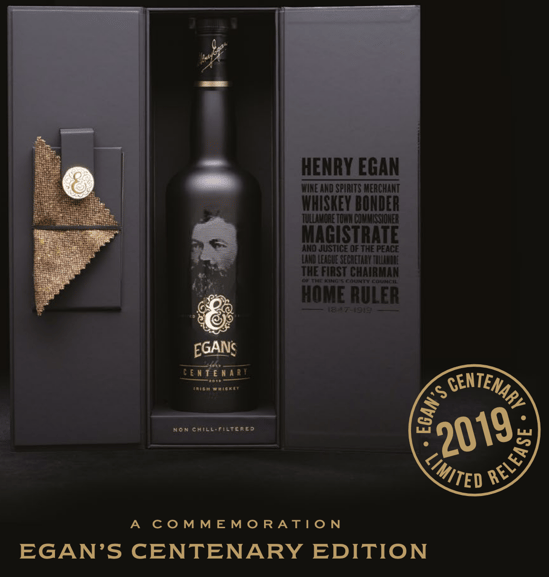 "Centenary is an homage to my family's tradition of bonding and bottling whiskeys of the highest quality since 1852," said Jonathan Egan. "It is an ongoing testament to Henry and Patrick Egan, whose commitment to excellence has made the Egan's name synonymous with some of the best Irish whiskeys in the world, and a special mark of respect to Henry and his passionate dedication to his country."
Egan's award-winning repertoire of superior Irish whiskeys includes the Legacy Reserve series, Legacy Reserve II, a 16-year-old single malt, and the original limited-edition 15-year-old Legacy Reserve alongside Fortitude, Vintage Grain and the brand's 10-year-old Single Malt.
"In keeping with the Egan's brand heritage of crafting ground-breaking, innovative expressions, we are delighted to bring this unique expression to market" John Ralph, CEO of Intrepid Spirits, the brand's distribution partner, said. "Centenary is limited to only 6,000 bottles worldwide, offering a unique opportunity for connoisseurs to add to their collection."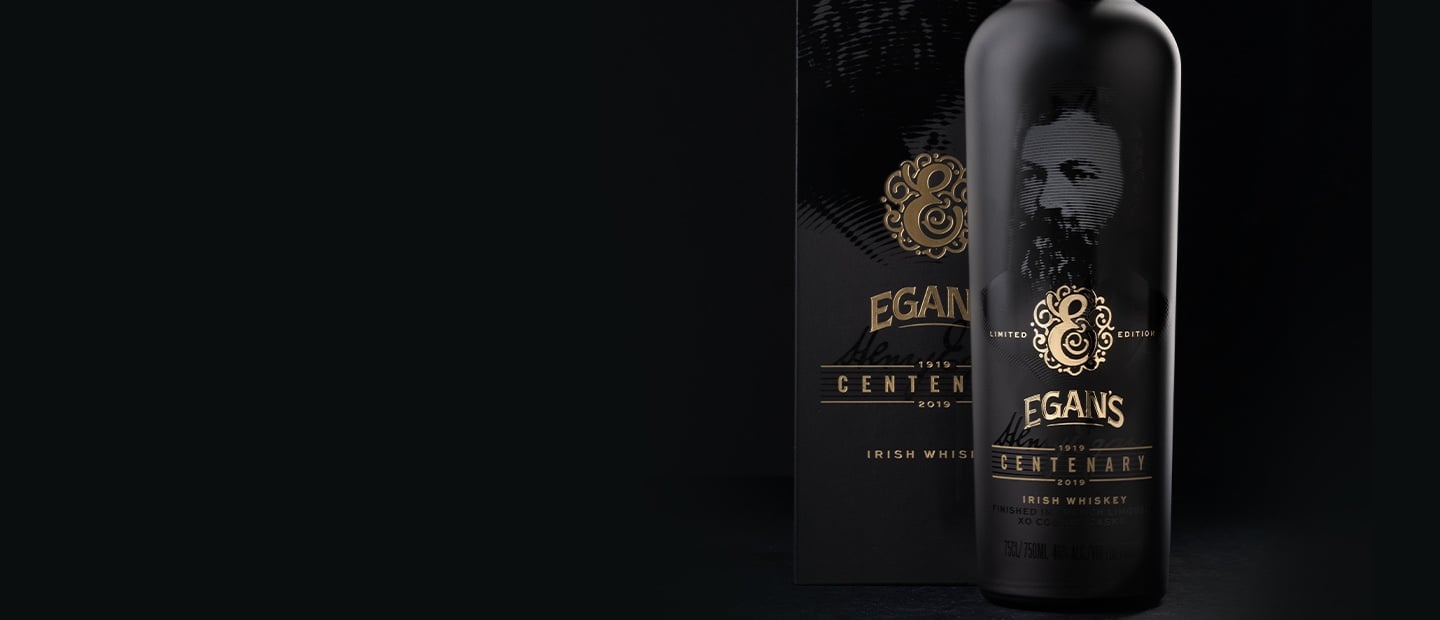 Tasting Notes: Egan's Centenary Limited Edition Whiskey
Review

Nose
Floral grains grace the nose, evoking fields of wheat & barley. Honey drips over dried apricot before revealing a hint of vanilla.
Taste:
Light wafers are immediate with new leather, sultanas, and almond. Then dried flower petals, touches of ginger-infused chocolate, and zesty fruits.
Finish:
Long and gentle, with ginger returning next to lemon zest and a touch of licorice to close.