A bottle like this doesn't come by very often, therefore it should be savored and enjoyed. What better way to kick off the New Year than with a pour of Egan's final installment to the Egan's Legacy Reserve Series.



Egan's Legacy IV 18-Year-Old Single Malt is an exquisite whiskey that has been matured for 17 years in American Bourbon barrels which were hand-selected by the Egan family and finished in Moscatel de Valencia Casks and bottled at 46% Alc/Vol. Non-Chill Filtered.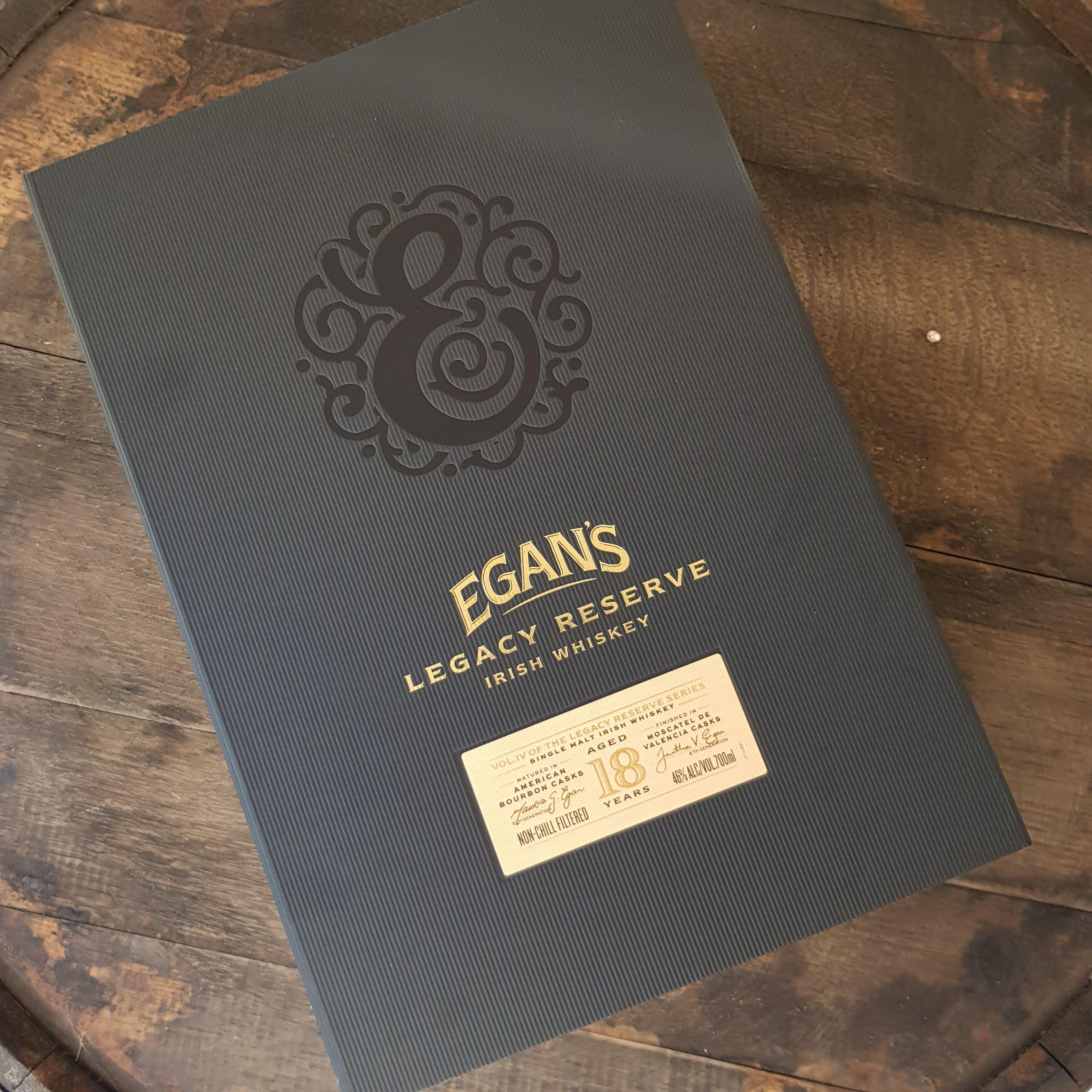 These Spanish dessert barrels impart a beautifully sweet aroma and stunning rose gold colour to the whiskey. It boasts aromas of orange nougat and jasmine on the nose with rich apricot and honeysuckle on the palate and a refined, lingering finish with subtle notes of black pepper.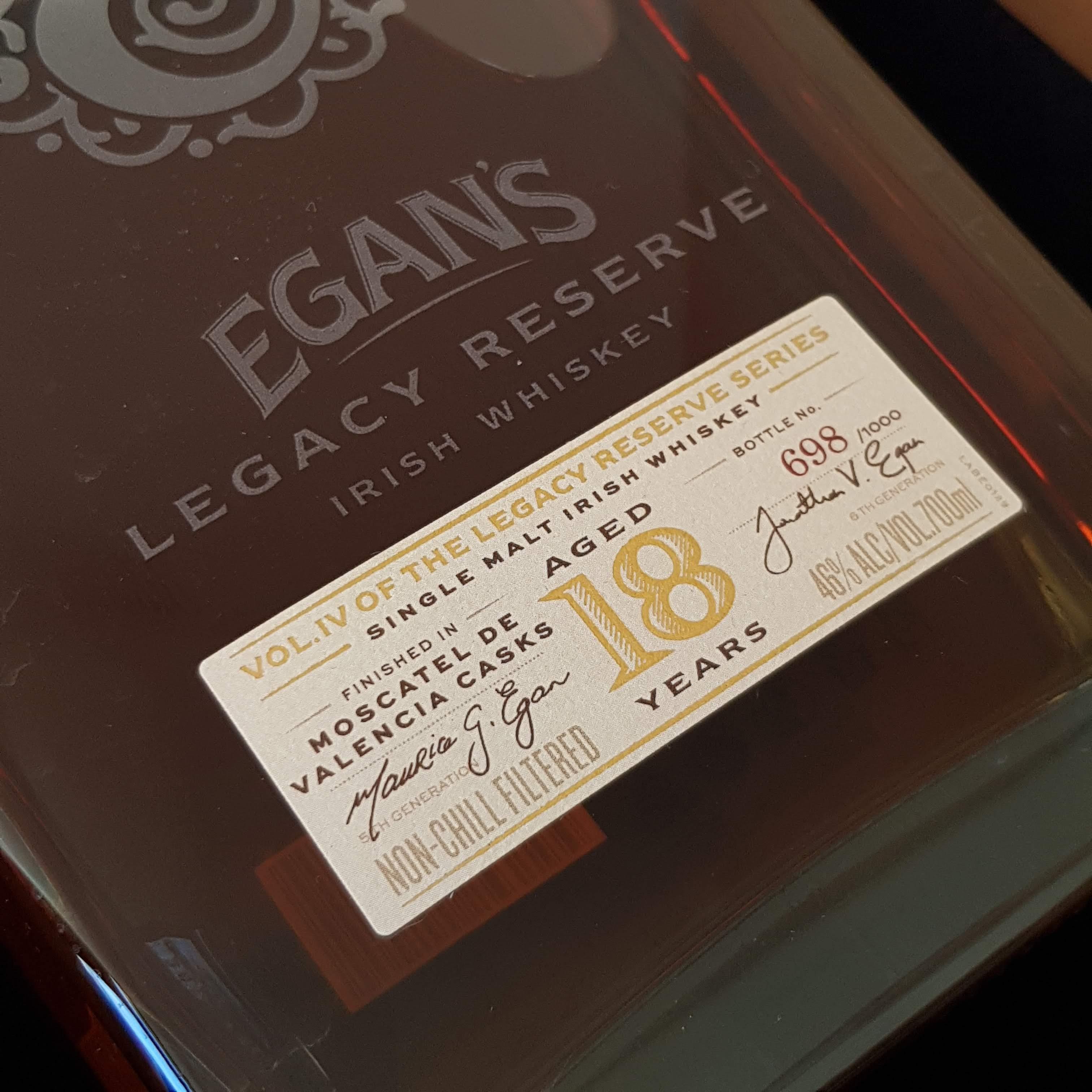 This edition is so exclusive that only 1000 bottles are available worldwide, make that 999 now... get yours while you can from Celtic Whiskey!


Tasting Notes:
Egan's Legacy IV 18-Year-Old Single Malt
Whiskey Review
Nose:
Roasted orange, cereal grains, sweet nougat, and jasmine flowers.
Palate:
Fruity sweet apricot and honeysuckle on the palate.

Finish:
Robust, lingering finish with notes of black pepper spices.