There are a number of Irish whiskey styles, but firstly, for a whiskey to earn the title of 'Irish Whiskey' there are a few technical yet simple rules:

The spirit must be produced on the island of Ireland (similar to Scotch in Scotland, Bourbon in America, etc,.)
Must be distilled from Grain
Must be matured for no less than 3 years in Oak Casks
Must not be sold at anything less than 40% abv (alcohol by volume)


Irish Whiskey Styles
Pot Still Irish Whiskey
This is a style unique to Ireland. At one stage, this style was the largest share of whiskey sold worldwide, but during tough times (British rule and taxation, along with Prohibition in the US), this style was nearly eradicated to save money. The essential ingredient to this pot still style is unmalted barley, which gives it a distinctive spiciness, more of a weighty, grainy texture and funky cereal flavour.
The whiskey consists of a mashbill containing a minimum of 30% malted barley, a minimum of 30% unmalted barley, with up to 5% of other cereals, such as oats and rye. It can only be produced on the island of Ireland, and has to be batch-distilled in a pot still.


Malt Irish Whiskey
As the name suggests, this whiskey style is purely made from malted barley. This is not unique to the likes of Scotland, however the Scots would like everyone to believe that it is unique to them. Malt Irish whiskey has a lighter, sweeter flavour in its' profile compared to pot still whiskey. Malt Irish whiskey can be unpeated or peated (the recent release of Teeling Blackpitts), double or triple distilled, but it has to be batch distilled in a pot still.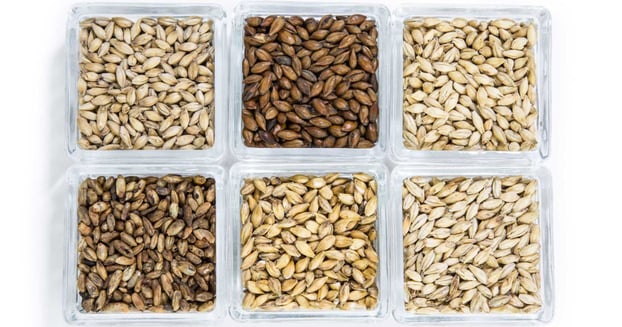 Grain Irish Whiskey
Grain whiskey consists of a mix of roughly 94% corn/maize and 6% malted barley, and is made in a continuous or column still. Its' flavour is lighter than malt whiskey or pot still whiskey. Maize produces less flavour and impact than barley, but mostly due to the action of the column still, which produces lighter but more alcoholic spirit.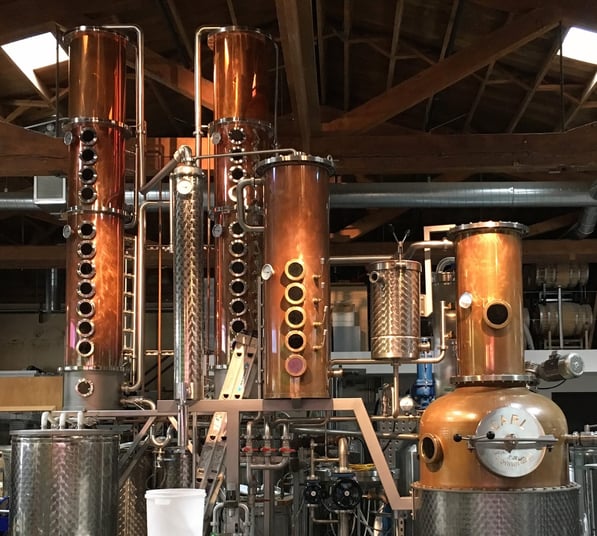 Blended Irish Whiskey
Blended Irish whiskey is a blended mixture of two or more of these whiskey styles combined.