There's another new brand of whiskey being released onto the market, Molly Malone Irish whiskey launches its Small Batch bottle. Molly Malone Whiskey Company is targeting the travel retail channel for promoting and selling their Small Batch 70cl.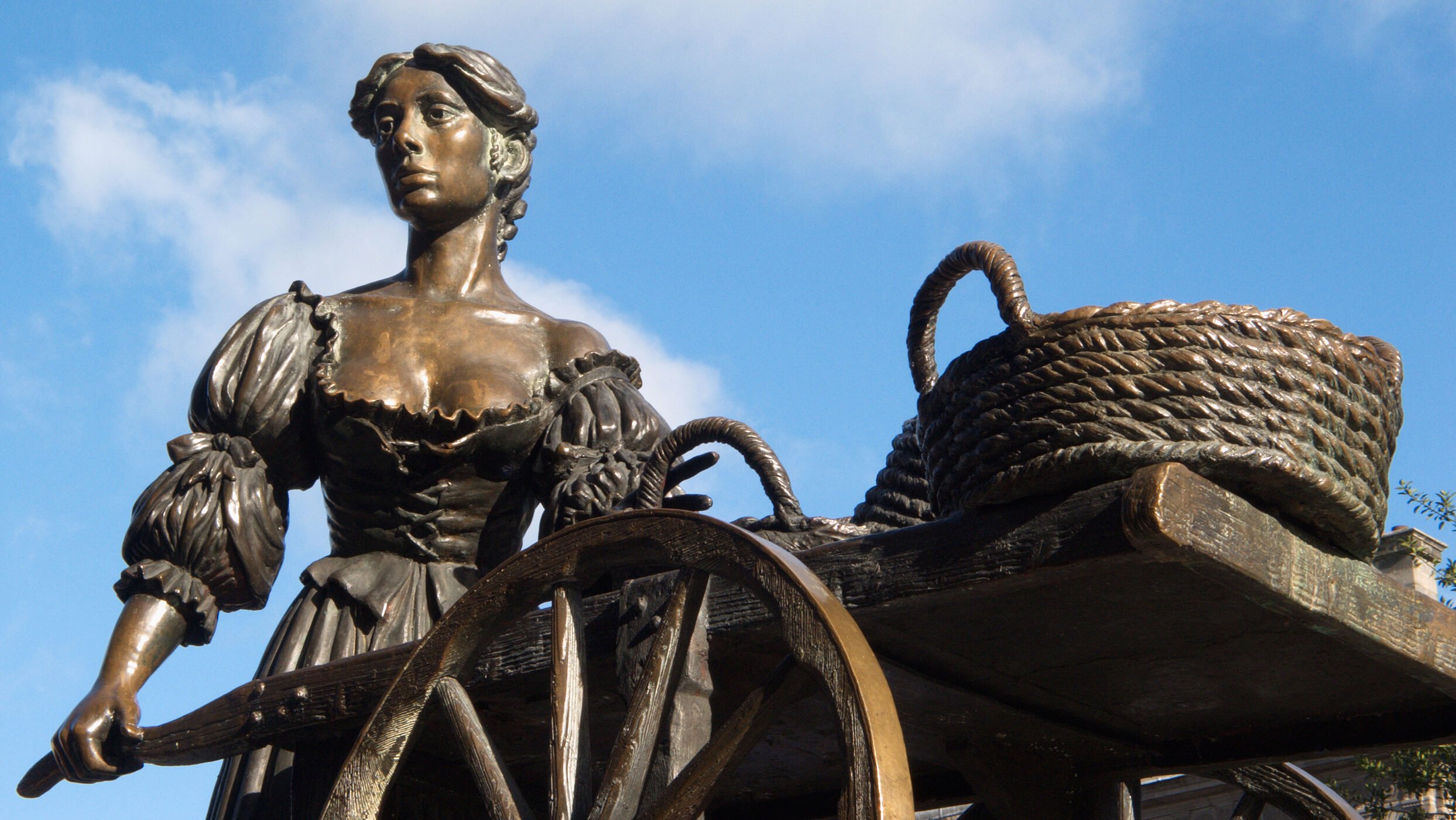 The brand has secured its first listing, with Aer Rianta International (ARI) at Dublin Airport, and has appointed Garry Maxwell of GMAX Travel Retail to spearhead Molly Malone's expansion.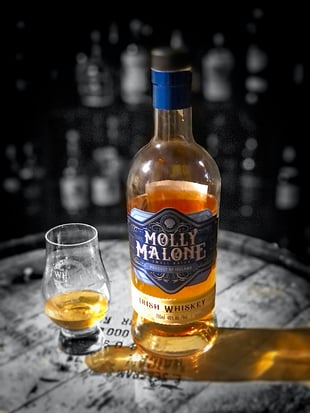 Molly Malone whiskey is traditionally distilled using Irish techniques to target Irish American consumers. Small Batch is not from a single distillery but drawn from selected Irish distilleries, using top-quality local malts and grains to create a premium whiskey.
The Molly Malone Whiskey Company was founded in 2019 by Richard Lombard-Chibnall, after working for 30 years with Lombard Scotch Whisky, most recently as Global Brand Director. The Lombard-Chibnall family boasts ties with wine and spirits dating back to the late 17th century and is regarded as one of the founding independents of the whisk(e)y industry.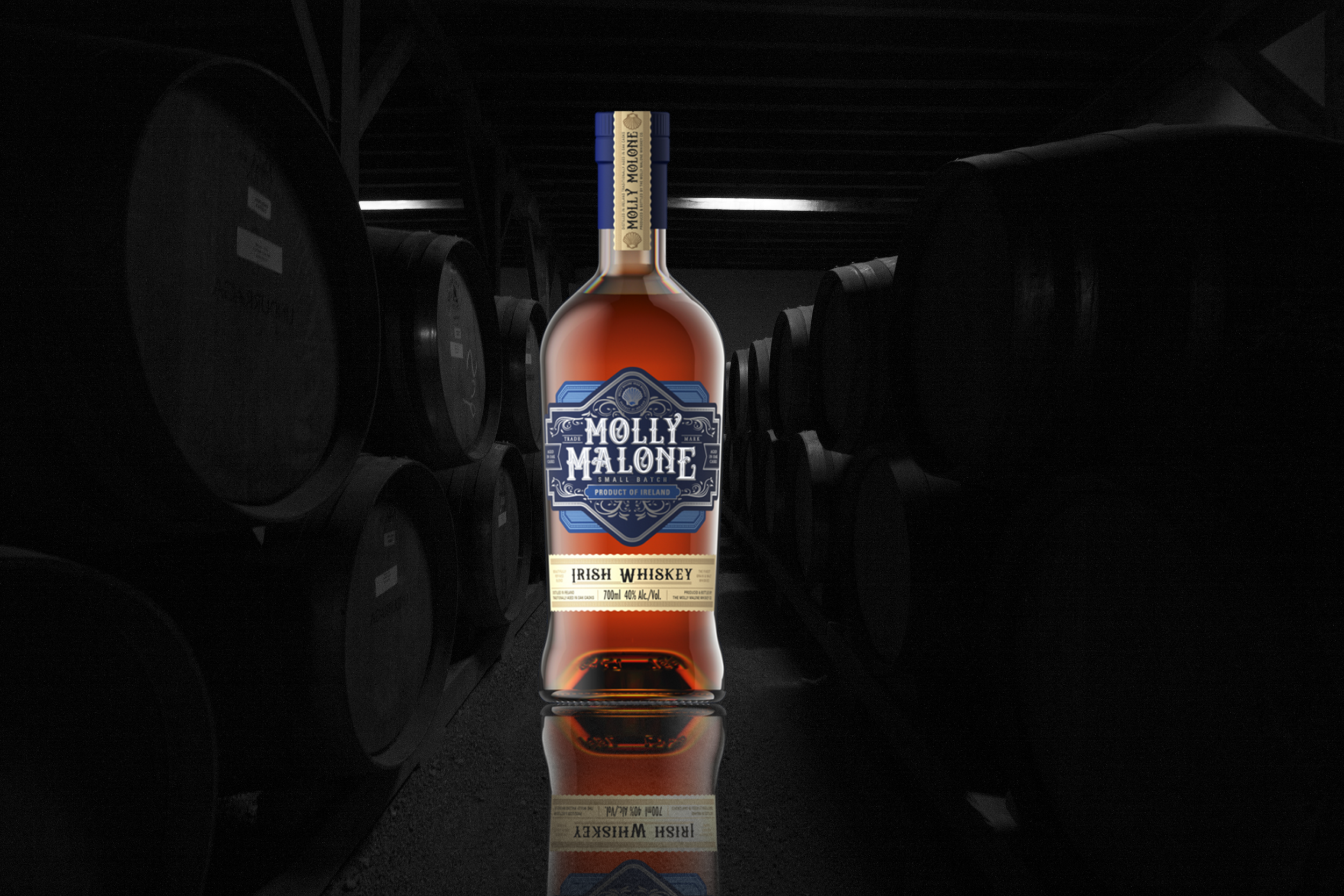 Molly Malone whiskey Small Batch is matured in second-fill Quercus Alba bourbon casks, giving light sweet notes in flavour. This batch also claimed a Silver Medal from the Spirits Business in this year's Spring Tasting Competition. This is worth keeping an eye on for what's in store for the future.