Shortcross: Crafting Excellence in Northern Ireland
In the lush countryside of Northern Ireland, nestled amidst rolling hills and ancient woodlands, lies Rademon Estate Distillery. Home to the renowned Shortcross whiskey, Rademon Estate Distillery is a family-owned and operated craft distillery that epitomizes the art of whiskey-making. We'll delve into the fascinating world of Rademon Estate Distillery and explore the unique qualities that make Shortcross whiskey a standout spirit in the world of whiskey connoisseurs.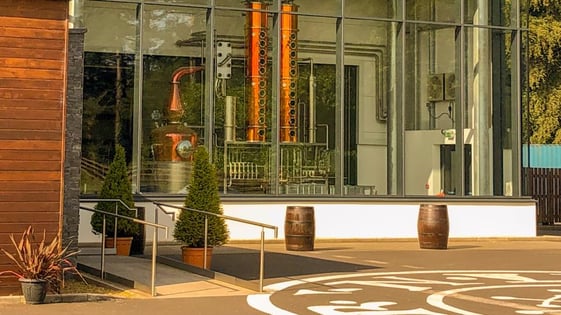 The Story of Rademon Estate Distillery
Rademon Estate Distillery, located in County Down, Northern Ireland, was established in 2012 by Fiona and David Boyd-Armstrong. The distillery is situated on their historic family estate, which dates back to the 16th century. The couple's passion for quality spirits and their desire to revive the lost tradition of distilling in the region led to the creation of Rademon Estate Distillery.
Artisanal Distillation Techniques
At Rademon Estate Distillery, the emphasis is on artisanal distillation techniques that pay homage to the rich heritage of Irish whiskey production. The distillery boasts a custom-designed copper pot still, which was crafted by the world-renowned Frilli. The careful combination of traditional methods and contemporary innovation allows Rademon Estate Distillery to produce exceptional spirits.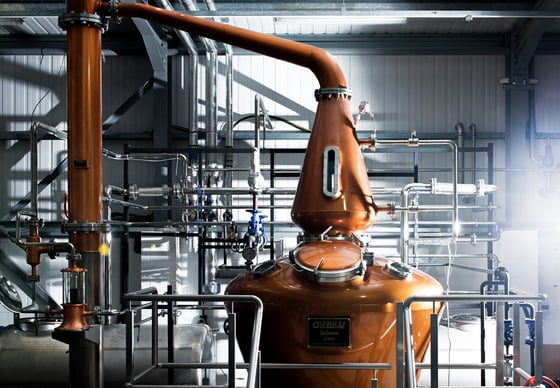 Shortcross Whiskey
Shortcross whiskey is Rademon Estate Distillery's flagship expression, and it has garnered international acclaim for its exquisite taste and quality. Crafted in small batches, Shortcross whiskey is made from locally sourced barley and filtered water from the Estate's well. This unique approach results in a distinct and characterful whiskey that captures the essence of the region.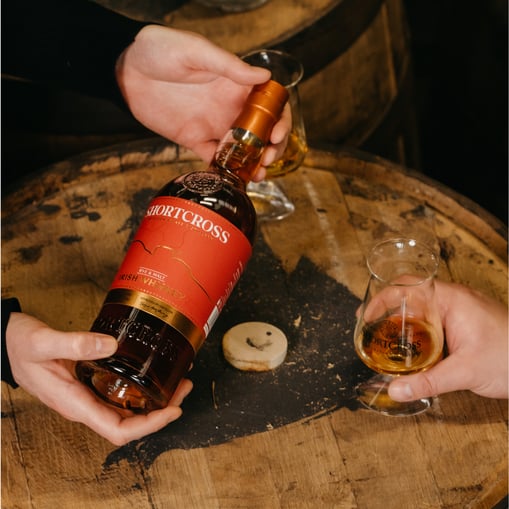 The Production Process
The production process at Rademon Estate Distillery involves several meticulous steps. It begins with milling and mashing the barley, followed by fermentation in washbacks. The wash is then distilled, a carefully monitored process that separates the spirit into the desired cuts. The whiskey is aged in a variety of cask types, including bourbon, sherry, and unique cask finishes such as Bordeaux Red Wine cask and chinquapin oak, contributing to its complexity and depth of flavour.
Flavour Profile and Tasting Notes
Shortcross whiskey offers a captivating flavour profile that showcases a harmonious blend of floral, fruity, and spicy notes. Expect delicate aromas of apple blossom, elderflower, and citrus zest, followed by a rich palate of ripe fruits, vanilla, and cinnamon. The whiskey's smooth and lingering finish, with a touch of warm spice, leaves a lasting impression.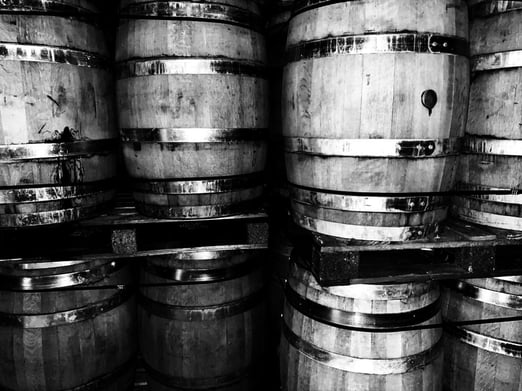 Distillery Tours and Experiences
Visitors to Rademon Estate Distillery can embark on an immersive tour that provides a behind-the-scenes look at the whiskey-making process. Guided by knowledgeable staff, guests can witness the craftsmanship involved and gain insight into the distillery's rich history. The experience often culminates in a tasting session, where visitors can savor the unique flavors of Shortcross whiskey.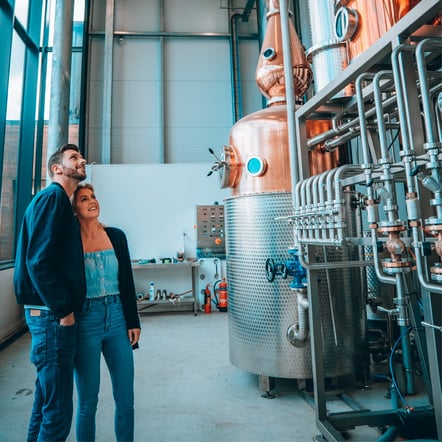 Rademon Estate Distillery and its flagship expression, Shortcross whiskey, are true embodiments of the craft distilling spirit. The distillery's commitment to tradition, combined with a passion for innovation, has resulted in a whiskey that showcases the essence of Northern Ireland. Whether you're a whiskey enthusiast or simply appreciate fine spirits, a taste of Shortcross whiskey is sure to leave an indelible impression on your palate.