I've always been a big fan of the standard Redbreast 12 Year, it is undoubtably one of the great Irish pot still whiskeys. And it's been great to see Irish Distillers' parent, the giant that is Pernod Ricard group, have poured resources into the category as a whole and Midleton Distillery in particular.

We recently visited the distillery which has been expanded, especially with the building of new warehouses, and there have been a number of exciting releases, particularly this cask strength version of Redbreast (Redbreast 12 Cask Strength was 57.7% abv for the initial batch).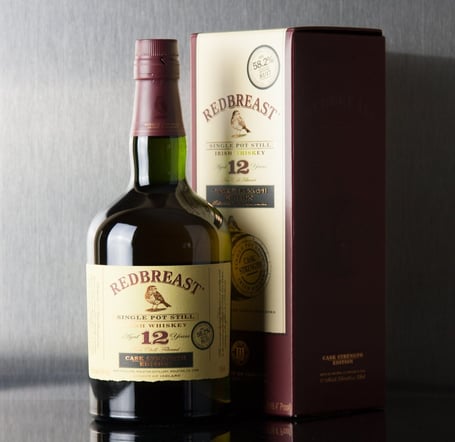 Irish pot still whiskey differs from Scotch single malt in that it is made from a mixture of malted and unmalted barley and is distilled three times (usually twice in Scotland, with some exceptions...). Up until the early 1900s, this was the best-selling whiskey style in the world, but the Irish industry declined very rapidly and has only recently begun to recover.
This highly regarded by many as the definitive expression of traditional pot still Irish whiskey, Redbreast dates back to 1903 when Jameson entered into an agreement with the Gilbeys Wines & Spirits Import Company to supply them with new make spirit from their Bow Street Distillery in Dublin (which unfortunately is no longer an operating distillery but serves as a heritage centre). The custom of that era was that distilleries sold bulk whiskey to 'bonders' who, being in the business of importing fortified wines such as sherry and Port, had ample supplies of empty casks in which to mature new make whiskeys under bond.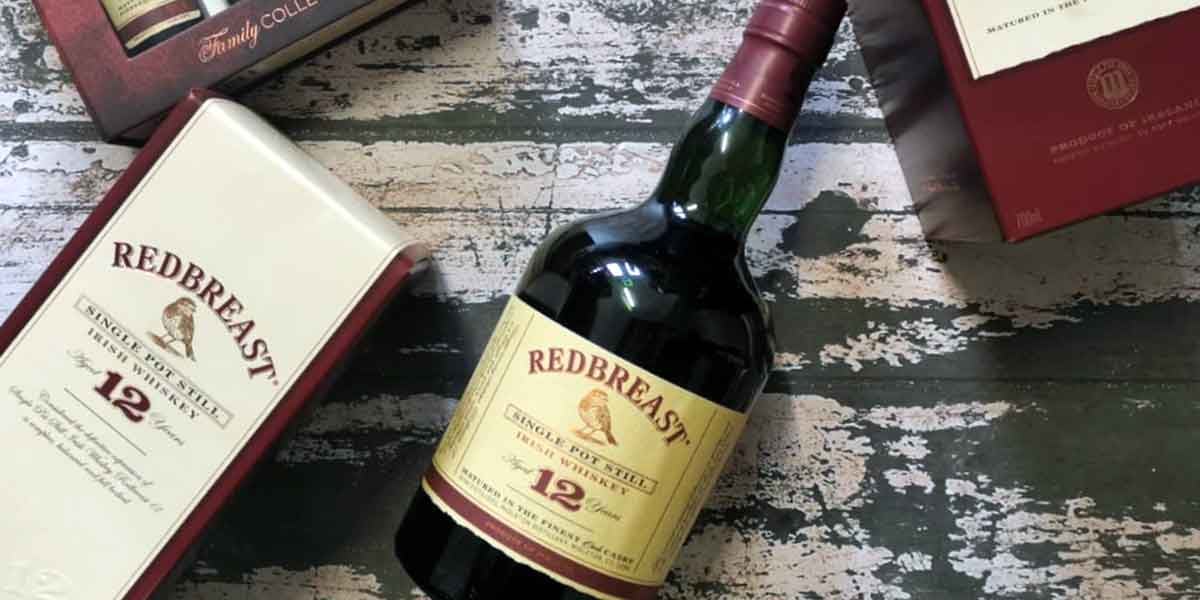 Bringing this back in a non-chill filtered, cask-strength style was a stroke of genius and proves that at least some distillers listen to their customers. It costs more than the standard version, of course, but it's worth every penny. A true masterpiece.
Tasting Notes: Redbreast 12 Cask Strength
Nose: Big fruit with loads of oak character.
Palate: The signature sherry cask note of Christmas cake and dried fruit blows you away, but is followed by more delicate spice and bitter oranges, studded with cloves.
Finish: Warm, spicy, mouth coating; everything you hoped for when you read the label