Hailing as the oldest distillery on the Isle of Skye, Talisker Single Malt Scotch Whisky has been made by the sea since 1830! Its distinct smell of aromas and taste instantly connects you to its rugged maritime home. With each sip of this whisky, the elements of the Isle of Skye itself exist, one of the most remote, windswept yet beautiful landscapes in Scotland. The Talisker 10 Year Old Single Malt is like a warm welcome from a wild sea. The Talisker 10 Year Old Single Malt, is the stalwart of the Talisker family, its a powerful Single Malt Whisky, with a sea-salty nose, spicy complexity, smoky-sweet character, and signature peppery finish.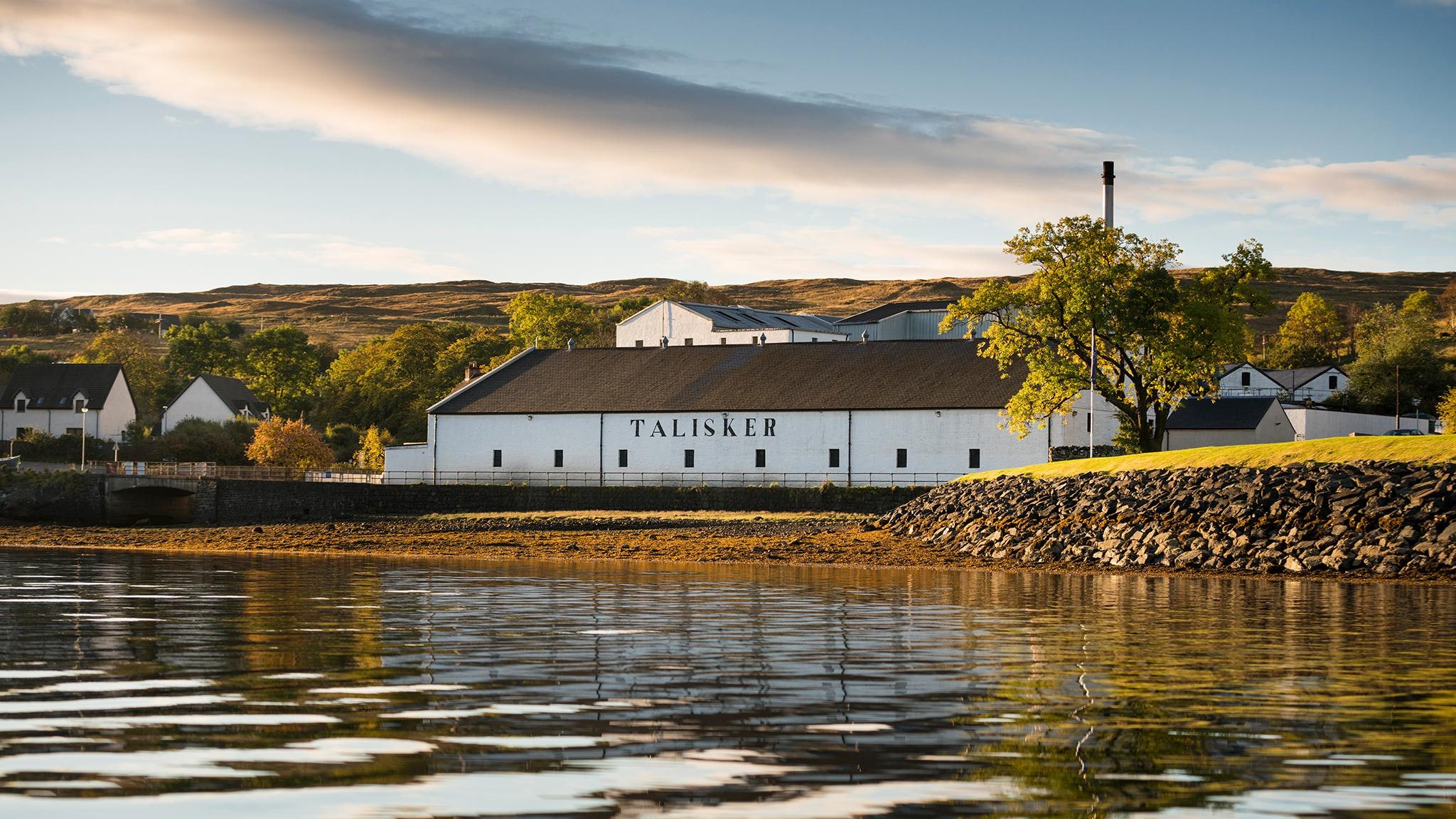 The Talisker 10 Year Old Single Malt is double distilled to create a rich, deep character embodying the maritime characteristics of a coastal whisky, and then aged for a minimum of 10 years in American oak casks. It is one of the most awarded Single Malt Scotch Whiskies in the world including double gold medal winner at the San Francisco World Spirits Competition 2017 and Best Islands Single Malt at the 2017 World Whiskies Awards.
This Single Malt has a famously rich and powerful peat-smoke flavour, while the finish leaves you with a warm peppery taste at the back of the mouth. With an appetizing sweetness and long, warming finish, enjoy neat or on the rocks. Delivered in a beautifully crafted maritime gift box, Talisker 10 Year Old Single Malt makes a perfect gift for those looking to explore island single malt whiskies, known for their general smoky style.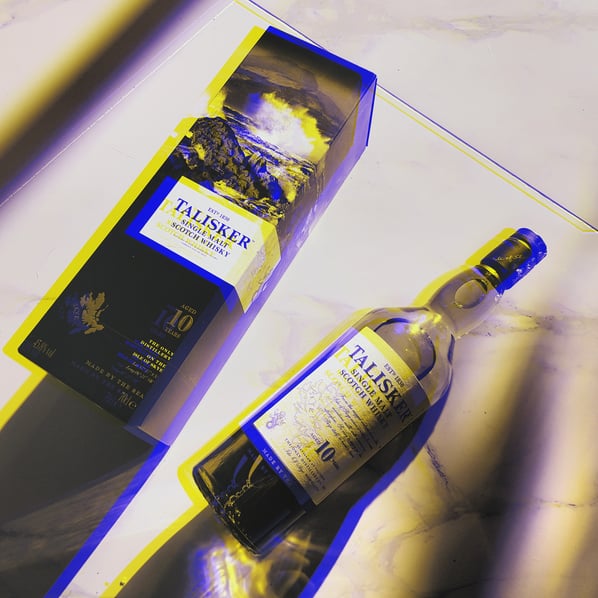 Tasting Notes: Talisker 10 Year Old Single Malt
Whiskey Review
Nose:
Powerful peat-smoke with sea-water saltiness, the liquor of fresh oysters, a citrus sweetness.
Palate:
Rich dried-fruit sweetness with clouds of smoke and strong barley-malt flavours, warming and intense. At the back of the mouth is an explosion of pepper.

Finish:
Long, warming peppery finish with an appetizing sweetness.