In celebration of Teeling Whiskey Company's 6th birthday, they have decided to release an extra special vatting of Dublin distilled Single Pot Still and Single Malt whiskey, called Birthday Batch. The whiskey was unveiled via a Facebook Live hosted by Jack Teeling, Alex Chasko, and Robert Caldwell. This limited-edition whiskey is available to buy exclusively from the distillery and the distillery website. It is bottled at 56.6% ABV with no chill filtration, this whiskey offers tropical fruits on the nose, a herbal spiciness on the palate, and a lovely, long, warm finish.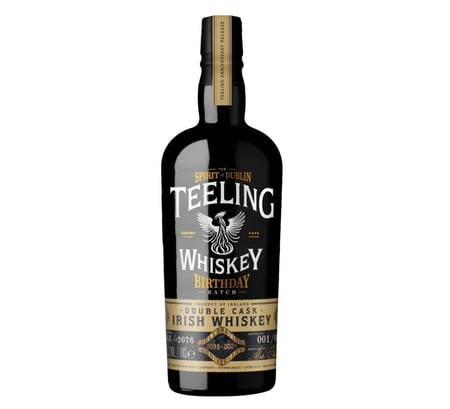 A huge focus for Teeling has been its' charitable efforts since they opened the distillery, especially giving back to the local communities surrounding the distillery. A percentage of the tour ticket concessions and the proceeds of their very first bottling of Dublin distilled Teeling Whiskey is being gifted to local charities.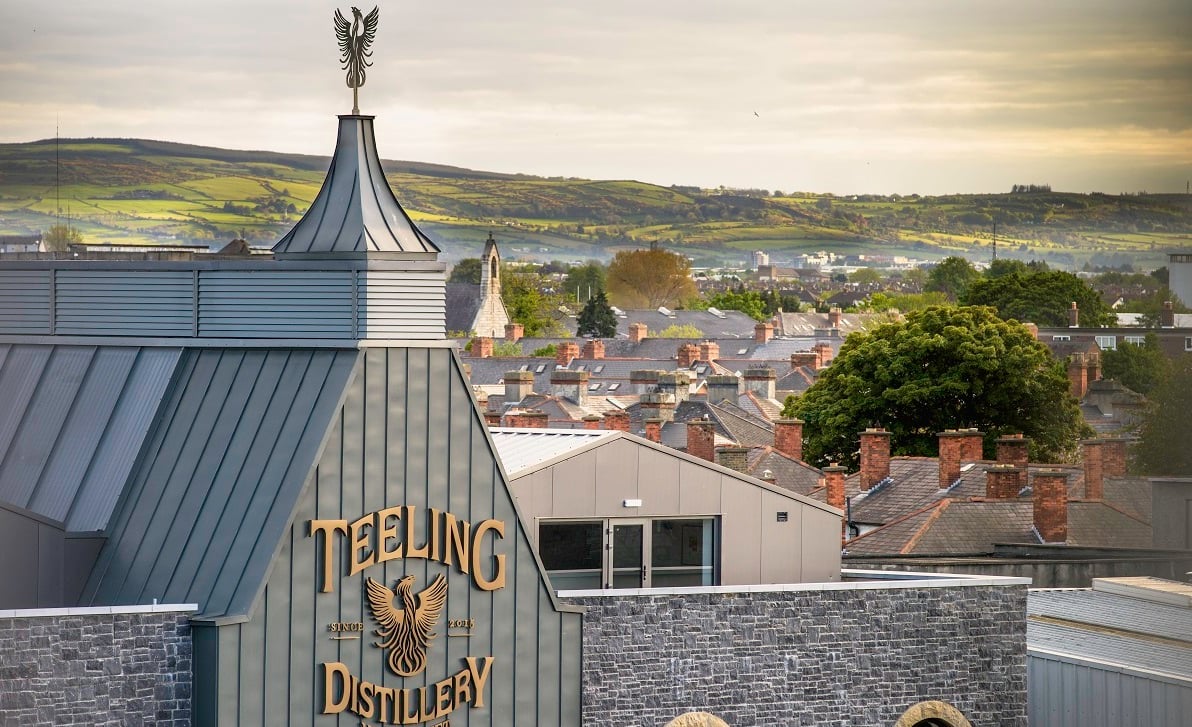 With the Visitor Experience having been closed for much of the last year, they decided to use this special release for their 6th Birthday to generate much-needed funds and so, all profits generated from the bottle sales of this whiskey will go to support charities, clubs, and initiatives for local kids and teenagers who have been particularly affected during the Covid 19 pandemic.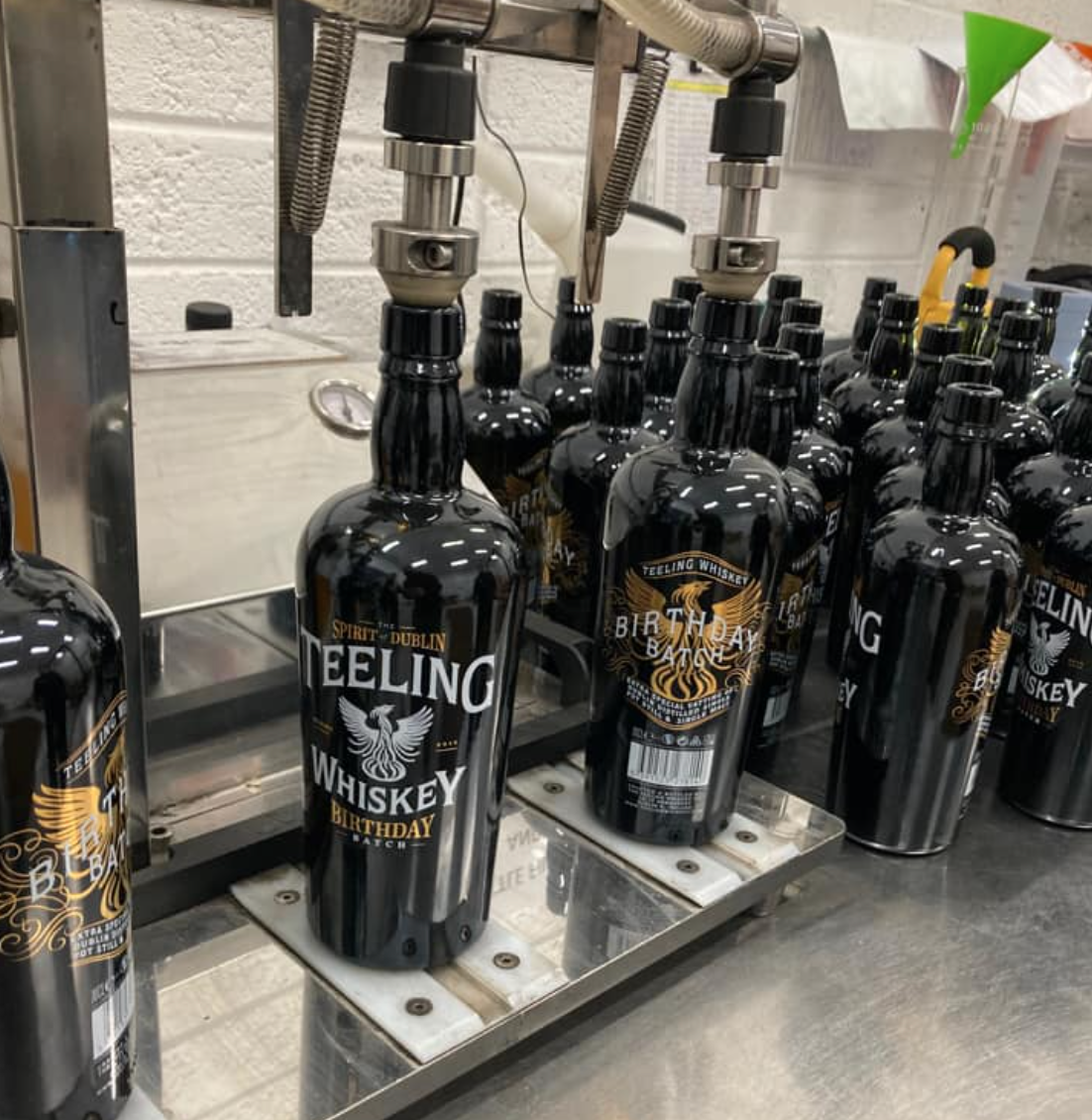 TEELING WHISKEY BIRTHDAY BATCH
Price: €86.00
Distillery Tasting Notes:

Nose: Tropical fruits with prominent peach notes, Barmbrak & molasses, strong cereal notes with hints of gingerbread, porridge oats & allspice tones.

Palate: Sour Green apples give way to Pot Still oil with herbal fennel spice, pink peppercorn & refreshing rosemary.

Finish: Long warming finish with prolonged spice and dried fruits.