Teeling Whiskey has become known as the most innovational Irish Whiskey brand, and they have been relentless in driving the evolution of Irish Whiskey through the creation of unconventional and unique expressions. Their latest release of their Wonders of Wood Series is part of this innovative mission as they strive to push the boundaries of flavour by using unique styles of wood for maturation.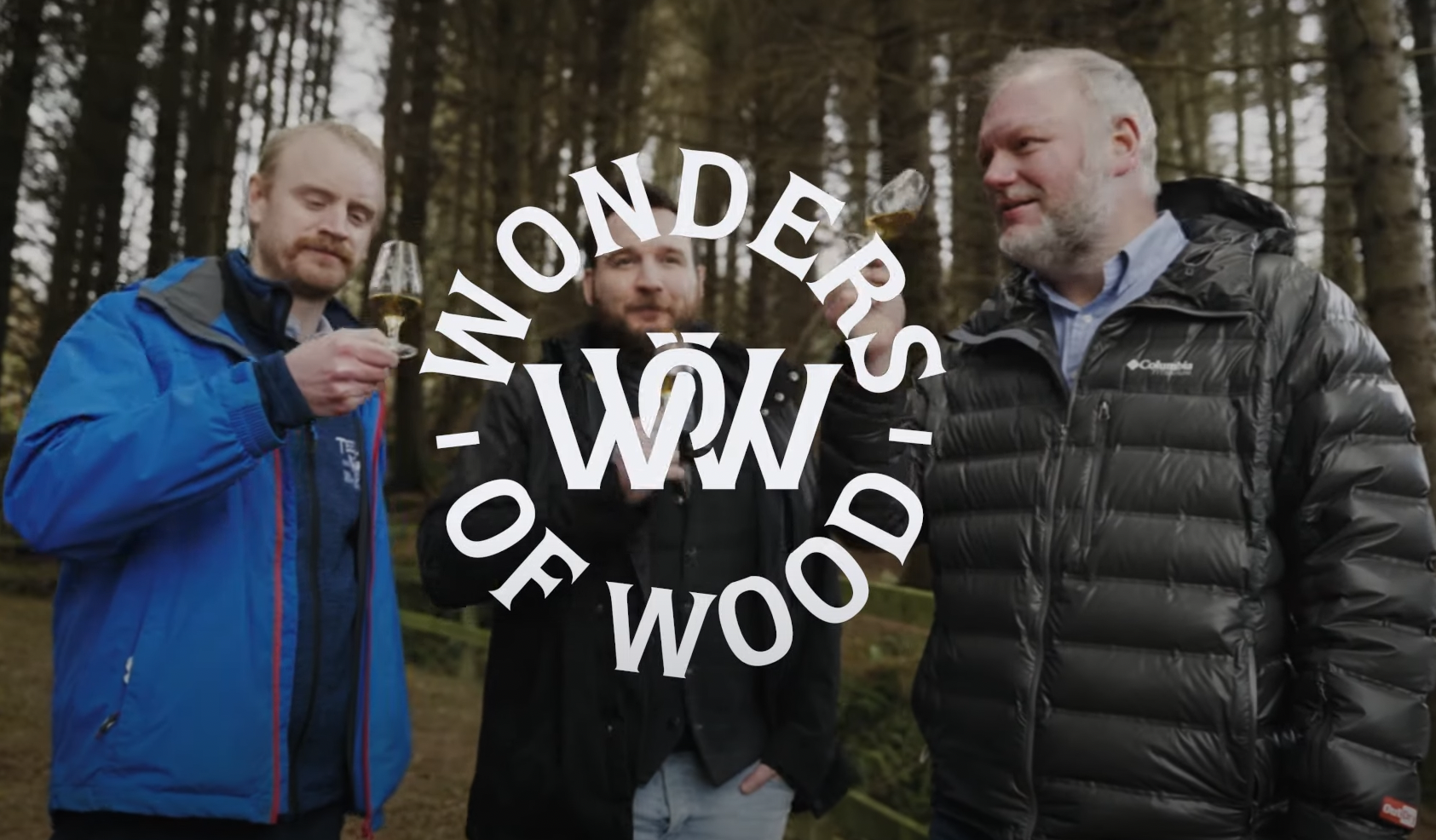 In partnership with the Tree Council of Ireland, the Wonders of Wood series will help to plant exclusively native Irish tree Species in our own designated acre of land in the Wicklow area of Ireland.
This follows Teeling Whiskey Distillery being named 'Sustainable Distillery of the Year' at Whisky Magazine's 2022 Icons of Irish Whiskey Awards. Whisky Magazine's Icons of Whisky Awards recognise and celebrate the finest companies and individuals in the whiskey industry.
The Teeling Wonders of Wood First Edition bottlings consists of Teeling single pot still whiskey crafted from a recipe of 50% malted barley and 50% unmalted barley which has been triple distilled in our Dublin distillery and fully matured in virgin Chinkapin American white oak casks. This special release is bottled at 50% abv with no chill filtration.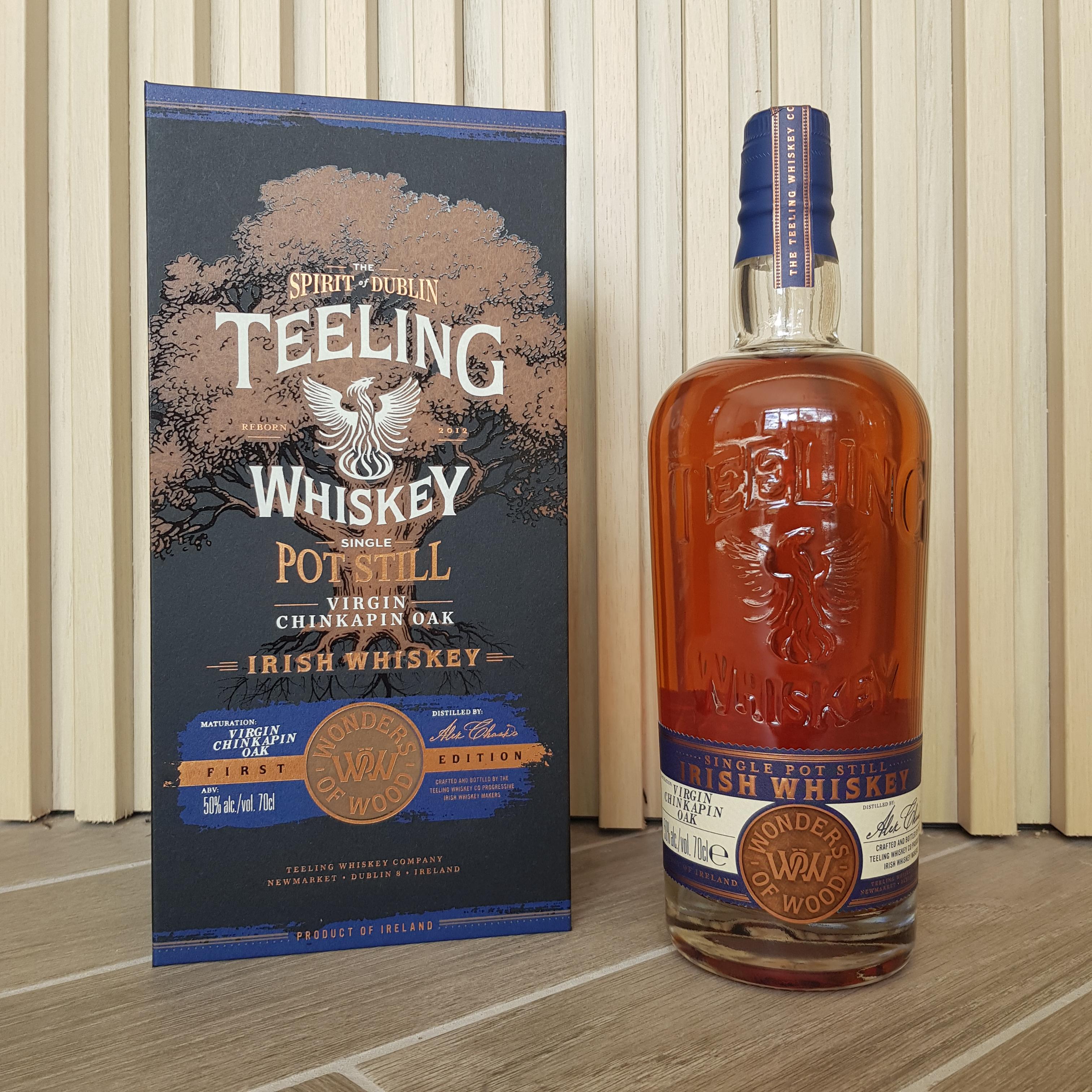 Tasting Notes: Teeling Wonders of Wood First Edition Whiskey
Review

Nose
Sweet toffee and butterscotch with caramel biscuits and wood tannins
Taste:
Banana bread and ginger spices dance on the palate with a velvety cream soda coating the mouth
Finish:
The wood spice lingers accompanied by dark chocolate and a hint of black pepper