Irish whiskey is a spirit steeped in history, tradition, and folklore. It has been enjoyed by the Irish and whiskey enthusiasts around the world for centuries. The process of making Irish whiskey is an art, and it is a complex and time-consuming process that requires expertise, skill, and patience.
The first step in making Irish whiskey is to select the grains that will be used in the mash. Irish whiskey is typically made with a combination of malted and unmalted barley, but other grains like wheat and rye can also be used. The grains are ground and then mixed with hot water to create a mash.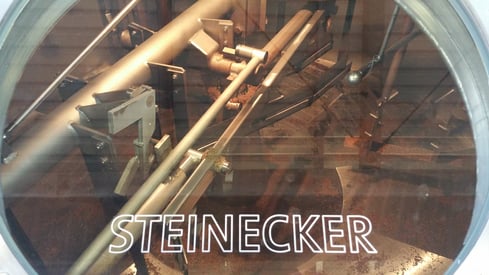 The mash is then left to ferment, a process that can take up to 72 hours. During this time, yeast is added to the mash, which converts the sugars in the grains into alcohol. The result is a liquid called wash, which is about 8% alcohol.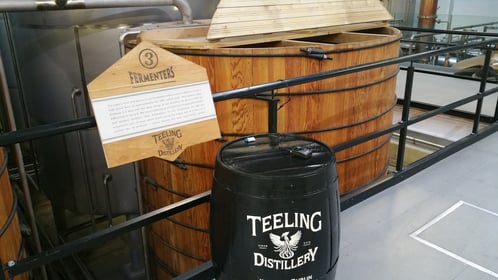 The next step is to distill the wash. Irish whiskey is distilled three times in copper pot stills. The first distillation, known as the wash still, produces a liquid called low wines, which is about 25% alcohol.
The low wines are then distilled a second time in the spirit still, which produces a liquid called new make spirit. The new make spirit is about 70% alcohol, and it is colourless and odourless.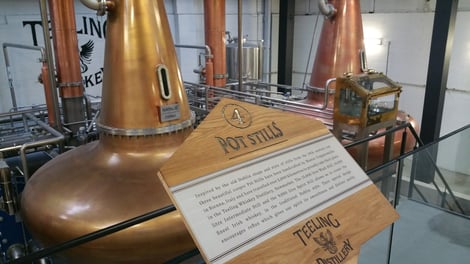 The final step in making Irish whiskey is aging. Irish whiskey must be aged for a minimum of three years in oak casks that have been previously used to age bourbon, sherry, or wine. The aging process gives the whiskey its unique flavour and character. During the aging process, the whiskey absorbs the flavours of the cask, and the wood imparts its own unique flavour to the whiskey.
Irish whiskey is known for its smoothness and complexity, and this is due in part to the unique process of triple distillation. Triple distillation produces a lighter, smoother whiskey that is more delicate in flavour than other types of whiskey.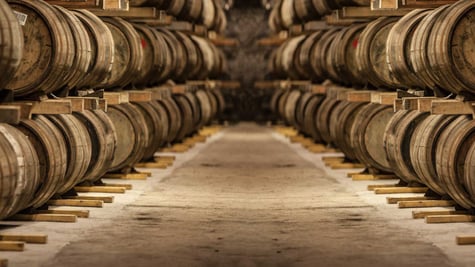 Let's be clear, the making of Irish whiskey is a complex and time-consuming process that requires expertise, skill, and patience. From selecting the grains to ageing the whiskey, every step in the process is carefully crafted to create a smooth, flavourful whiskey that is steeped in tradition and history. If you are a whiskey enthusiast, be sure to try a glass of Irish whiskey and savour its unique flavour and character.