Tullamore Dew is playing their part in the renaissance of Irish distilling and, in fact, claims to be the fastest-growing brand in that market. William Grant & Sons acquired the famous old brand of Tullamore Dew Irish Whiskey in July 2010 and have been investing heavily in it ever since, including a new distillery. William Grant & Sons have done amazing work in single malt and blended Scotch that one only imagines that their rivals have been watching with a mixture of trepidation and anxiety, tempered by the thought that anything which promotes Irish whiskey must be good for all. Or so they will be hoping...

The original Tullamore distillery, which is now a heritage centre, was founded as far back as 1829. However, in 1862, one Daniel Edmond Williams joined the distillery as a young man, which he would eventually became the General Manager, employed his initials (DEW) on a brand and by 1903 his family were majority owners.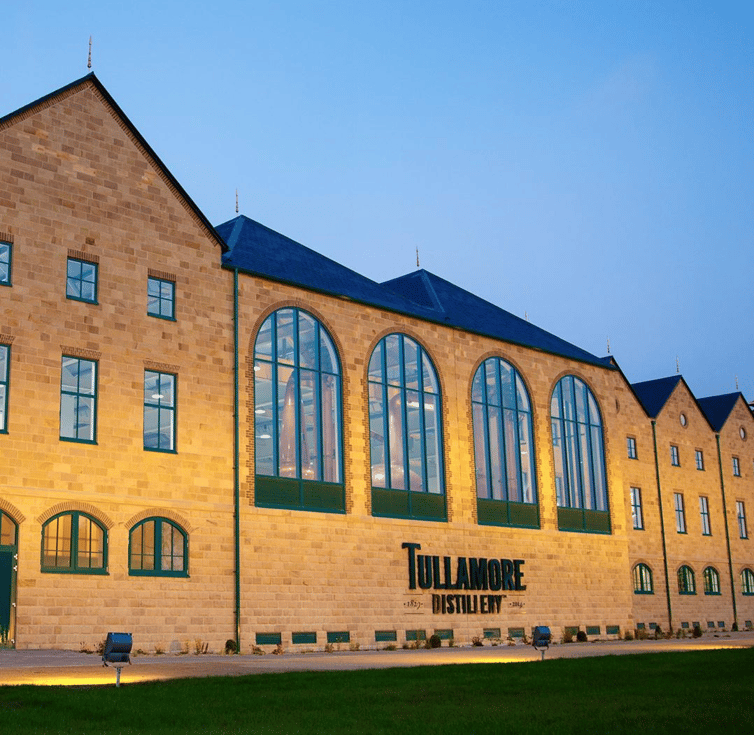 But sadly, Tullamore suffered the same downturn as the rest of the Irish distilling industry and by the 1960s the distillery had closed and production transferred to Irish Distiller at Midleton. Ownership changed in 1994 and then again in 2010. Grants have since gone on to build a €35m new distillery at Tullamore, and recently announced the closure of their heritage centre, however, the 20 or so jobs will be repositioned at the new distillery facility.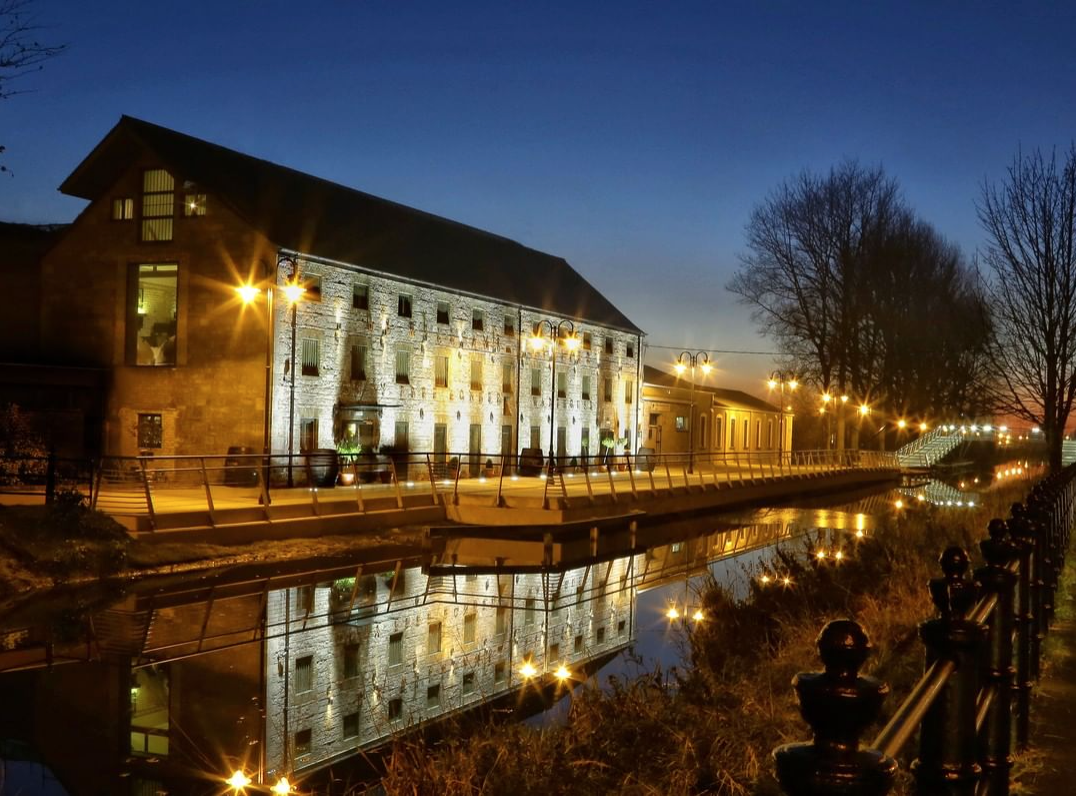 Tullamore Dew Irish whiskey is a fairly standard style of whiskey, it's not something to write home about, however, it is not to be underestimated. "Give every man his Dew" as they used to say, and what a marketing expertise that was!
Personally I would recommend that you spend a few more euro and level up to the Tullamore Dew 12 year old version. There's more pot still and malt whiskey in there and greater complexity from the additional aging. I'm partial to a Tullamore Dew and Ginger Ale.

Tasting Notes: Tullamore Dew Irish Whiskey
Nose: Bread and butter with lemon curd.
Palate: Toast, vanilla, sweet spices, lemon rind and nuts.
Finish: Surprisingly long and gentle with spicy back notes.