Whiskey facing supply issues
This week, the Irish Whiskey Association (IWA) released some unsettling news. According to the organization's International Trade Report 2022, 92% of Irish whiskey producers claim that supply chain delays have had a negative impact on their recent production output and are anticipated to have a similar impact on their future production output. Malt prices, energy expenses, general company costs, and delays in international shipping have all been adding to the mounting cost pressures that are causing major supply chain difficulties.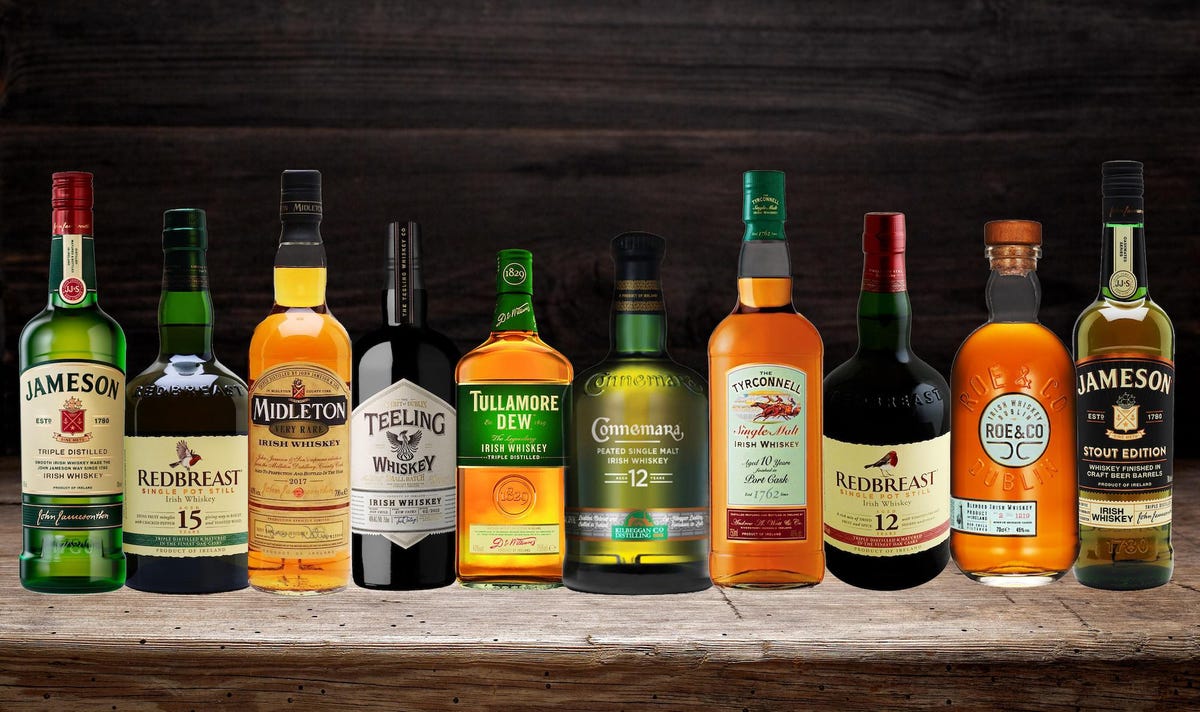 Two-thirds of respondents firmly agreed that longer delays in material deliveries had delayed product launches, while the loss of Russia and Ukraine as markets has reduced what was with 7% of all Irish whiskey sales in 2021. "Due to the significant supply chain and global trade issues that Irish whiskey is currently facing, not all brands will experience growth in 2018.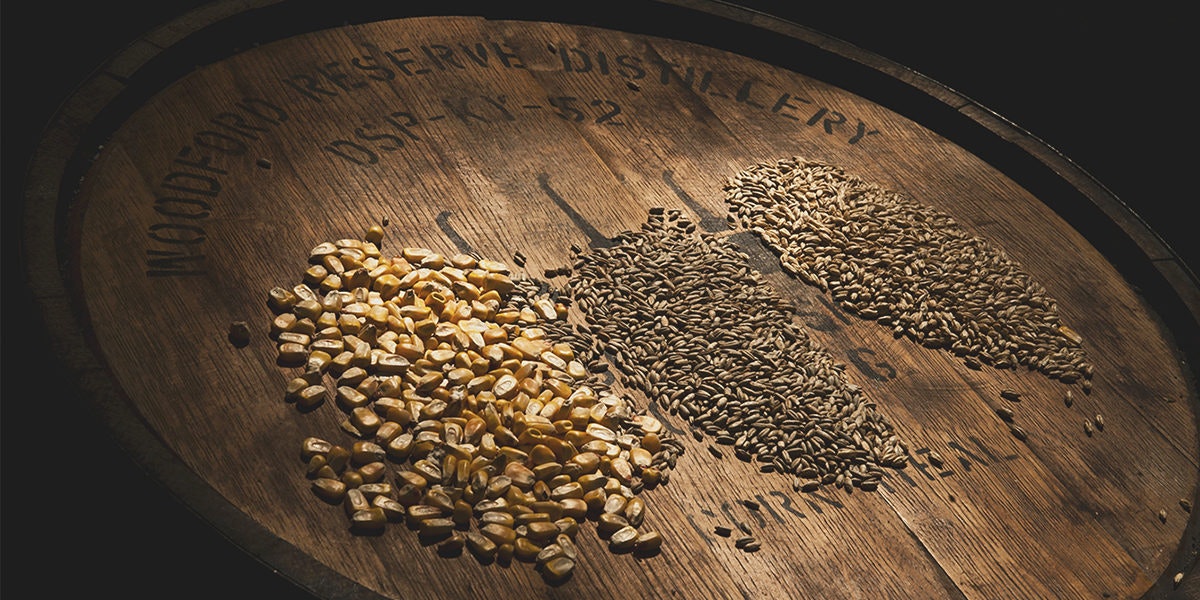 According to William Lavelle, director of the IWA, "It is noteworthy that the observed supply chain issues are being experienced equally by both large and small producers, and it is likely that the major repercussions would be felt hardest by SME manufacturers. He does have some good news, though, as Irish whiskey exports are predicted to increase once more in 2022 following a recovery year in 2021 that saw a record 14 million cases of the beverage sold globally as sales of the beverage rose 21% from the same period in 2020 to 2021.