Delighted to hear of the return of the Whiskey Live Dublin event! Whiskey Live Dublin is the top whiskey event of the year and it's coming back this time to a bigger venue. This year the event takes place on March 11th & 12th 2022 and will feature over 60 distilleries, brands, bottlers, etc. all providing that delicious nectar also known as Whiskey.
What's involved?
You will get to meet the people and put faces to the names of your favourite brands, which will include Irish but also brands from across the world of whiskey. This is the perfect event to discover new whiskeys, new variations, cask finishes and get the opportunity to sample some premium whiskeys. Previously there have been sample food pairings, complimentary Túath tasting glass, and cocktail samples too. Also, get the chance to sample some malt gins, and beer aged in whiskey barrels. aster classes are also organized at each session but are limited in numbers. The event is organized by Celtic Whiskey Shop, Dawson St, Dublin 2, with at least €10 of every ticket sold going to their charity partner Down Syndrome Dublin.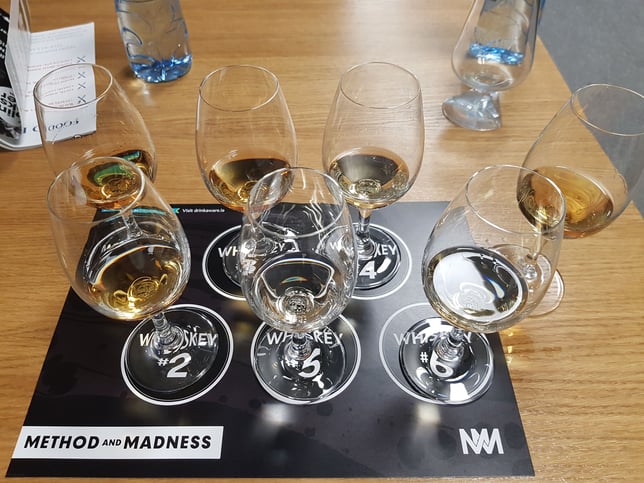 Moving to a new venue
Previous events have taken place in Dublin Castle with last years cancelled event which was due to go ahead in the Convention centre. However, this year Whiskey Live Dublin will move to the RDS Simmonscourt, Hall 1, Merrion Road, Ballsbridge, Dublin 4, taking place on Friday 11th & Saturday 12th March 2022. Session times are below, and quite understandably, you cannot attend both sessions on the Saturday and you can only attend a masterclass that is on during your session time. Limited tickets are available here.
Friday 11th Evening Session: 6.00-9.30pm

Saturday 12th Afternoon Session: 1.00-4.30pm

Saturday 12th Evening Session: 5.30-9.00pm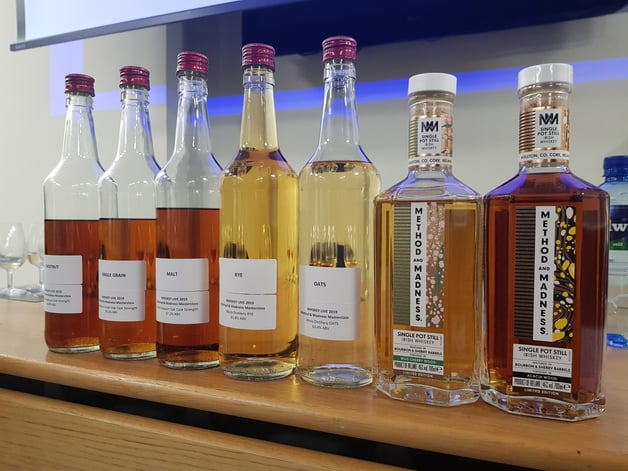 All sessions last for 3.5hours. Last samples are poured 15 minutes before the end of each session. Your ticket entitles you to entry to one session. Complimentary water will be available throughout the event. Sampling sizes will be reduced to encourage safe & responsible drinking. Please visit www.drinkaware.ie for more information.