It's finally here, I've been anxiously waiting to get my hands on Athru's latest release, and the time has come!

The Athru Small Batch Release Triple Casked Malt Irish Whiskey is Lough Gill Distillery's inaugural small batch release No.1 which highlights a blend of 3 unique casks of 6yo Oloroso, 6yo Bourbon, and 17yo Madeira finishes. Limited to just 3,000 bottles and bottled at 46% abv, this perfect blend of malt Irish whiskey gives us a combination of dried fruits and spiced vanilla with a subtle toffee finish.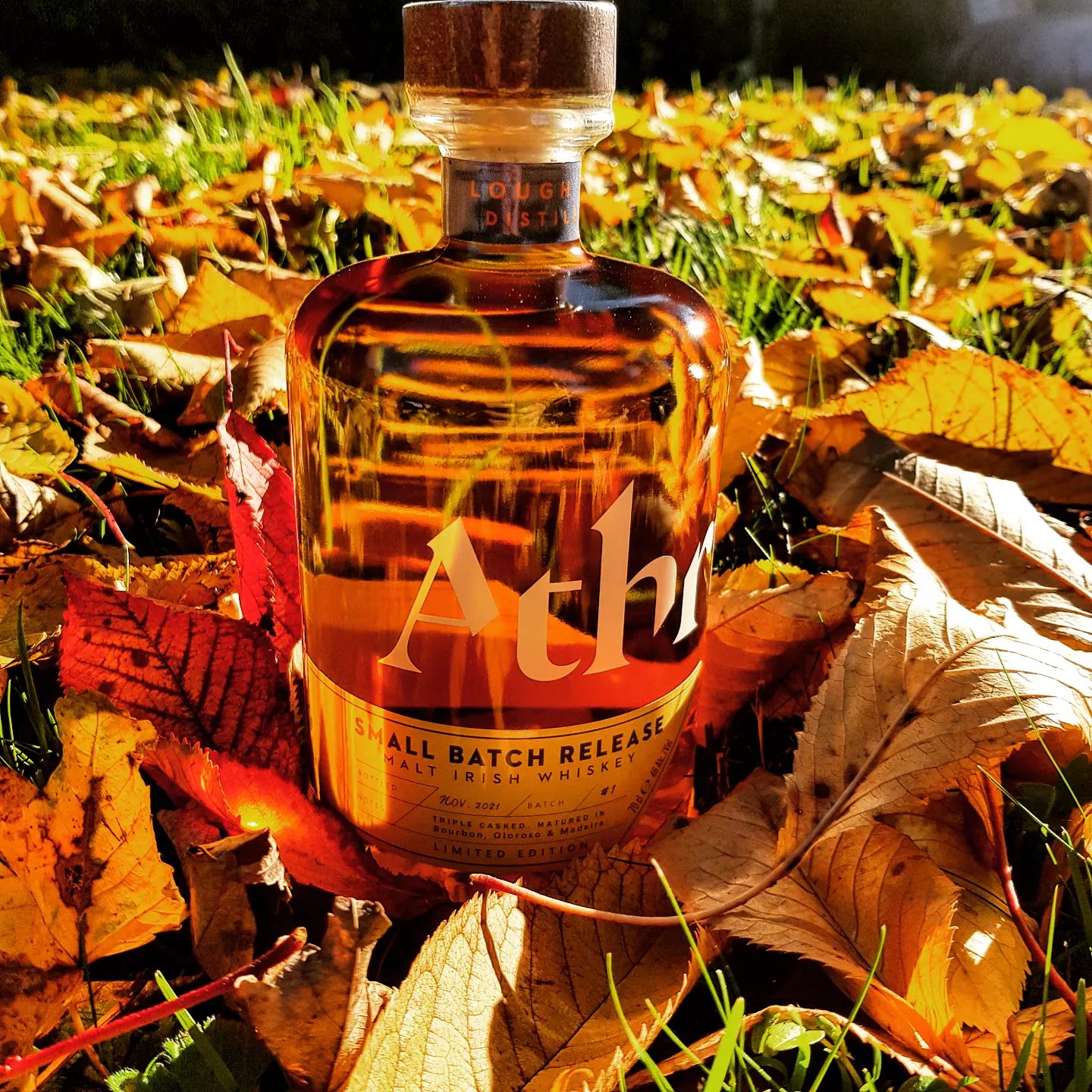 "I carefully select the best of each batch of casks' to create our small-batch, limited releases. After rooting through the warehouse, for this first Small Batch Release, I've picked a moreish combination of Bourbon, Oloroso and Madeira, a Portuguese fortified wine that adds depth and sweetness reminiscent of Christmas cake. Together, they produce notes of dried fruits and spiced vanilla with a subtle toffee finish. This release takes us on a deep dive into further exploration of wood-finishing, allowing us to show a more experimental side to our approach."

- Head Distiller Ollie Alcorn
For those that have read my review of the Athru Annacoona, it will be no surprise at the quality of this bottle, which starts with the presentation and labeling of the bottle, housing this golden elixir of life. The Athru Small Batch Release sets itself apart from the Athru trilogy collection. My palate loves the fruity fortified wine finishes, and when I heard that there was an addition of a 17yo Madeira, this piqued my interest. It also did not disappoint!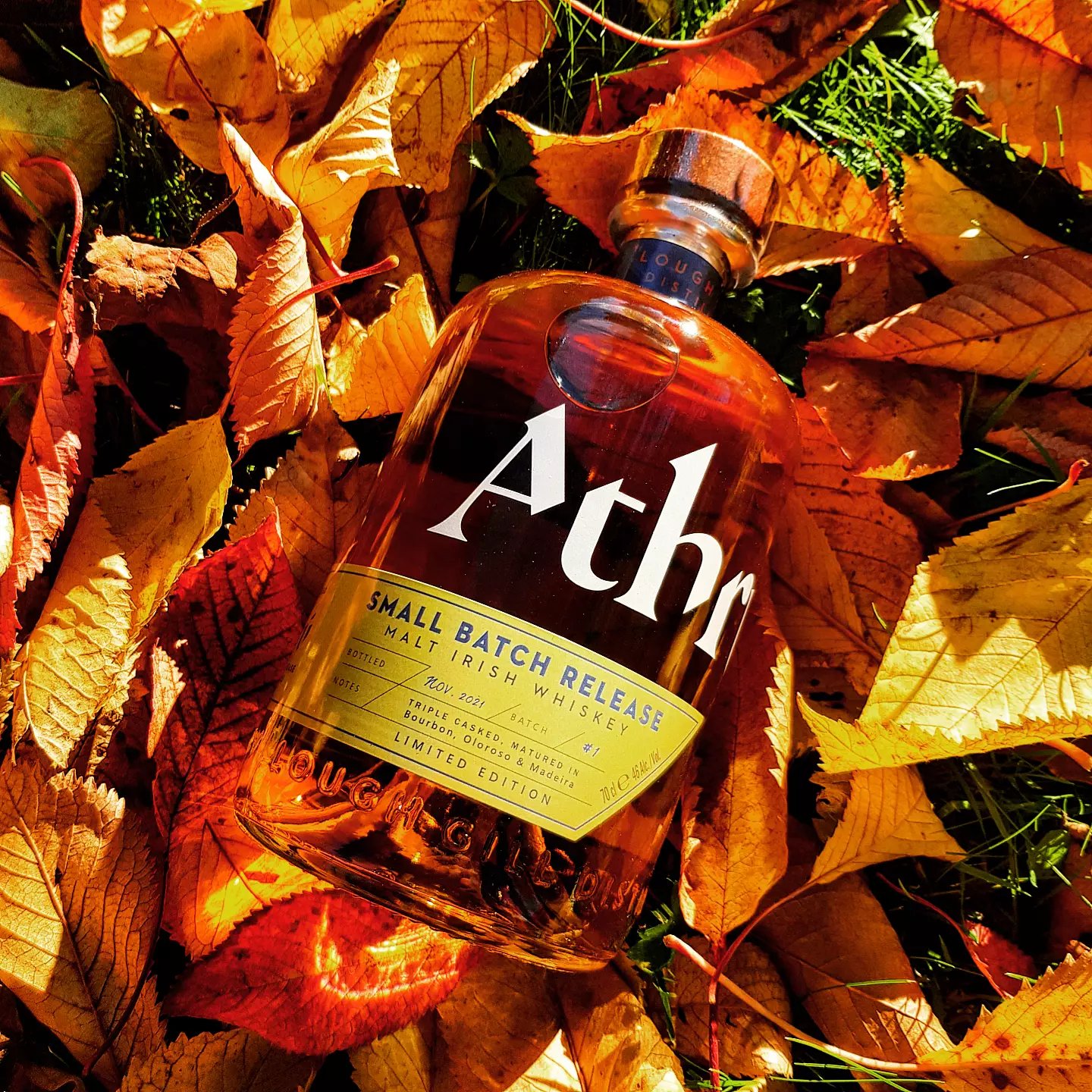 As I always mention in my whiskey tastings, everyone's nose and palate is unique, therefore we'll all have different smells and tastes, however, for me, the Athru small batch release is fresh with citrus peel on the nose. The range of oak casks gives this whiskey a fruit and nut variety, with all the usual Christmas cake and spices. At €85, I feel this whiskey is actually underpriced for the quality of the blend. I thoroughly enjoyed sipping away on this whiskey, especially with the cold winter chill coming in over the last few days.


"We are delighted to launch our first small batch release. This release will be of particular interest to those who have followed our journey since our first whiskey release in 2016 but also for those who want to experience the art of the Athrú Whiskey wood finishing process. At Lough Gill Distillery, we always endeavour to create really special and unique products and we think this is evident in this special Small Batch Release. We are really proud of this launch and can't wait for whiskey fans to try it."

- ATHRÚ WHISKEY FOUNDER, DAVID RAETHORNE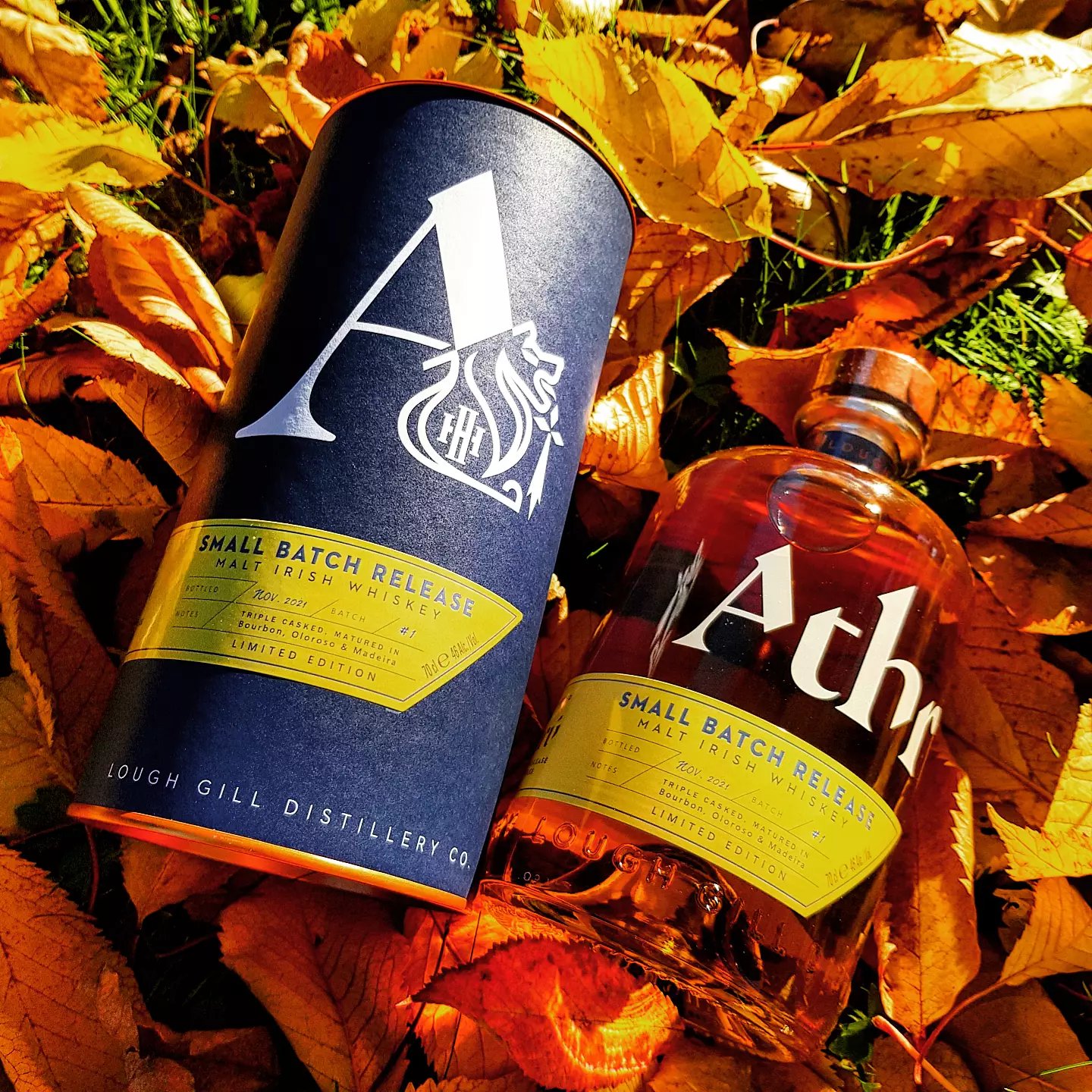 Distillery Tasting Notes:
Cask types: Oloroso, Bourbon, and Madeira
Bottled: November 2021
NOSE: warming dried fruit that mingles with softly spiced vanilla and almond, with hints of lemon zest.
TASTE: the raisin note continues nestled within caramel, praline, and butterscotch sweetness.
FINISH: gentle finish that fades leaving toffee and brown sugar notes.
The Athrú Small Batch Release Bottle is priced at €85 and is available to pre-order for December delivery here.