Following their successful Single Pot Still Single Cask releases, Garden County Distillery announce the release of their oldest whiskey to date.

Only 400 of the 577 bottles produced by this 7-year-old Single Grain Single Cask, which has a 51.3% ABV, are available in Ireland; the remaining portion was distributed to their export partners.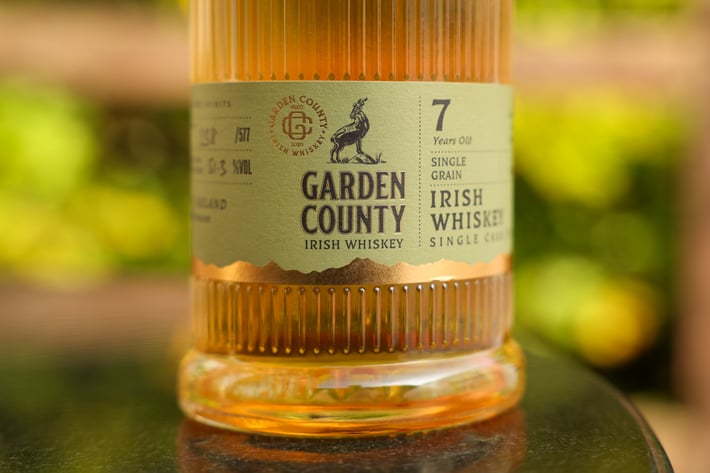 The whiskey was distilled in December 2015 and left to mature in ex-bourbon barrels. Later, the whiskey was transferred into a 500-litre Oloroso sherry butt in October 2020. The whiskey is over 7.5 years old now, with over 2.5 years in the sherry cask.

When the whiskey was re-casked, they transferred 2 x ex-bourbon barrels into the new sherry butt. Given there was headroom in the cask, they decided to add some cutting water at this stage, so they could see the effect of having this lotheyr ABV spirit in cask for a number of years. The final ABV achieved was 51.3%.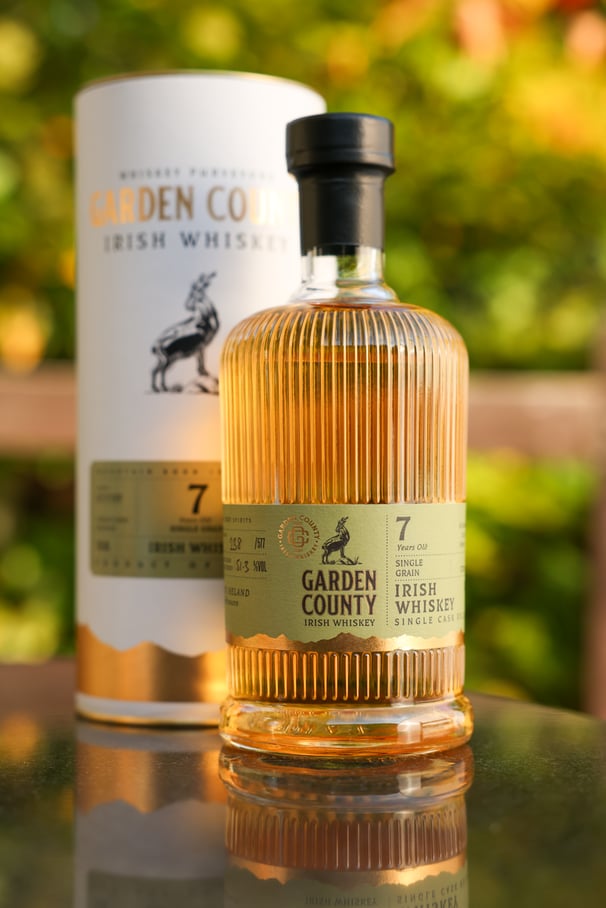 This whiskey stands out in their portfolio thanks to the handwritten labels and the new, more opulent bottle for their Single Cask and Cask Strength releases. It's availble to purchase from Irish Malts here.


Tasting Notes:
Nose: Bright with notes of honey, golden raisin, white fruits and lightly floral.

Palate: Creamy mouthfeel, white melon, honey, golden raisin and hints of vanilla and puff pastry.

Finish: Mild warm spice and black pepper.

About Garden County Distillery:

They are a father and son team based in Rathnew, Wicklow - The Garden County of Ireland. Since setting out on their distilling adventure in 2016, they have produced many award winning gins and liqueurs.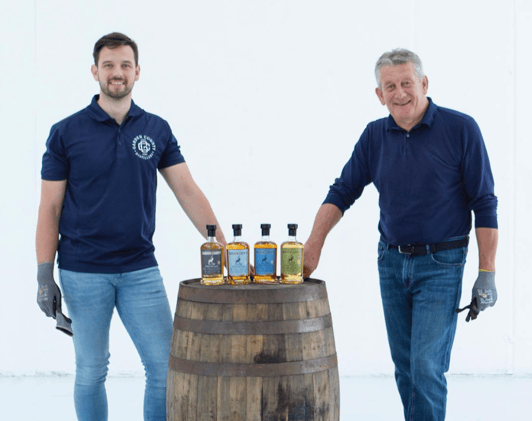 In 2017, with whiskey production in their sights, they began to purchase and bond stocks of new make and aging whiskey. They set out about getting their own whiskey production operation up and running. After many years of learning, planning, fundraising and pandemics, they hope to be making their whiskey before the year is out.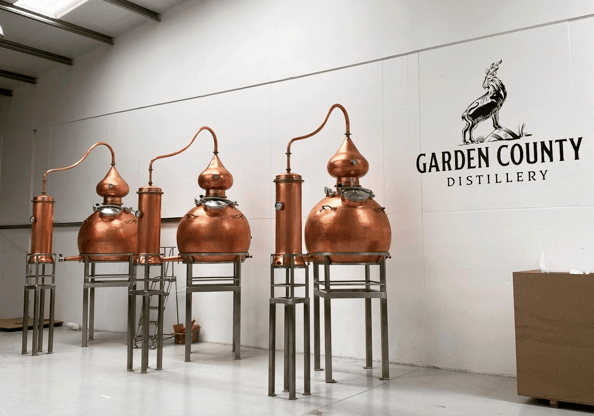 From all they have learned, they see Single Pot Still as the future of growth in the Irish whiskey market globally. The flavours that can be achieved are phenomenal and of this island alone. As such, they have set up their operation to best handle single pot still production. With their 3 x 1000L copper pot stills, they intend to produce and distill a wash of 2000L, before giving a second distillation to produce some wonderful, double distilled, mixed mash bill pot still.