Ireland has a long and proud tradition of producing some of the finest whiskies in the world. From the triple-distilled smoothness of Jameson to the peaty complexity of Connemara, Irish whiskey has a rich and varied history that stretches back hundreds of years. But while many of the world's most famous whiskey brands have been around for generations, there's a new player in town that's causing quite a stir: Lough Gill Distillery.
Founded in 2015 by two friends, Pat O'Brien and David Raethorne, Lough Gill Distillery is based in the town of Sligo, in the northwest of Ireland. The distillery takes its name from the nearby Lough Gill, a beautiful lake that's surrounded by rolling hills and verdant countryside. But while the distillery's location is certainly picturesque, it's the whiskey that's being produced there that's really capturing people's attention.

Lough Gill Distillery's first release was Athrú "Annacoona", which was launched in 2020. Since then, the distillery has gone on to produce a trilogy range and a number of small batch and single cask releases. What sets Lough Gill Distillery apart from many other Irish whiskey producers is its commitment to using locally-sourced ingredients wherever possible. The distillery's barley is grown in the fields surrounding Lough Gill, while the water used in the distillation process comes from a nearby spring.
Another thing that makes Lough Gill Distillery unique is its approach to maturation. While many Irish whiskeys are matured in ex-bourbon barrels, Lough Gill Distillery also uses a variety of other casks, including sherry, port, madeira, Pedro Ximenez, Oloroso and Tokaji. This gives the whiskies a complex and distinctive flavour profile that's different from anything else on the market.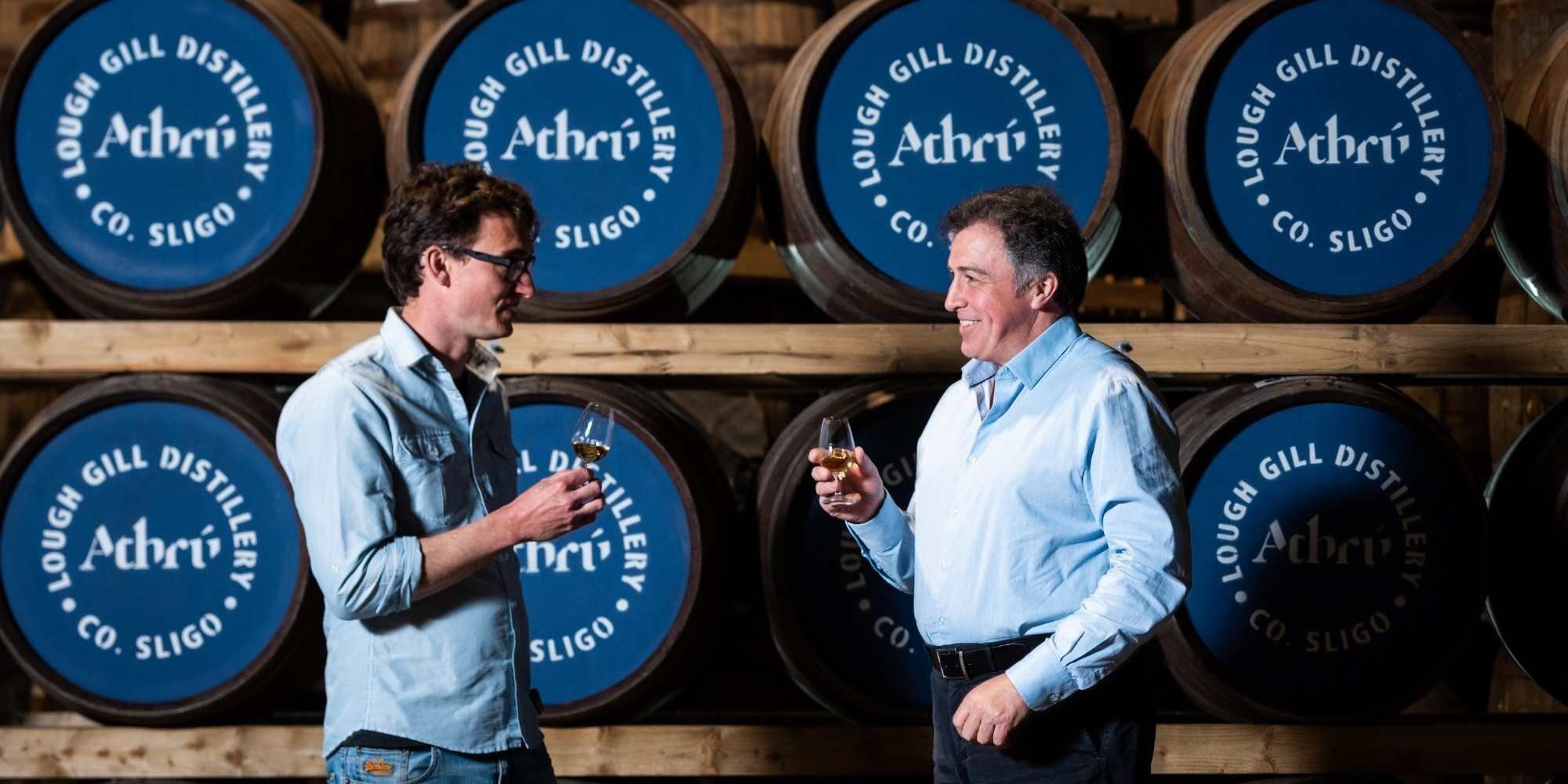 Of course, producing great whiskey is about more than just using the right ingredients and maturation techniques. It also requires skilled distillers who know how to bring out the best in the spirit. Fortunately, Lough Gill Distillery has just such a team. Head distiller Ollie Alcorn joined the team back in 2014, and has been involved in every aspect of the distillery's design and construction process.
Helen Mulholland, Master Blender, has had a ground-breaking career as one of the world's leading Irish Whiskey master blenders. Helen was the first female Master Blender in Irish Whiskey history, the first woman to be inducted into the Whisky Magazine International Hall of Fame and the first woman to be awarded a Chairman's Award from The Irish Whiskey Association for outstanding contribution to the development of the Irish whiskey industry and category.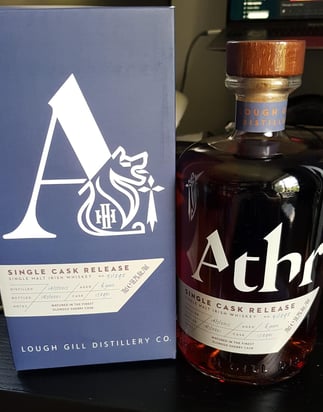 Despite being a relatively new player in the Irish whiskey scene, Lough Gill Distillery has already won a number of awards for its whiskeys. Athrú's Small Batch Release won a Silver Medal at the London Spirits Competition has been praised for its smoothness and balance, while also picking up three silver medals in the Bartender Spirits Awards. As the distillery continues to refine its techniques and release new expressions, it's likely that we'll be hearing a lot more about Lough Gill in the years to come.
In short, Lough Gill Distillery is an exciting addition to the Irish whiskey renaissance that's currently underway. By combining locally-sourced ingredients, innovative maturation techniques, and skilled distillation, Lough Gill Distillery is producing whiskeys that are unlike anything else on the market.