A few Whiskey enthusiasts, aficionados, and curious novices gathered at Lost Lane on the 6th of July (4th July Celebration), where the Celtic Whiskey Shop organised a delightful evening of whiskey tasting. The star of the event was none other than Michter's Whiskey, a renowned American whiskey distillery with a rich history and a commitment to crafting exceptional spirits. The anticipation was palpable as attendees eagerly awaited an evening filled with flavour, stories, and the chance to explore the vast array of Michter's expressions, and some rare gems.
Unveiling Michter's Heritage
The Dublin tasting night began with a warm welcome from the knowledgeable and passionate whiskey experts at the Celtic Whiskey Shop, and they introduced us to the host, Stephen from Michter's Whiskey. Stephen took his time to introduce Michter's illustrious legacy, which spans over 250 years, established in 1753 to be exact. Originating in Schaefferstown, Pennsylvania, USA, Michter's has become synonymous with producing premium whiskeys that embody the essence of American craftsmanship.
Journey through Michter's Whiskey Range
With glasses in hand, we embarked on a journey through Michter's impressive range of whiskeys. The master distillers at Michter's have meticulously curated an extensive collection, ensuring that there is a whiskey to suit every palate.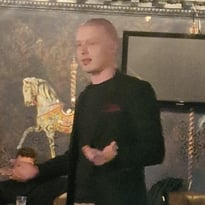 The tasting night allowed attendees to sample a selection of Michter's signature expressions. From the rich and robust flavours of their straight bourbon to the smooth and elegant notes found in their straight rye, unblended American whiskey, each whiskey was a testament to Michter's dedication to quality and consistency.
A Voyage of Sensory Exploration
As the evening unfolded, participants had the opportunity to explore the complex aromas, flavours, and textures that Michter's whiskeys had to offer. Stephen guided guests through each tasting, offering valuable insights into the production methods and unique characteristics of each expression.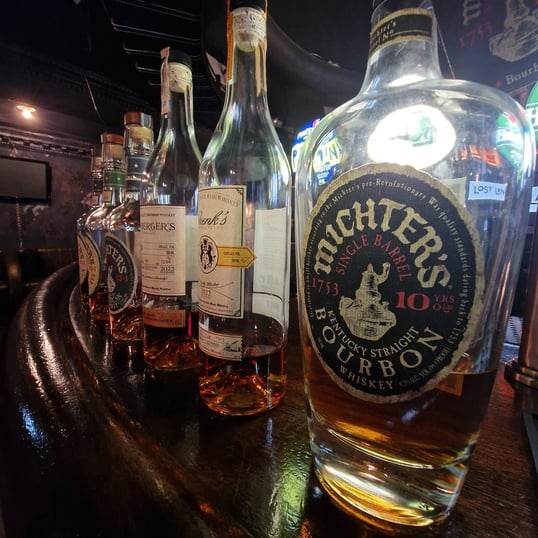 The Michter's whiskey tasting night was not just about savouring the whiskeys but also about understanding the stories behind them. Attendees learned about the careful selection of grains, meticulous distillation processes, and the art of aging in charred barrels that contribute to the distinctive flavour profiles of Michter's spirits.
Expand Your Knowledge
One of the most rewarding aspects of attending a tasting event is the opportunity to connect with fellow whiskey enthusiasts. The Michter's Dublin tasting night fostered an environment of camaraderie, where attendees shared their thoughts and experiences, exchanged recommendations, and indulged in the shared passion for whiskey.
Throughout the evening, participants not only expanded their whiskey knowledge but also deepened their appreciation for the craftsmanship and artistry behind Michter's creations. The event offered a unique space for individuals to ask questions, gain insights, and develop a deeper understanding of the world of whiskey.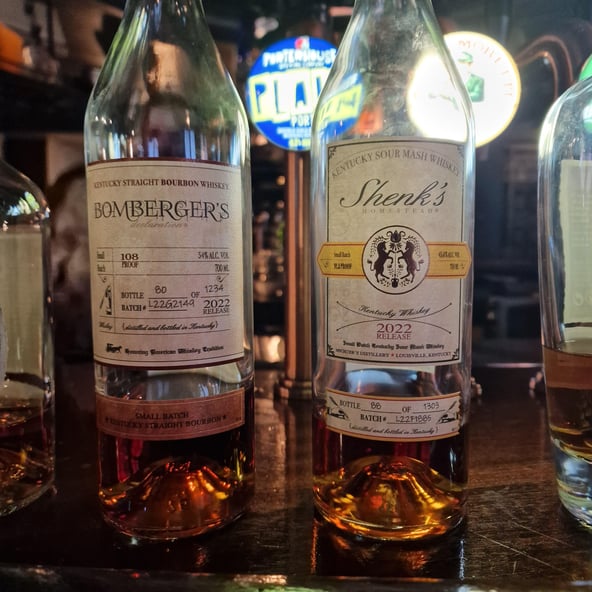 Tastings like this give attendees the opportunity to sample some hard to get whiskeys that aren't as accessible due to supply and demand across the pond. We were treated to samples such as Shenk's Sour Mash (Produced by Michter's Distillery to honour John Shenk who had a distillery in Pennsylvania in 1753) and Bombergers (created by Michter's Distillery to commemorate Abraham Bomberger and his famous Bomberger distillery).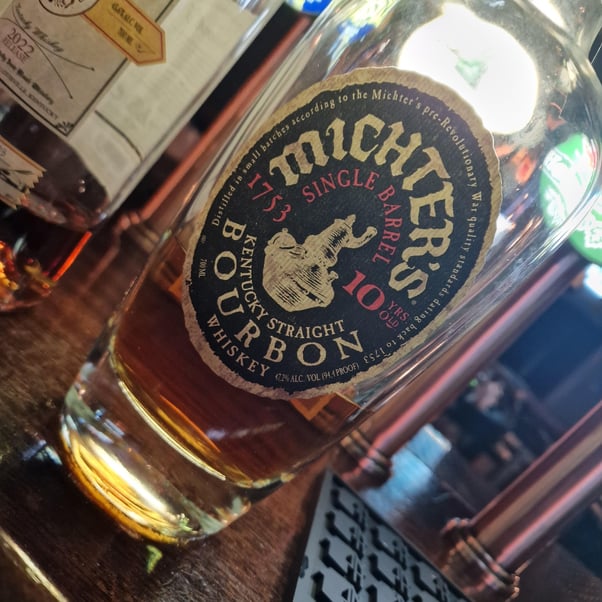 The Michter's Whiskey tasting night hosted by Celtic Whiskey Shop was an unforgettable experience for all attendees. From the first sip to the last, guests were transported on a sensory journey through the exceptional range of Michter's whiskeys. This event exemplified the power of whiskey to bring people together, ignite conversations, and create lasting memories. To finish this great night off with a night cap, we got the opportunity to sample the Michter's 10 Year Bourbon, and what a drop it was.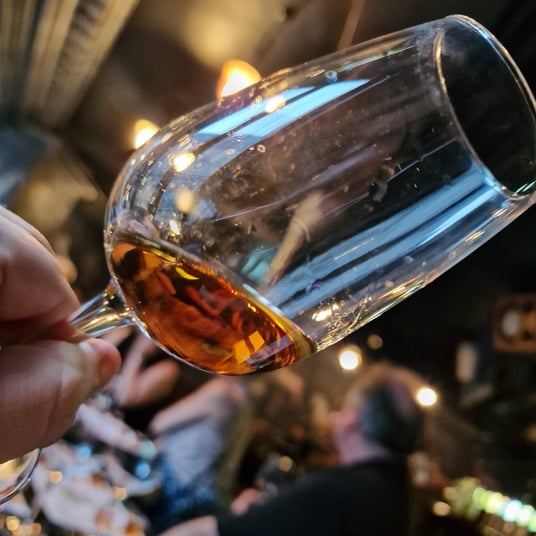 Whether you are a whiskey connoisseur or a curious newcomer, Michter's whiskeys are sure to captivate your taste buds and leave a lasting impression. If you missed this remarkable tasting night, keep an eye out for future events at the Celtic Whiskey Shop, where you can explore a world of diverse whiskey expressions and continue your own personal whiskey odyssey.