With the increasing talk of macroeconomic risks and talk of an impending recession, Pernod Ricard is very confident about the future. Pernod Ricard has just released its latest results showing double digit growth across their spirits portfolio with their big brands such as Jameson, Chivas Bros, Beefeater, Martell, and Absolut are up by 12%.
While their specialty brands such as Redbreast, Lillet, and Malfy gin were up by 16%. One important fact, not like it isn't that obvious, is the return of travel retail being a key factor in the good results. But with every positive there are some disappointments, this coming in their wine sector which was down 8% globally.
"I am hugely encouraged by our start to the year. Our performance continues to be broad-based with growth across many markets and diversified across our portfolio with all our spirit segments in double-digit growth."
- Alexandre Ricard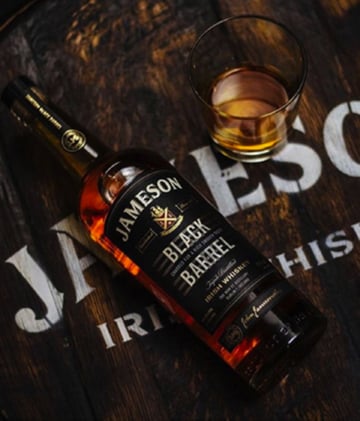 But that's not all, Ricard continued: "We expect this dynamic growth to continue through FY23, demonstrating the strength of our strategy and the dedication and full engagement of our teams around the world." It's nice to know that there are some out there that have confidence in the future. Let's hope that this confidence is catching for the rest of the industry.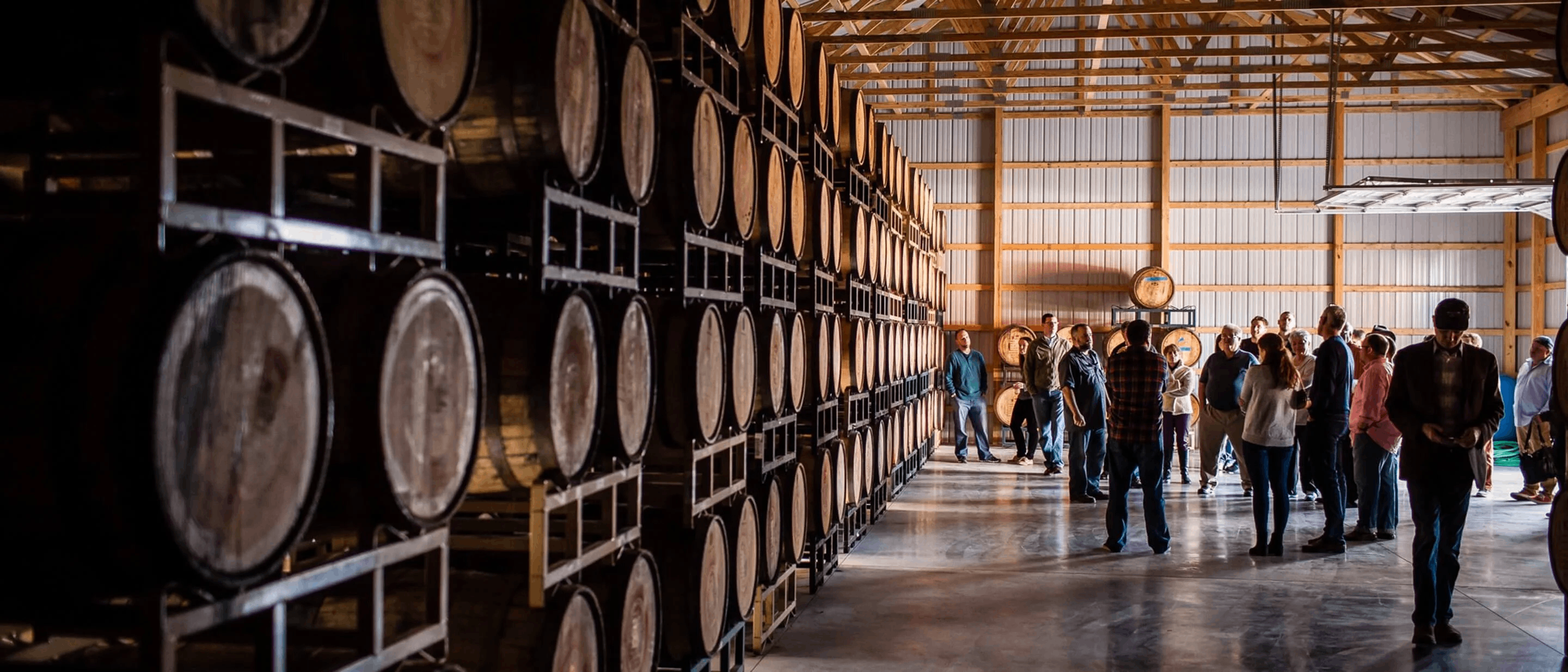 Sales for the first quarter of FY23 totalled € 3,308 million, with an organic growth of +11%: Strong broad-based performance across markets:
US enjoys strong distributor depletions

with shipments impacted by phasing
Strong growth in China and India
Travel Retail continues to rebound
Continued strong dynamism in Europe1

, enhanced by an excellent tourist season supporting On-trade growth
Strong pricing

with effects of FY22 price increases along with new increases implemented notably in USA
Volumes growing

across our three regions1
By category, diversified double-digit growth across all spirits segments with sales driven by:
Strategic International Brands: +12%,

very dynamic growth driven mainly by Scotch, Jameson, Absolut, Beefeater and Martell
Strategic Local Brands: +13%,

mainly driven by strong double-digit growth of Seagram's whiskies
Specialty Brands: +16%,

continued excellent development driven by Lillet, Malfy, Redbreast and Jefferson's
Strategic Wines: -8%,

a soft start notably in the US and the UK, with phasing effects. Dynamism in Canada and India
Reported Sales growth was +22%, with an overall very favourable FX impact, mostly from US Dollar and Chinese yuan versus Euro.