Released November 2017, the Stranahan's Sherry Cask bottling is the fourth whiskey released from Stranahan's following their standard American Single Malt, Diamond Peak, and Snowflake expressions. It consists of 100% malted barley aged for four years in new, charred American oak. The American single malt whiskey finishes its maturation in former oloroso sherry barrels. Bottled at 47% ABV.
Created from a combination of first-fill and refill ex-Oloroso Sherry casks, this whiskey starts out life as a 4-year-old American Single malt that would be destined for use in a Diamond Peak release, but whose course gets re-routed into Andalusian barrels. And there it sits till it's ready… whenever that is. If there's one thing to take away from Stranahan's it's this, Stranahan's doesn't rush anything; it takes the time it takes. Simple as that.
I was lucky to have recently visited Stranahan's Distillery on a work trip to Denver, Colorado.
Stranahan's have earned a favourable reputation by producing hand-crafted, single-malt whiskey in Denver, using minimal ingredients. A small but dedicated crew, headed by Master Distiller Rob Dietrich, is behind each dram of their Rocky Mountain whiskey.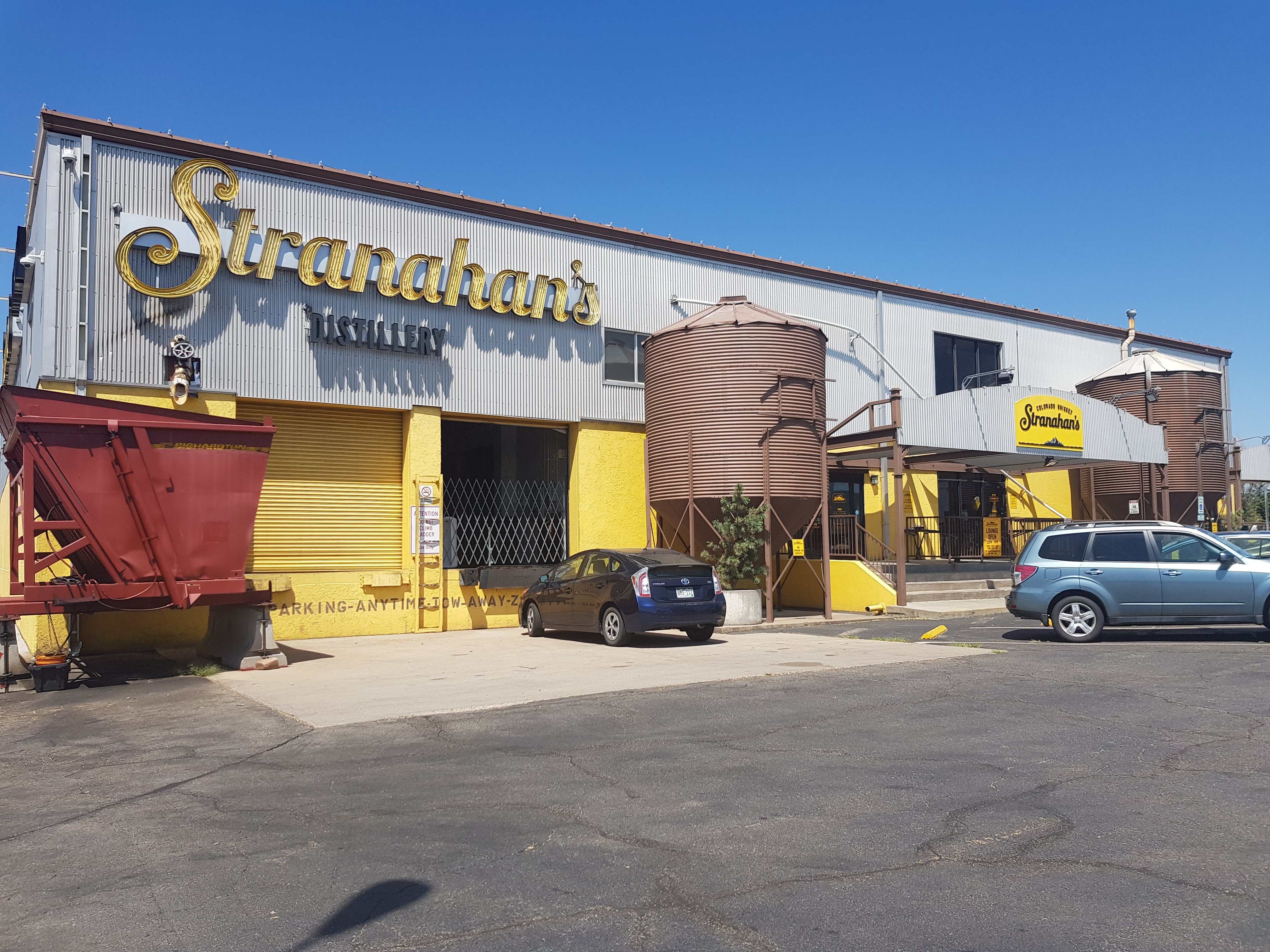 Take a Stranahan's Colorado Whiskey Tour
You can read about it, you can buy it, and you can drink it, but for the full Stranahan's experience, you need to tour the distillery. Two tour options are available. The first is the General Public Free Tour, a great option for a behind the scenes look at the distillery. These tours last one hour and perfect for small groups. Your guide will take you through both the distillery and the rackroom.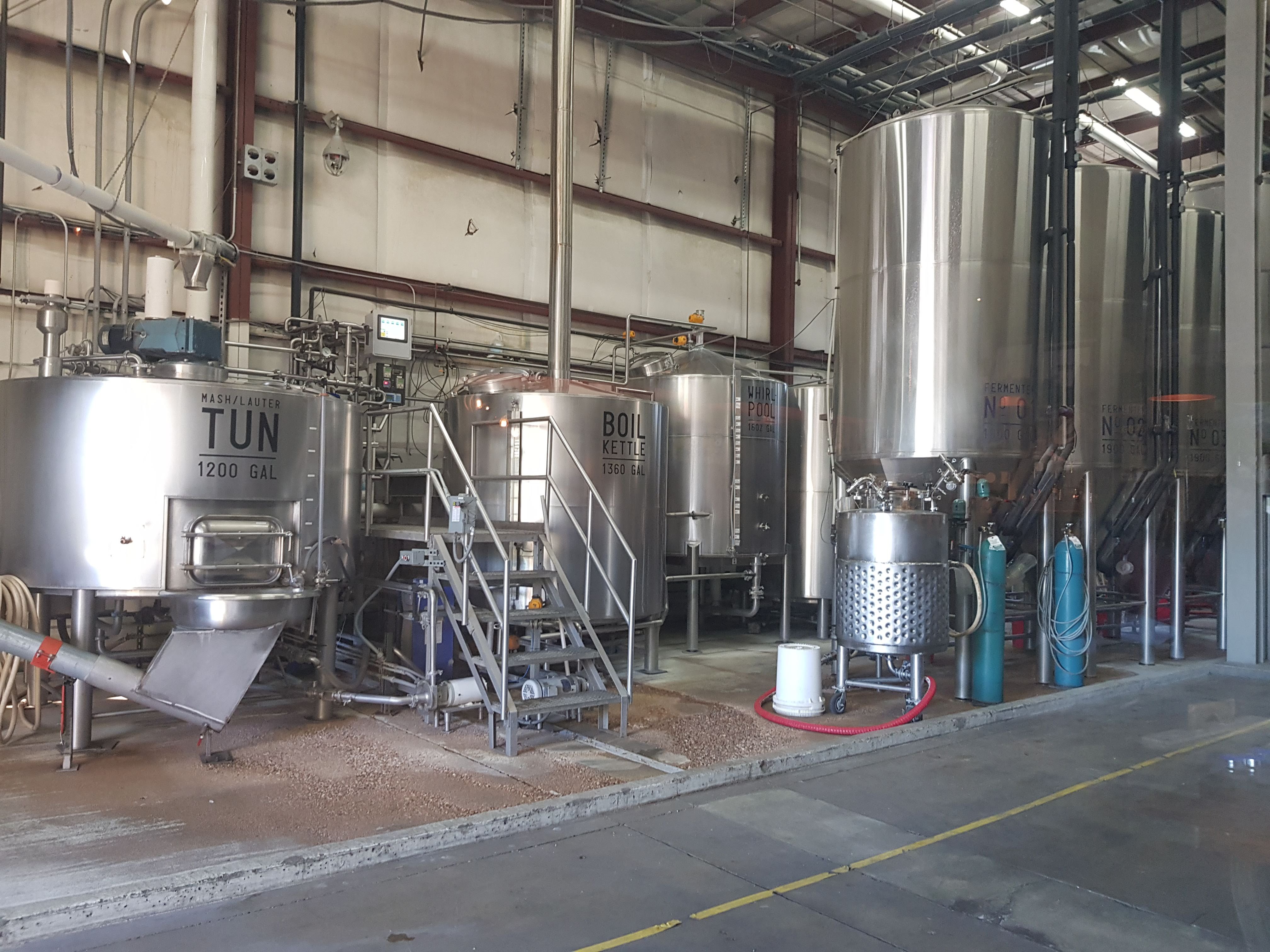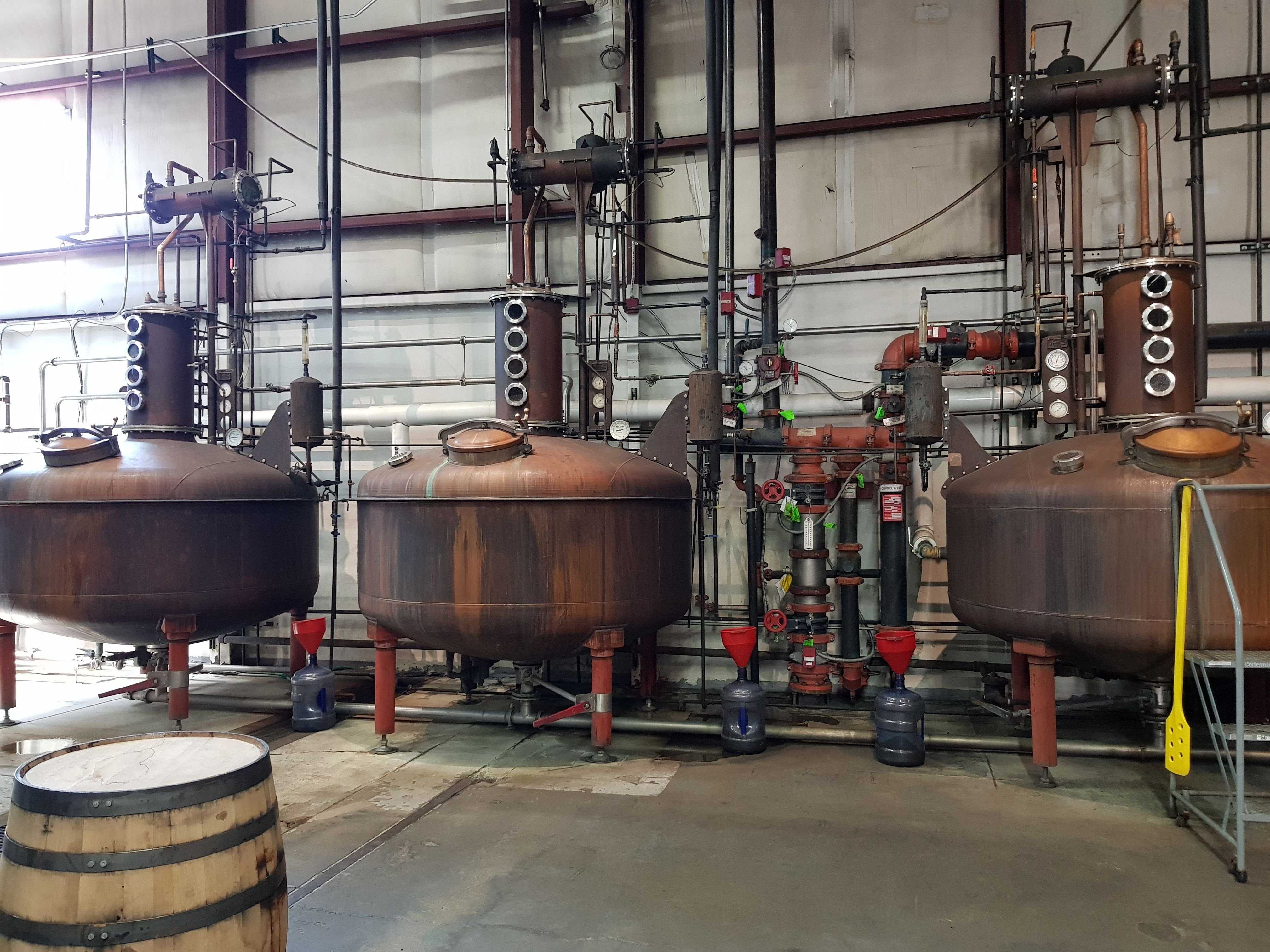 For a complete experience, book the VIP tour. This two-hour tour offers guests not only everything on the free tour does, but tastings, a gift bag, and more. Visit the distillery online to book your Stranahan's Colorado Whiskey tour!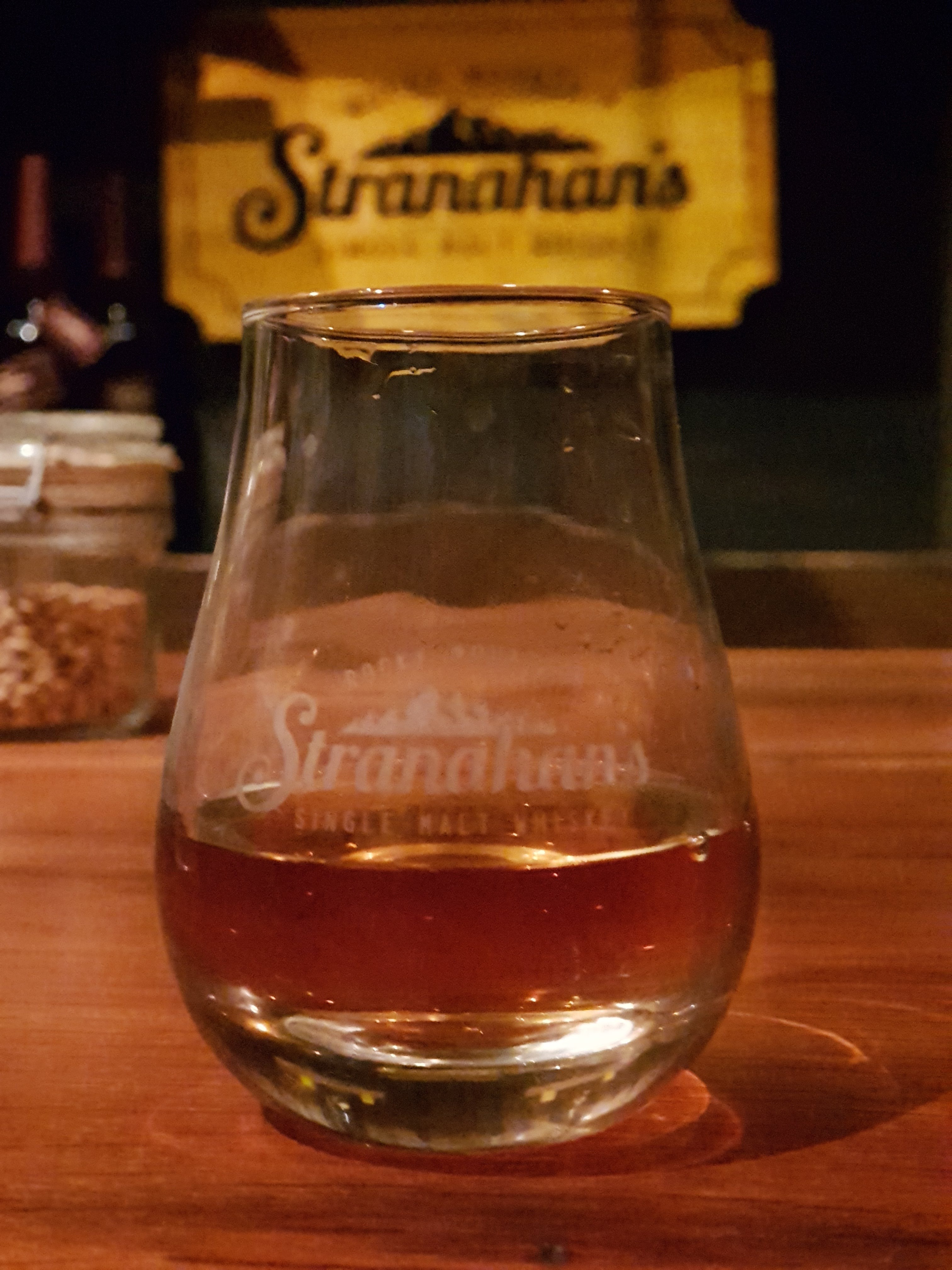 Drinks, Food, and Fun
Located at the distillery, The Lounge is the ideal place to enjoy Stranahan's whiskey. Enjoy an Old Fashioned, or sip on a pour on the rocks. You'll even find food trucks out front on occasion! There is also a few bottles of the exclusive 'Snowflake' edition which is only released on the 1st Friday of December each year with a limited supply.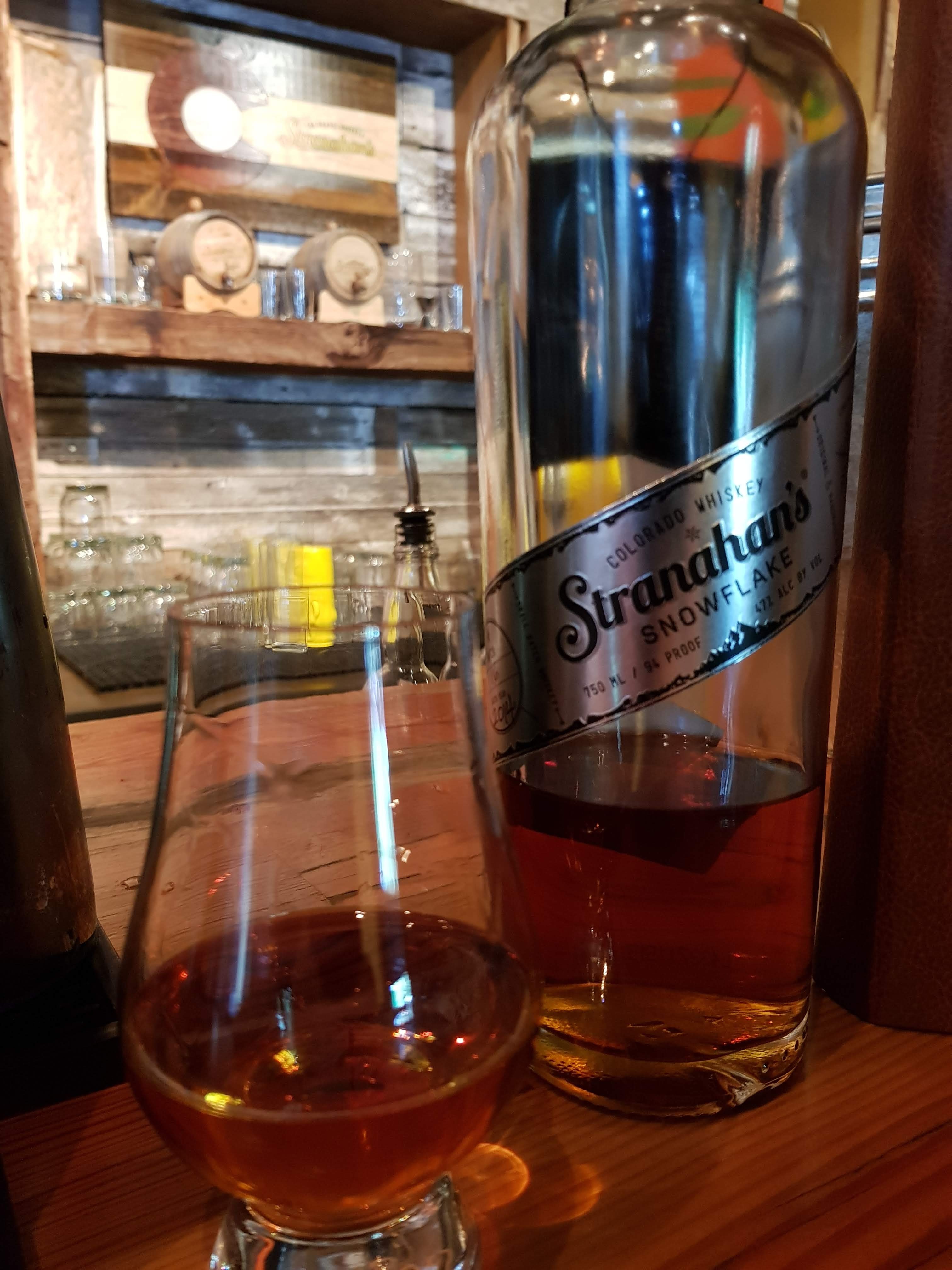 Maybe a drink and a tour aren't enough for you. How about lending a hand to the production process and joining the bottling crew for a day? Volunteers get to help the team at Stranahan's bottle and label whiskey – the same whiskey that's available to purchase. You'll get a meal and a bottle of Stranahan's out of it! Head to the distillery's website and learn how you can take part in this exciting experience, tickets are drawn on a raffle basis.
STRANAHAN'S SHERRY CASK REVIEW: DETAILS AND TASTING NOTES
In Stranahan's Words: Stranahan's Sherry Cask
"Stranahan's Sherry Cask is our latest innovation & expression in single malt. We take our four-year-old Rocky Mountain Single Malt and then transfer it to 500-liter Oloroso Sherry Barrels to cask finish. Procured from the Andalusia region of southern Spain, these sherry barrels have been aging wine for over 40 years, leaving a depth of flavor soaked into the ancient oak staves."
STRANAHAN'S SHERRY CASK PRICE, ABV, AGE AND OTHER DETAILS
Region: Denver, Colorado, USA
Distiller: Stranahan's
Mash Bill: 100% Malted Barley
Cask: New Charred Oak + Oloroso Sherry (First Fill & Refill)
Age: at least 4+ years
ABV: 47%
Non-Chill Filtered | Natural Colour
STRANAHAN'S SHERRY CASK TASTING NOTES

Tasting Notes:
Nose: Butterscotch, dried strawberry, cocoa, vermouth, citrus zest, vanilla, oak, malt and bits of spice and dried fruit.
Palate: Dried dark fruit, sherry, baking spice, citrus, cocoa, vanilla, vermouth, char, leather and copper.
Finish: Long -> Sherry, copper, citrus, dark fruit and malt.
STRANAHAN'S SHERRY CASK REVIEW: OVERALL
The aroma is fruity and slightly dark with nutty undertones and the palate is a straight up sherry bomb that echoes down a long finish. This was my favourite all around whiskey we tried on the Stranahan's Distillery tour. American single malt has a heavily sherried contender and it can definitely hold its own.