Deciding on which whiskey to try, Scotch or Irish, Bourbon or Rye, but what is blended vs. single malt? What a minute, what is single malt whiskey?



Single malt whiskey is made from a fermented mash, which is a mixture of a single malted grain, in a single distillery. The single part means it comes specifically from the same distillery and not sourced elsewhere. Whereas, blended malt whiskey is a mixture of single malt whiskeys from either the same or different distilleries. This gives the Master Blender the opportunity to experiment and get the specific taste that they require.
While a single malt can contain whiskey from many different casks, all of this whiskey must have been produced by one distillery.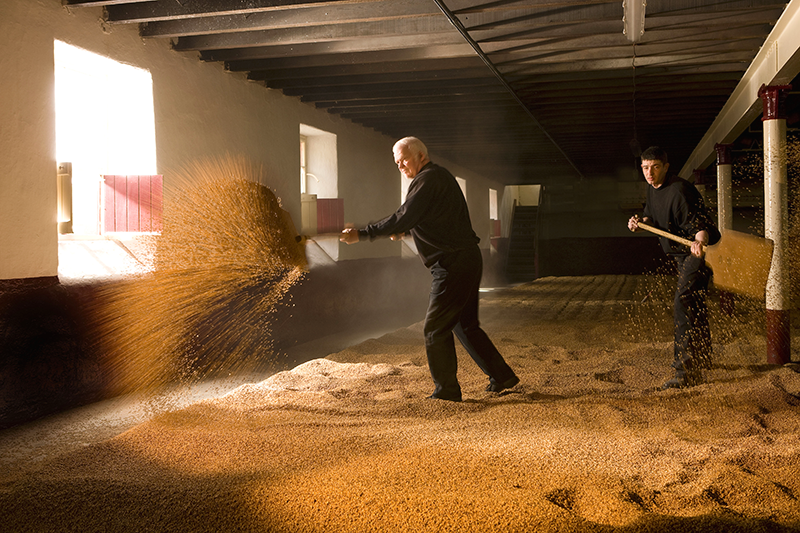 The single malt Irish whiskey market is dominated by Bushmills and Cooley. If it's not their brand on the bottle, they're likely supplying it to independent bottlers and new distilleries establishing a market presence as their own stocks mature.
Bushmills make a triple-distilled, unpeated malt whiskey, while Cooley generally double-distil theirs using peated and unpeated malt.