Diageo acquires Balcones Distillery
The acquisition of Texas's finest Balcones by Diageo has made this week one of the biggest for American whiskey/whisky news. Chip Tate created the distillery in 2008. Jared Himstedt replaced him as chief distiller in 2014 when he abruptly departed the position. A dedication to whiskies (spelled the Scottish way at Balcones) as big and brazen as the Lone Star State remained one constant.
Texas "1" American Single Malt, Lineage American Single Malt, and Baby Blue Corn Whisky are just a few of the award-winning super premium and above whiskies in the award-winning Balcones portfolio, which was established in Waco, Texas in 2008. Balcones uses Texas' extreme heat and temperature swings to produce whiskies with distinctive flavours. To create a variety of highly decorated whiskies, the team also uses distinctive high quality, and frequently locally sourced, original ingredients, such as Texas-grown malted barley and roasted blue corn.
"Balcones started with an idea driven by an innovative spirit and passion to create something original and authentic in the heart of Texas. Now, we couldn't be prouder to have created these award-winning American Single Malt and Texas whiskies, but also to have helped initiate an exciting new era of whiskey in Texas. We are thrilled that Diageo shares our belief in its potential and we look forward to seeing Diageo bring Balcones' incredible whiskies to more consumers."
Greg Allen - Chairman of Balcones Distilling

With a compound annual growth rate (CAGR) of 13.3% from 2016 to 2021, the extremely premium and above whisk(e)y segment has shown continuous volume growth in the US in recent years. With its 18.2% CAGR over that time, American Single Malt Whiskey has been a major force within it.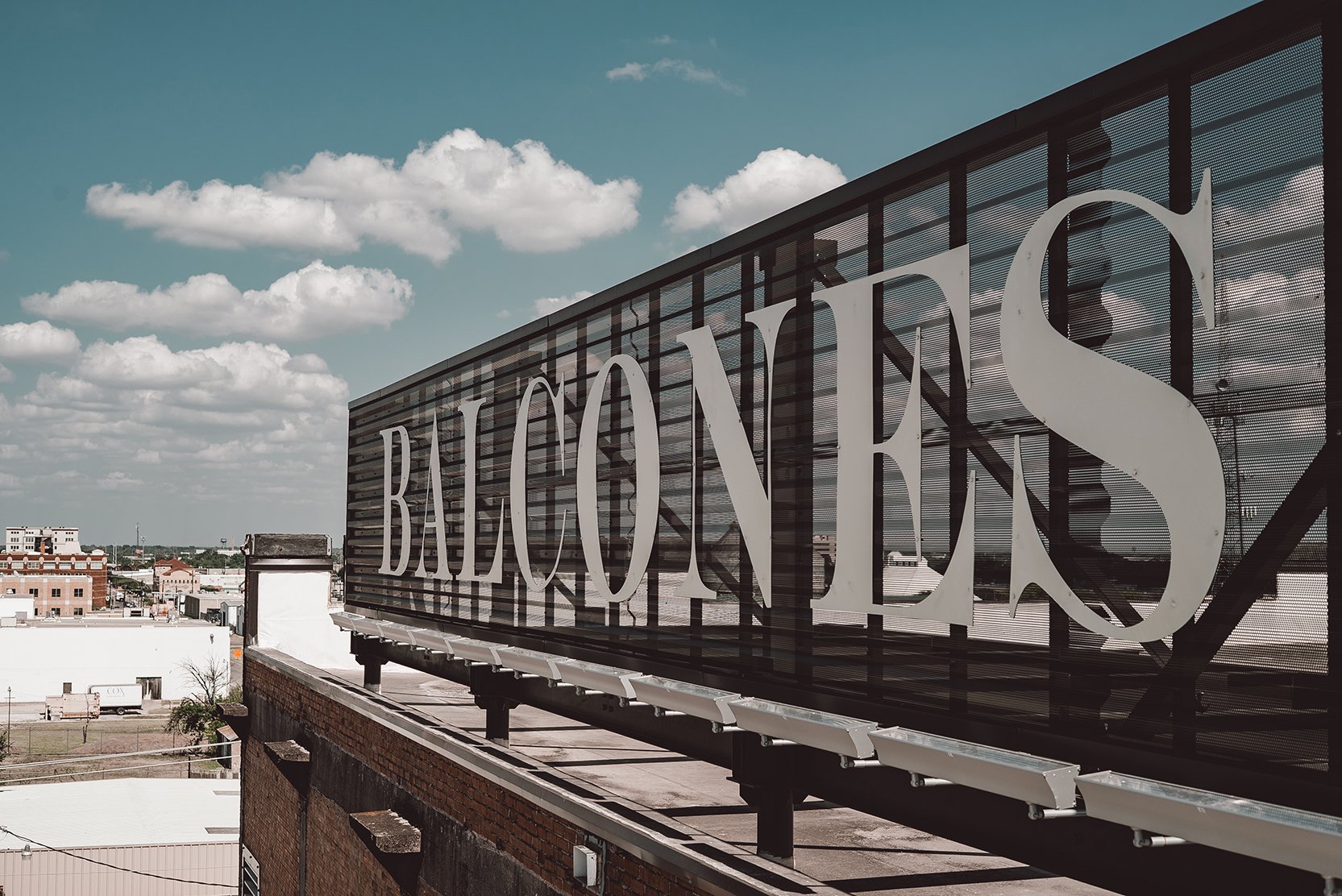 Claudia Schubert, president of Diageo North America, added: "This acquisition is in line with our strategy to acquire high growth brands in fast growing segments, such as super premium whiskey, and we look forward to working with the Balcones team to support further growth for these world-class whiskies."
Expect to see more Balcones Whiskey in more places in the next few years, hopefully in Ireland, I know I'd love to see that.