Ah, greetings, whiskey lovers! Today, we'll be delving into the captivating tale of one of America's most renowned and revered whiskeys - Michter's Whiskey. This brand has garnered widespread admiration for its exceptional quality and rich history, and rightfully so. So, sit back, pour yourself a dram of Michter's, and let's dive into the story behind this remarkable whiskey.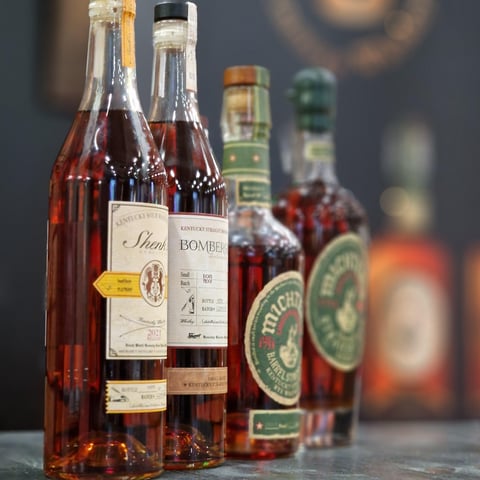 Michter's is a brand that has truly stood the test of time. Its origins date back to the 1750s, when a group of Swiss-German farmers settled in Pennsylvania and began distilling rye whiskey. This region was known for producing some of the finest rye whiskeys in the world, and Michter's quickly became a staple of this tradition.

In the years that followed, Michter's whiskey continued to gain popularity and acclaim, thanks in large part to the unwavering dedication of its master distillers. However, like many American whiskey brands, Michter's faced significant challenges over the years, including Prohibition, which forced the distillery to shut down in 1919.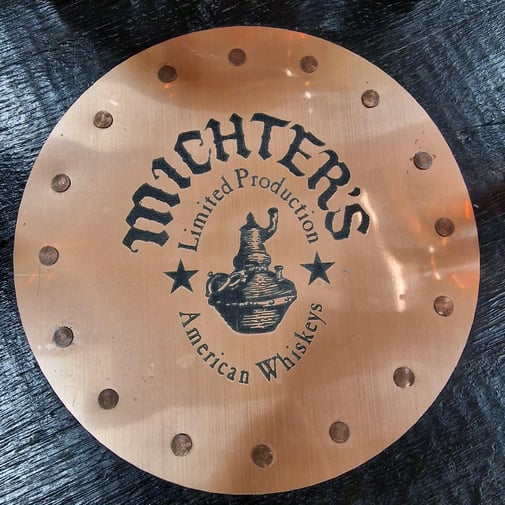 Despite these setbacks, Michter's persevered and was eventually resurrected in the 1990s by a group of passionate whiskey enthusiasts who recognized the brand's potential. They invested heavily in restoring the distillery and preserving its rich heritage, and their efforts paid off handsomely.

Today, Michter's is widely regarded as one of America's most prestigious whiskey brands, with a range of exceptional expressions that have earned numerous accolades and awards. The brand's commitment to quality is evident in every bottle, from its flagship US*1 Small Batch Bourbon to its limited edition Celebration Sour Mash, which is crafted using some of the oldest and rarest whiskeys in the Michter's stockpile.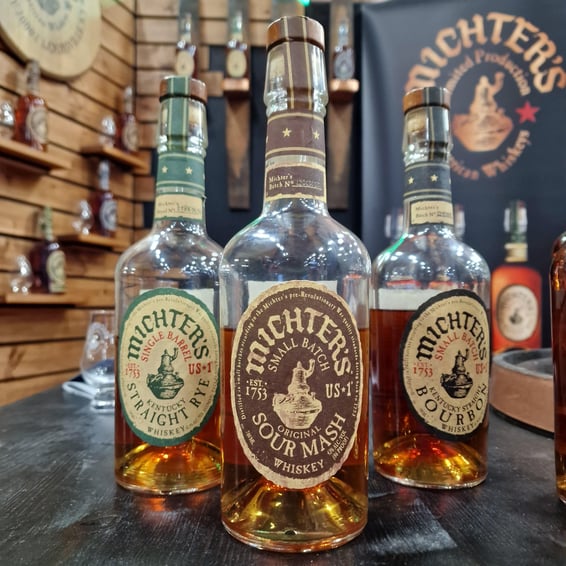 In conclusion, Michter's is a whiskey brand that embodies the American spirit of perseverance and determination. Its storied history and unwavering commitment to excellence have made it one of the most respected and admired brands in the world of whiskey. So, next time you're looking to savor a truly exceptional whiskey, reach for a bottle of Michter's and raise a toast to the enduring legacy of this remarkable brand. Sláinte!