Old Forester Bourbon Whisky
In today's world of brand management and cost control, is it possible that a whiskey could potentially be saved by sentiment? I think Old Forester might be an exception to that very rule.
Back in 1870, Old Forester bourbon whisky was first created by George Garvin Brown, the founder of the Brown-Forman dynasty and from its first day, it bore his signature on every single bottle. At the time, this was most unusual because very few whiskies came in bottles. George Garvin Brown had experience working in pharmaceutical sales, therefore he understood the importance of the sealed container and the reassurance for the consumer that it had not been tampered with. And the rest they say is history...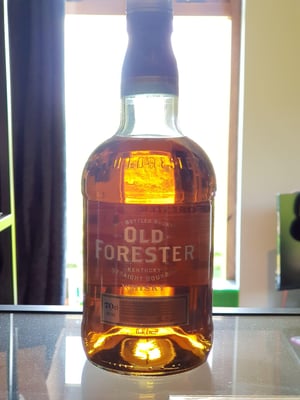 However, over the years and particularly after the Prohibition era, sales of Old Forester took a hit as brands such as Jack Daniels, Jim Beam and Early Times took over. However, this company was a family unit, and it's hard to kill off something as closely associated with the beginnings of the company and, despite the fact that Old Forester acquired something of a blue-collar image and was sold at what can only be described as 'value prices', it was allowed to keep ticking over.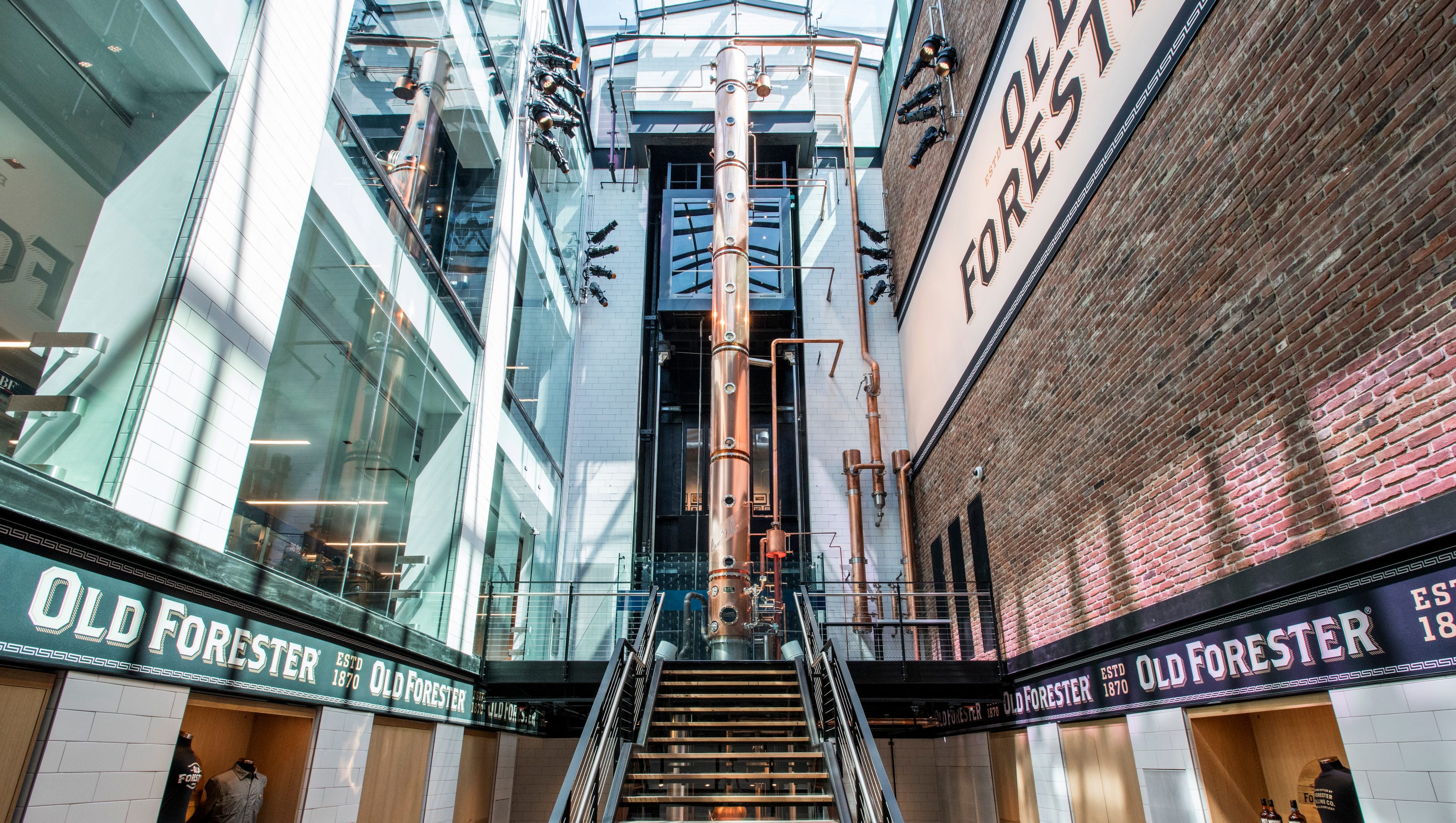 Only a few years ago, people started to come across and realise just how good a bourbon Old Forester was and the quality of it, at such a great price point. The quality of the product has never dropped and, as bourbon started a slow renaissance, Old Forester was once again appreciated; especially as its close links to Woodford Reserve began to be more widely understood.
The company started to pay more attention to this old favourite and now, we can enjoy Old Forester Signature and a Birthday Bourbon (an annual limited release). They are all still great value, especially the Classic.
Old Forester's portfolio is more unified in its branding and flavour profile than it's ever been, and provides a more sequential path for drinkers to take as they go up in price. Its main flaw is that it still suffers from a below-average finish despite being much improved over years past. It's not enough to make a good bourbon bad, but it might be keeping a good bourbon from being great.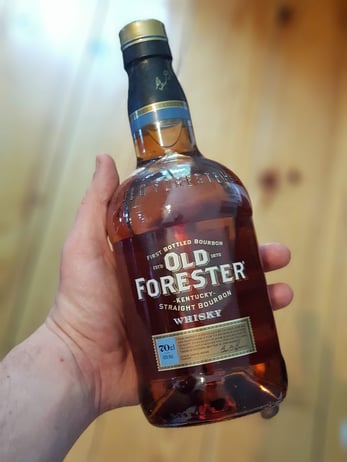 Tasting Notes:
Old Forester Bourbon Whisky Review
Nose:
Complex spices and vanilla, burnt sugar, and oak.
Taste:
With a higher-than-average rye component, loads of spice, then fruit and vanilla.
Finish:
All the nose and taste stays with you.