The history of American standards on whiskey is quite baffling. So much so, that this whiskey is an absolute tangled mess, and it hurt my brain trying to figure it all out... But, if you are interested, look it up but make sure you have a strong drink to help you through it.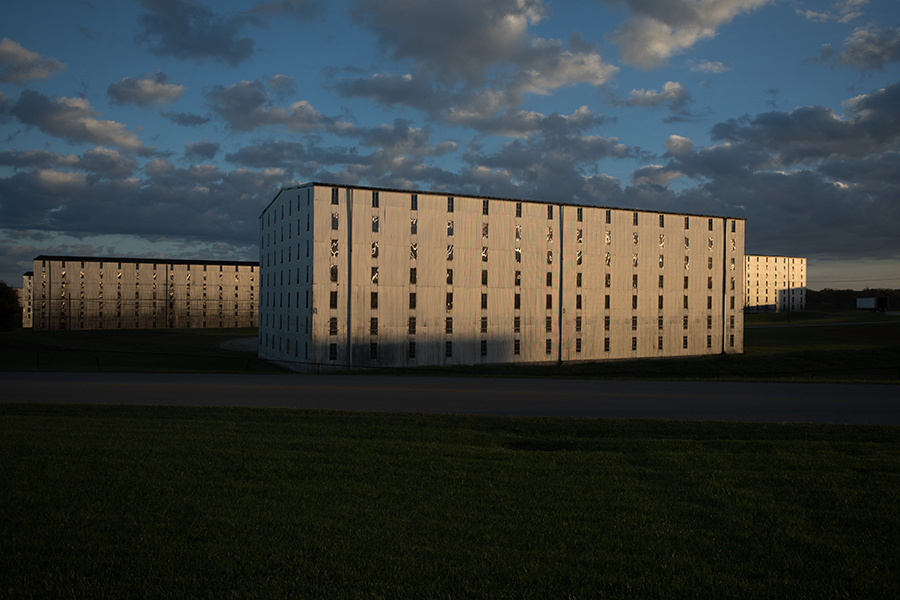 However, I've made a quick synopsis to save you some time. Once upon a time, there was a whiskey brand named Pikesville that was made in Maryland in the 1890's, but now it's not. It actually comes now from Heaven Hill's gigantic Bernheim complex in Kentucky, where Rittenhouse Rye, among others, is also made.
This style of whiskey was created to replicate a pre-Prohibition era Maryland style whiskey, however, it's anyone's guess what that actually really tasted like. Like Rittenhouse, the original presentation gave the impression that the company was not too pushed on the branding and design. A plain tall standard circular bottle with a white label that didn't stand out from the crowd, even then with a plastic lid... But a recent design refresh has brought this whiskey back to life.

Even though they don't make vast quantities of this whiskey, Pikesville straight rye whiskey is cheap by all standards, but still packs full of spice and bite to it, and it's great in cocktails. Put this on your top shelf and your friends or family will think you are treating them, and by the taste, they would believe you.
This 6-year-old 110 proof was released in 2015, receiving a Double Gold at the San Francisco World Spirits Competition, an "Extraordinary, Ultimate Recommendation" from the Ultimate Spirits Challenge. I enjoyed drinking this neat, I enjoyed it a little too much... it's surprisingly smooth despite the spices at 100 proof 55% abv, great in cocktails, and particularly good if you like them on the dry side. Open it up and enjoy, sláinte!


Tasting Notes:
Pikesville Straight Rye Whiskey Review
Nose: Some dusty spice, a touch of Norwegian hand cream, and cocoa at first with sweet liquorice, Curaçao, vanilla custard and crème caramel developing.

Palate: Fruity, then wonderfully spicy rye. Sweet liquorice again (specifically the coconutty/nougaty pink Liquorice Allsorts that have a black bit in the middle), plenty of oak, and then clove drops on the tail.

Finish: Vanilla with cinnamon and apricot Danish.