On Friday the 26th June, we hosted our very first online Whiskey Tasting experience. This tasting included samples of 6 whiskeys, each from a different distillery and country in the world. The 6 samples were carefully selected to showcase how each Country approaches whiskey differently, from their distillation process, maturation and even what grains and mash bills are used.
"An Introduction into World Whiskeys" where you got 6 samples of different styles of whiskey from around the world. It was a tasting for all levels of experience, whether you are new to whiskey or a connoisseur, we enjoyed some old and new world whiskeys all from the comfort of your own home. The samples were delivered before the tasting.
We started the night off with a new distillate from Mackmyra, in Sweden, called the 'Vit Hund' or "White Dog" in Swedish. This was chosen to give people the experience of showing how ageing and the effects of a barrel give whiskeys their finish and final taste. A slightly oily, spicy grain note on the nose, with a somewhat creamy textured spirit, where the grain flavour really came through.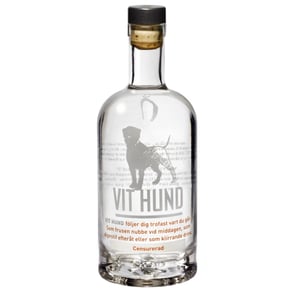 We stayed in Europe and this time with went for an 8 Year old whiskey by DYC, Destilerias y Crianza, from Spain. This threw people way off, with floral scents, spices, fresh herbs, touch of honey and heather on the nose. A smooth and creamy palate, with notes of vanilla, hints of peat, marzipan, apple and citrus.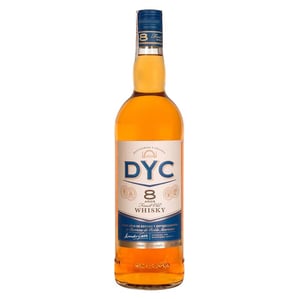 Asian whisky was our next calling, and this featured the Japanese White Oak Distillery, and the Akashi blended whisky. This was chosen to showcase the wooden cask effect, new oak being used to escalate the flavour. On the nose we got buttered hot cross buns, chocolate peanuts, lemongrass and a light hint of spicy rye grain. The taste was that of cherry bake-wells and walnut loaf, sweet cereals with a dusting of nutmeg and black pepper.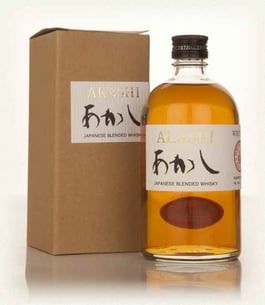 After showcasing some new flavours and warming up the tastebuds, we headed to the land of peated single malt, in the Highlands of Scotland. Glenfarclas 12 Year Old Single Malt Scotch, stored in 100% Oloroso Sherry Casks. This changed the minds of those who were usually against peat and scotch. On the nose, sweet, creamy aromas. Hints of orange marmalade and lemon zest. A hint of corn sweetness and caramel. With a medium-bodied taste, notes of date and walnut cake, Oloroso sherry and hints of earthy forest floor. Some malt, with toffee apple and a touch of smoke.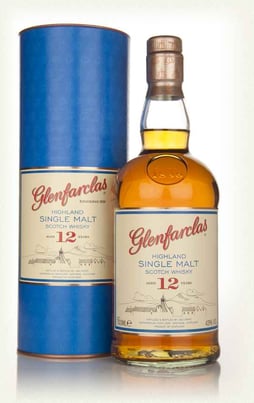 After the hint of smoke, it was time for something a little sweeter, and one that is overlooked as a great budget Bourbon, Four Roses, from Kentucky, USA. A quality bourbon with a 75% Corn mash bill, 20% Rye and 5% Malted Barley. On the nose, sweet, creamy aromas. Hints of orange marmalade and lemon zest. A hint of corn sweetness and caramel. The taste, balanced, rich palate entry with marmalade and acacia honey. Cinnamon, lemon and oak.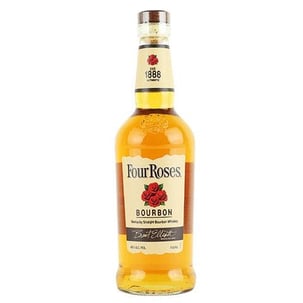 How could we do a World Whiskey Tasting and not include the home and holy birthplace* of whiskey, but with an Irish Whiskey! It's hard to come across a whiskey that is unusual with many of the attendees very familiar with the likes of Teeling, Redbreast and Green Spot, so we selected to use Tullamore Dew Carribean Rum Cask XO, and boy did it deliver! This was voted top of the night, just ahead of the Glenfarclas 12 Year Old. On the nose, cherry pie, lots of tropical mango and banana alongside buttery caramel, with sweet malt and rum spice. With a taste of chewy orange sweets, ripe banana drizzled with runny caramel, with some aromatic spice appearing on the finish.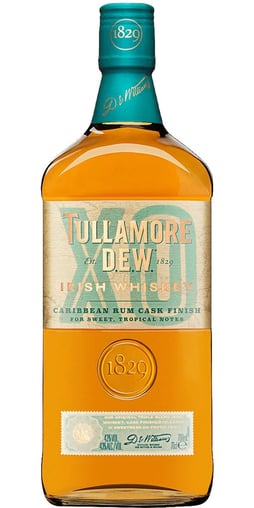 Overall, the attendees had positive feedback from our 1st Online Whiskey Tasting, and many requested similar tastings being specific to the likes of an introduction to Bourbon, Rye, Scotch, Japanese and Irish. Stay tuned to our Blog or sign up to register interest in one of our next Tastings.