May's Virtual Whiskey Tasting is nearly upon us and this is a tasting I've been looking forward to for a while, getting the opportunity to select and a chance to taste these fantastic whiskeys. We'll be digging into five drams of whiskey exploring the new wave of innovation in whiskey. We will be exploring fermentation advancements, terroir, organic grains, new cask finishes, and blending. Sign up here and come along to hear about these new explorations into whiskey. Forget what you know about whiskey and be ready to open up your mind and tastebuds, One not to be missed.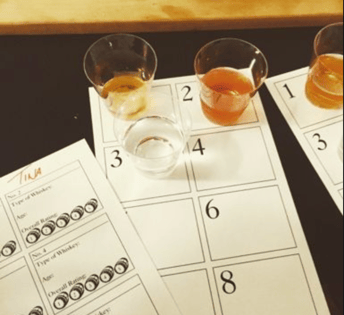 Once again, you can join The Pot Still for a blind whiskey tasting to explore the new innovations in whiskey. What makes our tastings different? Blind whiskey tastings remove the preconceptions of brands, styles, etc., and force the brain and tongue to work together to develop your senses.


What to expect?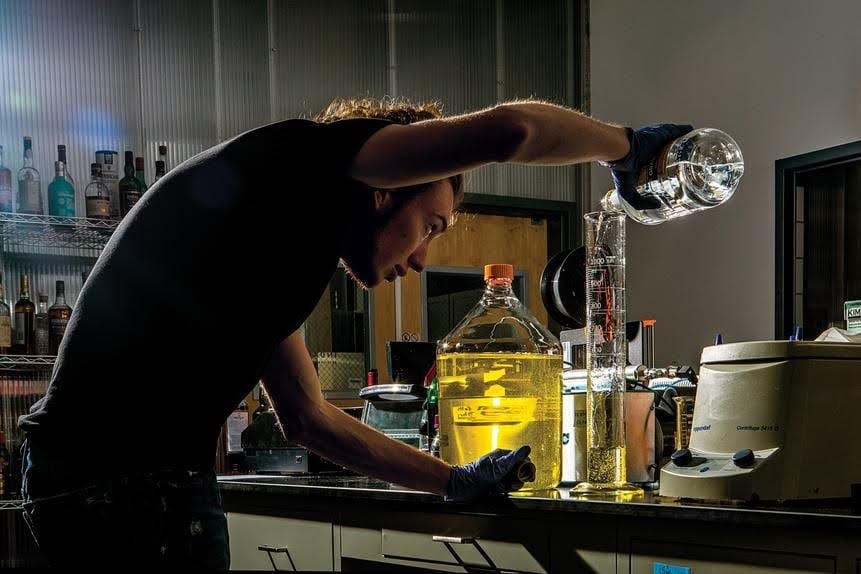 Learn how to Smell & Taste Whiskey
5 Whiskey Samples
Q&A on the night

When: Saturday 22nd May - 8 PM
Where: via Zoom Online Meeting
Cost: €45 (Including Postage)

Limited spaces available so be quick!