Wild Turkey Rye whiskey is aged in the deepest char new American white oak barrels, it has a confident, unapologetic personality and a rich golden amber colour. This Kentucky Straight Rye Whiskey gives a powerful cereal grain flavour that pairs well with cocktails. And if there's one drink that it's particularly suited for, it's the Perfect Manhattan.
Wild Turkey Rye whiskey is the real deal, and a tribute to the enduring passion and conviction of Master Distiller Jimmy Russell. With its bold rye flavour, this legendary Kentucky-made whiskey is in a league of its own.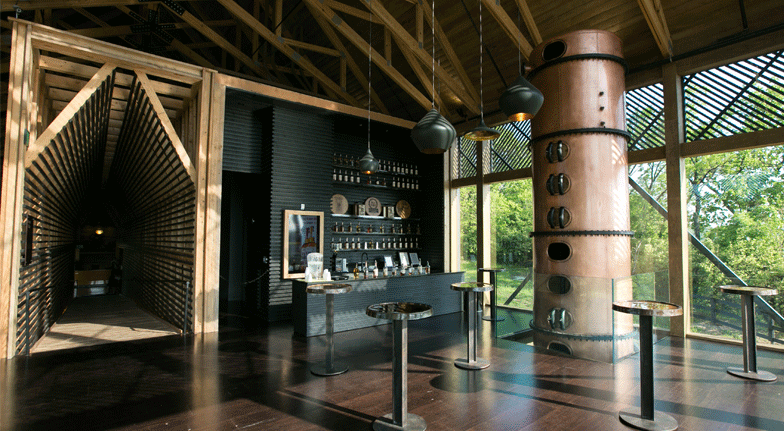 The Perfect Manhattan is a retro recipe that transports you to an underground speakeasy or mid-century cocktail den. Today, the elegant drink is beloved by mixologists for its combination of sweet and bitter undertones. While you can always order one the next time you frequent your local watering hole, it's also an easy yet impressive cocktail to make yourself.
I think of this one primarily as a cocktail ingredient. The flavours stand up well to other ingredients in rye-based cocktails. It's also good neat, but nothing to write home about. I'd much prefer a pour of 101 Rye if I was going to sip it neat. For a cocktail though, I think I prefer the 81. It tastes just as good in spirit-forward cocktails, but is less expensive and allows you to consume slightly less alcohol.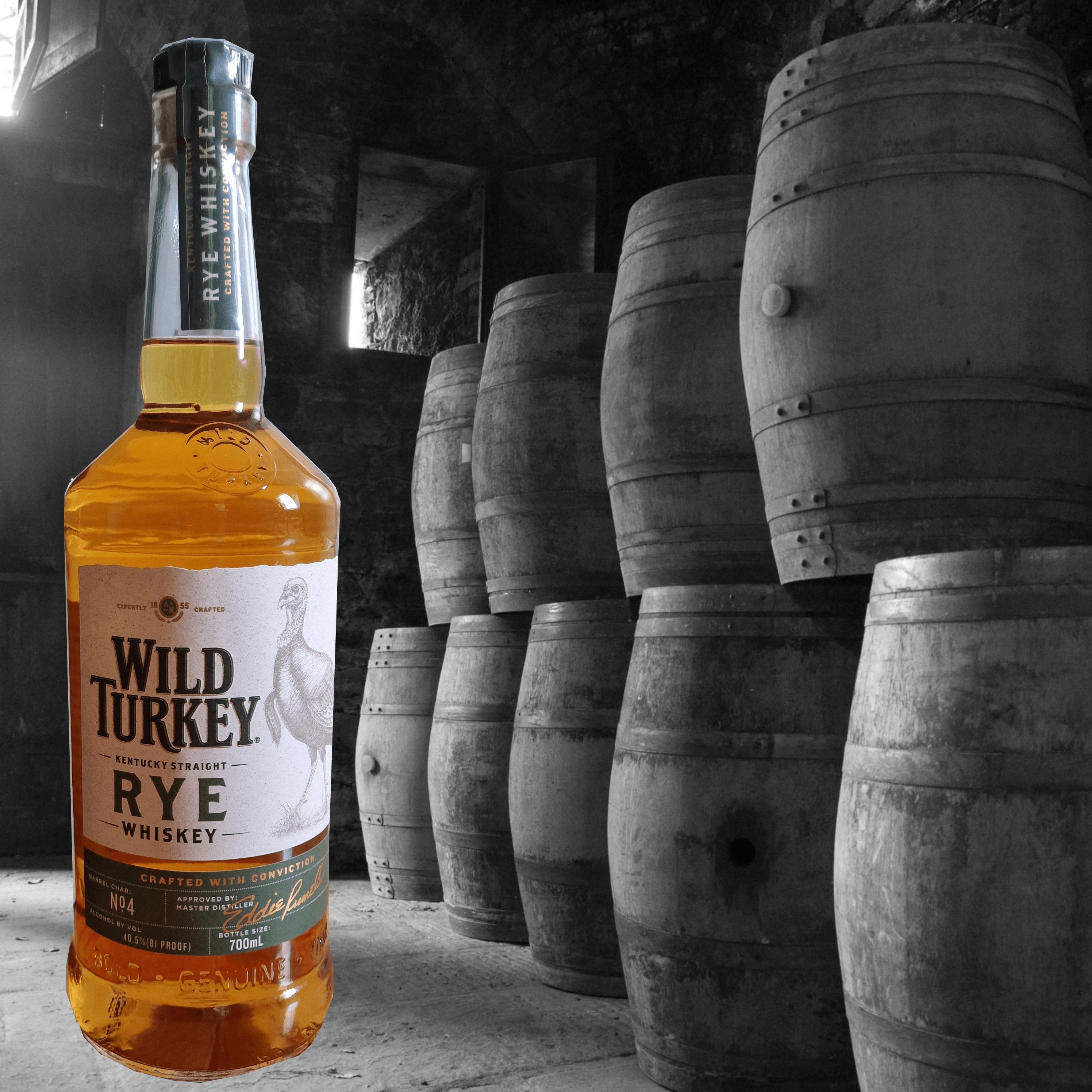 Tasting Notes: Wild Turkey Rye Whiskey Review

Nose:
Mint, dried grass, clove, cinnamon, and a candy sweetness.
Taste:
Mint, cinnamon, cedar, and a light sweetness.
Finish:
Short and pretty gentle. Lingering notes of mint and cinnamon candies.