Whiskey is in WIllett's History
Thompson Willett founded the Willett Distillery in 1936 and then, as they say, the rest is history. However, the Willett family tree goes back to 1684. I don't have enough time to go through all the history, I'd rather spend my time tasting this whiskey and giving you an overview TL;DR...
For the Willett family, distilling craft whiskey is a family tradition. John David Willett began distilling at the Moore, Willett & Frenke Distillery in Kentucky during Reconstruction. In 1898, Lambert Willett, who was 15 years old at the time, began apprenticing with his father. Nearly four decades later, Lambert, together with his son, Thompson, purchased a farm on the outskirts of Bardstown, Kentucky and began construction of the Willett Distilling Company.
Let's start at 2008 when the first-ever Willett Family Estate Rye was introduced. At this time the company were still sourcing and bottling whiskey from other producers. The source has never been specifically revealed but a common and educated guess would be the Heaven Hill Distillery located only a down the road from the Willett Distillery in Bardstown, Kentucky.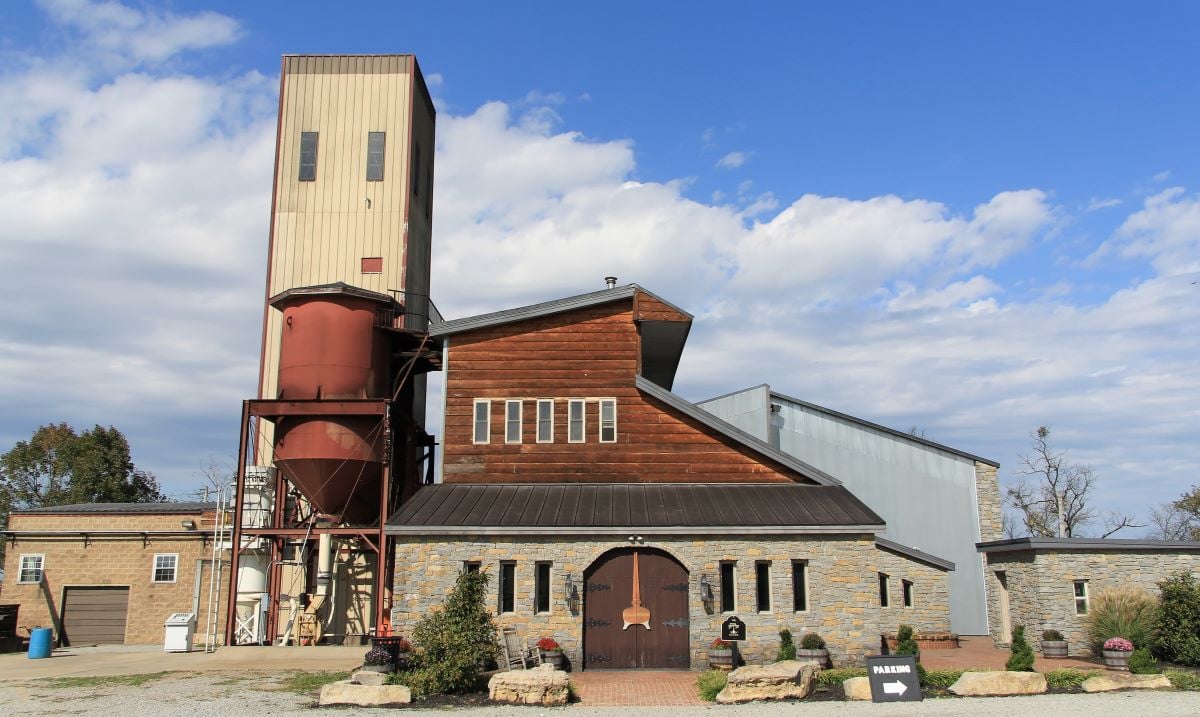 Today, Evan Kulsveen, Thompson Willett's son-in-law and the owner of Willett Distilling Company, continues to shepherd the family legacy forward. This Willett Family Estate Small Batch rye is matured for four years in hand selected White Oak barrels for four years. Bottled at a cask strength this powerful rye is deeply complex with a touch of sweetness followed by toasted notes.

Kentucky Bourbon Distillers Limited (KBD), known as The Willett Distillery, is a privately owned family business. In 2015, the Willett Distillery released their first age statement (2 years) rye whiskey, their first whiskey to be released that came off the Willett family pot still. I have now recently procured a bottle of the 3-year-old version. The mash bill is magic, a mixture of their high rye (74%) and low rye (51%) mash bills and released at 55.2% ABV. This is a twice distilled whiskey, firstly in a 60ft tall column still and then once more on their copper still. The plan is for the distillery to release this rye as it ages for many years to come.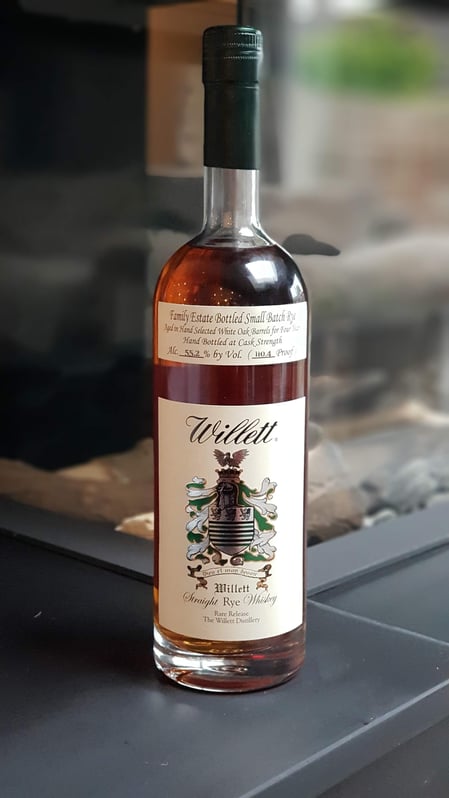 This is a wonderful rye whiskey from the equally wonderful Willett Distillery. An outstanding rye whiskey that proves great value for money! A must buy...


Tasting Notes: Willett Straight Rye Whiskey
Nose: Beautiful layering of brandied cherry over a mildly tart cherry. It opens up with time and is reminiscent of cutting into your dessert with your fork which releases cinnamon and baking spices with just a hint of oak to remind you that this is high proof youthful.
Palate: A robust rye with dark cherry, burnt vanilla, and spices for days. It's a delicious rye with a weighty mouthfeel.
Finish: The finish is long and the spices dominate this batch, while the cherry does punch its way through to the surface.