Not to be outdone, Kentucky's Willett Distillery is spending close to $93 million to construct a new production plant.
Willett, the American whiskey producers, who already have a facility in Bardstown, Kentucky, will build a new 70,000-square-foot facility in Springfield with barrel storage warehouses and a water storage area for fire prevention.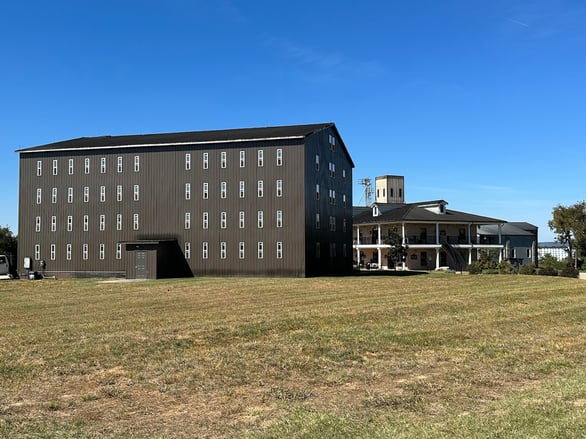 35 full-time jobs are anticipated to be created during the facility's construction, which is scheduled to start next month. Drew Kulsveen, master distiller and director of operations, adds that the Springfield community "has generously embraced us with the same warmth and attentiveness that we attempt to show our customers every day." We appreciate the Springfield neighbourhood's generosity and support as well as the ongoing care for our Bardstown residence.