As the name suggests, blended whiskey is made up of a mixture of whiskey from different single malt distilleries as well as grain whiskey.
Grain whiskey is made at larger production facilities in huge column stills using any grain product as its base, and gives it a sweeter, lighter flavour than that of malt whiskey. It's not as commonly available as single malt, single grain whiskey is growing in popularity partly due to the increasing scarcity and rising price of single malt, partly through the discovery of its easy drinking nature.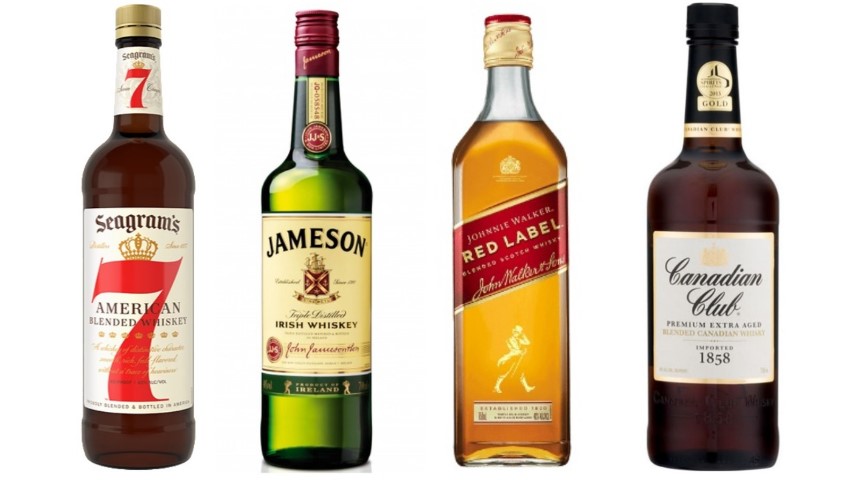 Global sales of single malt whiskey are dwarfed by those of blends (currently around 92 per cent of the worldwide Scotch market), which in turn keep most of Scotland's single malt distilleries open. The likes of Johnnie Walker, Chivas Regal, and Cutty Sark, all huge global brands, have helped shape the growth of whisky worldwide, and allow distillers to bring their single malts to a wider connoisseur market as a result.
If you hear someone moaning about blended whiskey, educate them and tell them to enjoy what they like in their glass, because without blended, they may never have got to enjoy it.