I recently published a piece on celebrity and spirit brand partnerships and collaborations, which included fascinating celebrity/drinks collaboration stories. However, sometimes even the best things must come to an end. I recently found out that Matthew McConaughey and Wild Turkey will call it quits at the end of the year (2022).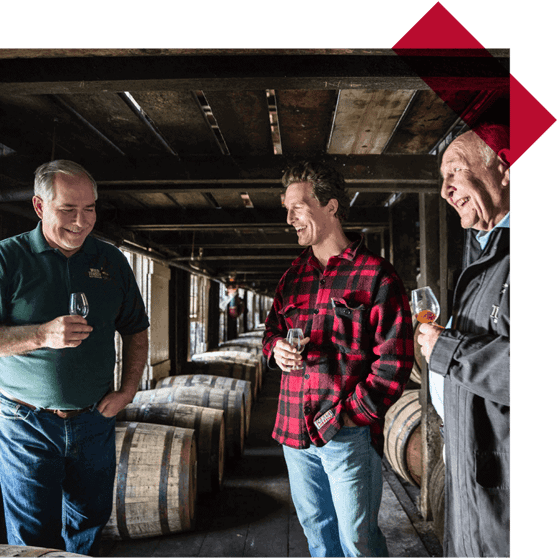 I like to assume that the nicest actor in the world (in my opinion) was appointed creative director for the bourbon juggernaut in 2016. They announced the launch of McConaughey's very own bourbon brand, Longbranch, two years later.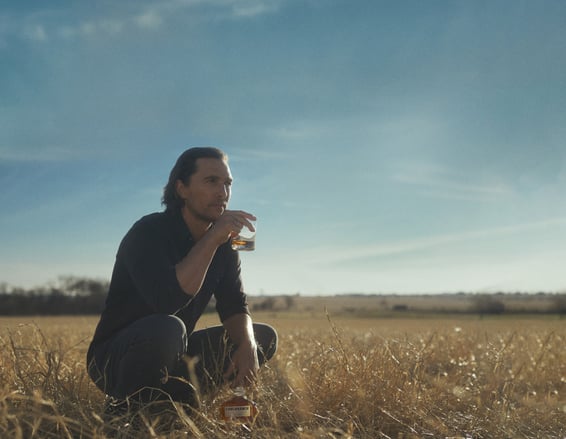 "Our current deal with Matthew will expire at the end of 2022, and our teams will peacefully part ways", a Wild Turkey spokeswoman. "Matthew will always be family, even though our official affiliation with Wild Turkey and Longbranch will come to an end. We created the foundation for Longbranch to continue to play a significant role in the portfolio thanks to Matthew's creative vision and Eddie Russell's knowledge of whiskey. The essential McConaughey signature will no longer be on bottles starting in the following year." Will the flavour be the same without it? One can presume so, but will it lose that extra spark that Hollywood's star brings to the brand.