Whiskey can be an intimidating drink for beginners, with its complex flavours and numerous types to choose from. However, starting with the right type of whiskey can help you develop a love for this iconic spirit. Here are some of the Best Whiskey For Beginners options for those just starting their whiskey journey:
Bourbon – Made from at least 51% corn, bourbon is a great place to start for beginners due to its smooth, sweet, and easy-to-drink flavour profile. Try brands such as Maker's Mark or Bulleit for a quality, approachable bourbon.

Irish Whiskey – Known for its light, smooth, and approachable flavour, Irish whiskey is a great option for those just starting to explore whiskey. Brands like Jameson or Tullamore Dew are popular choices.

Blended Whiskey – Blended whiskey is a mixture of different types of whiskey and is known for its smooth, easy-to-drink flavour. Brands like Johnnie Walker or Chivas Regal are popular choices for beginners.

Canadian Whiskey – Canadian whiskey is known for its smooth and light flavour, making it a great option for those just starting to explore whiskey. Brands like Crown Royal or Canadian Club are popular choices.
It is important to keep in mind that everyone's taste preferences are unique, and what may be a good starting point for one person may not be the best choice for another. The best way to find the right whiskey for you is to experiment with different types and brands, taking note of the flavours and production processes that you enjoy.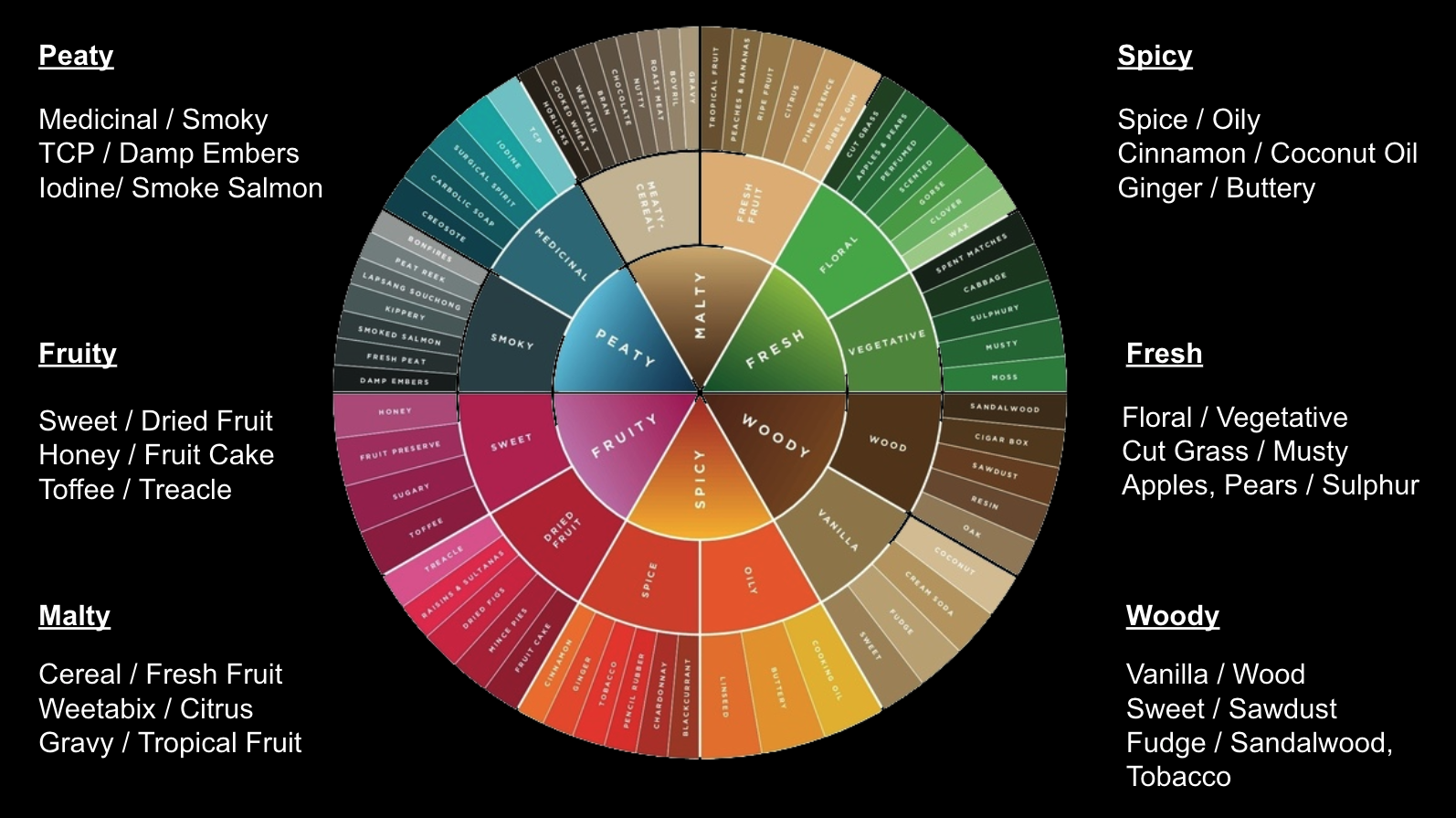 When starting out, it's also a good idea to try whiskey neat (without any mixers or ice) to get a full understanding of its flavour profile. As you become more comfortable with the spirit, you can experiment with different cocktails or mixers to discover new flavour combinations.
So, whether you are just starting your whiskey journey or are a seasoned enthusiast, there is always a whiskey out there to suit your taste. Happy sipping!